D2 uses a strategic approach to create and maintain brands' identities and reputations tailored to the unique needs and goals of each client.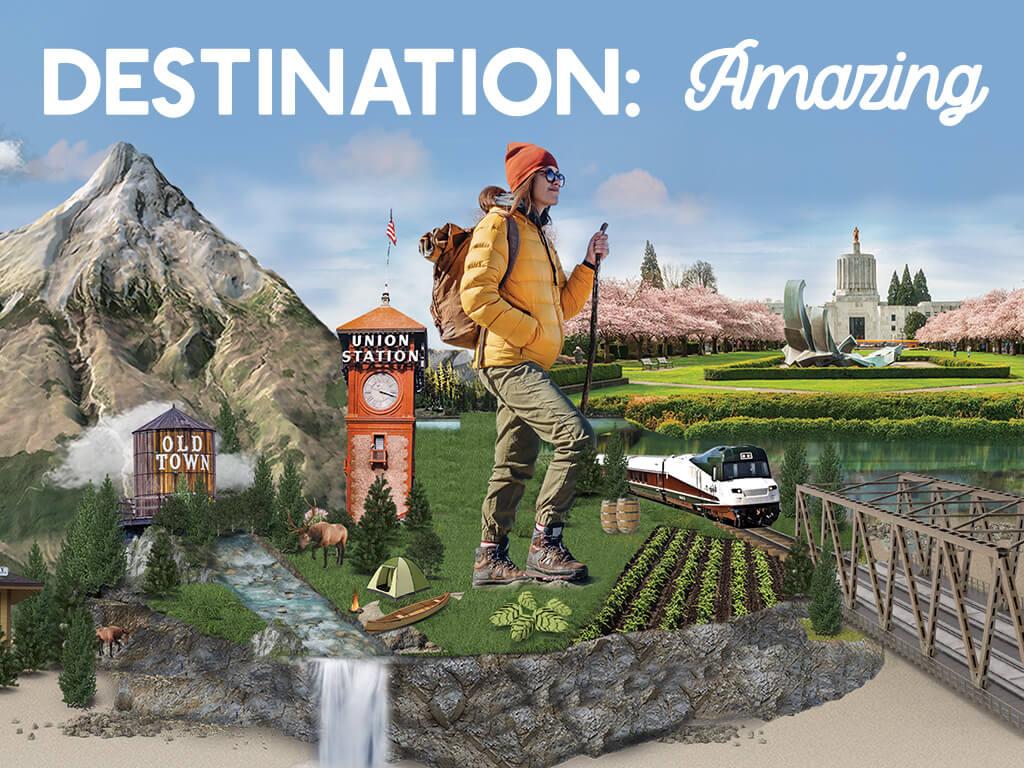 Amtrak Cascades
D2 helped Amtrak Cascades truly make the journey as important as the destination as they looked to rebuild ridership after COVID shutdowns.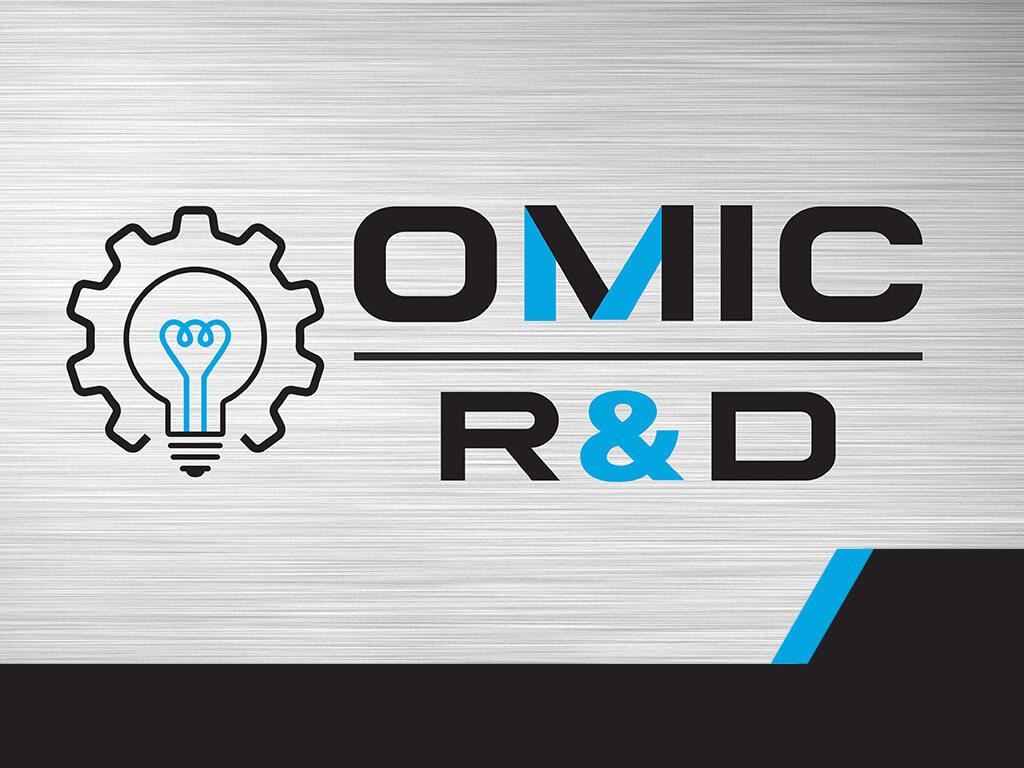 OMIC R&D
Rebranded organization, including multiple logo designs, rebranded marketing collateral, tagline and brand guidelines, and website.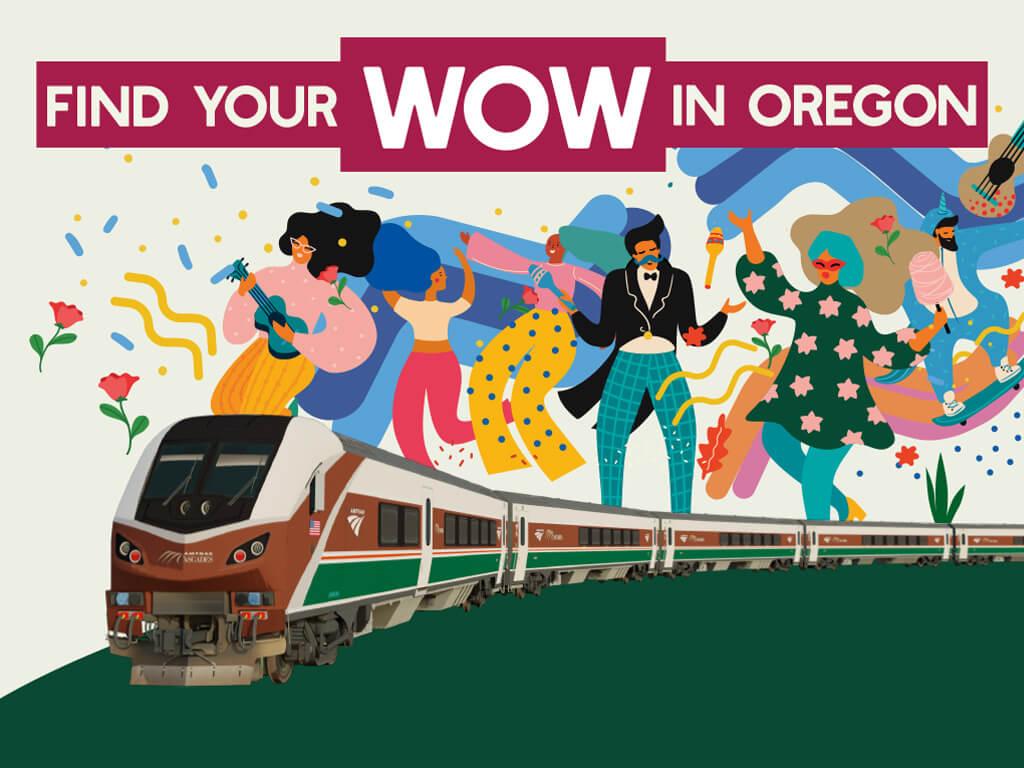 Amtrak Cascades
A campaign designed to build excitement around the Portland Rose Festival while promoting the journey as part of the destination.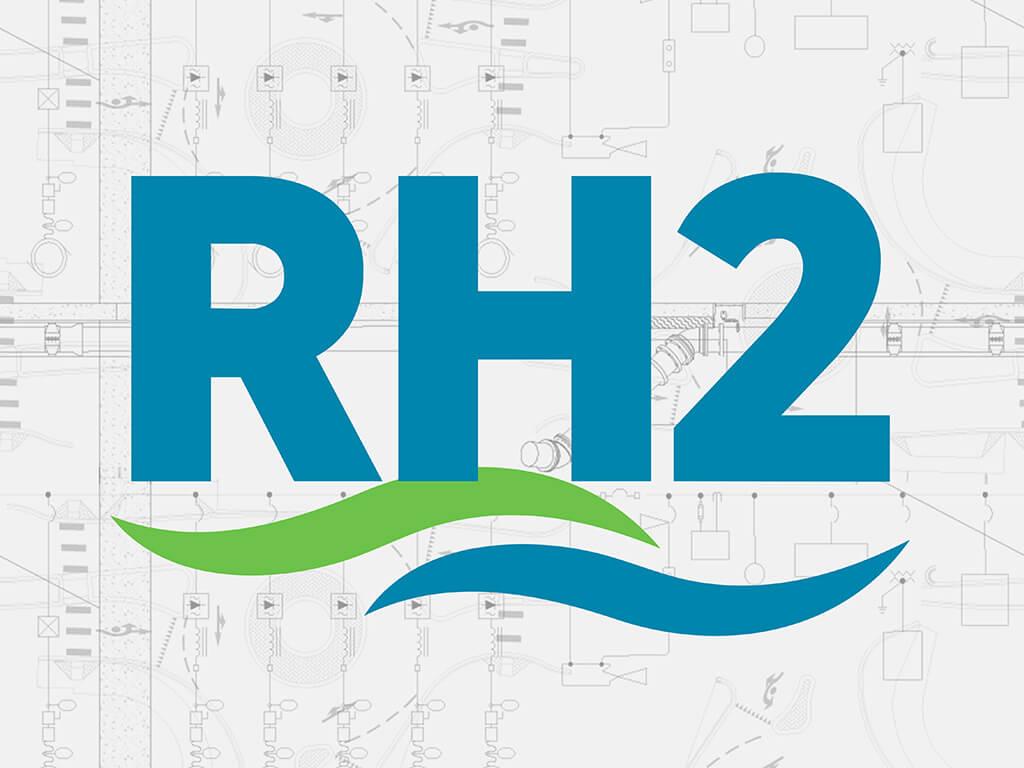 RH2 Engineering
A longstanding company had the reputation and wanted to update the brand for a big anniversary. D2 helped update all elements and bring them into the modern decade.
Jam and ketchup jars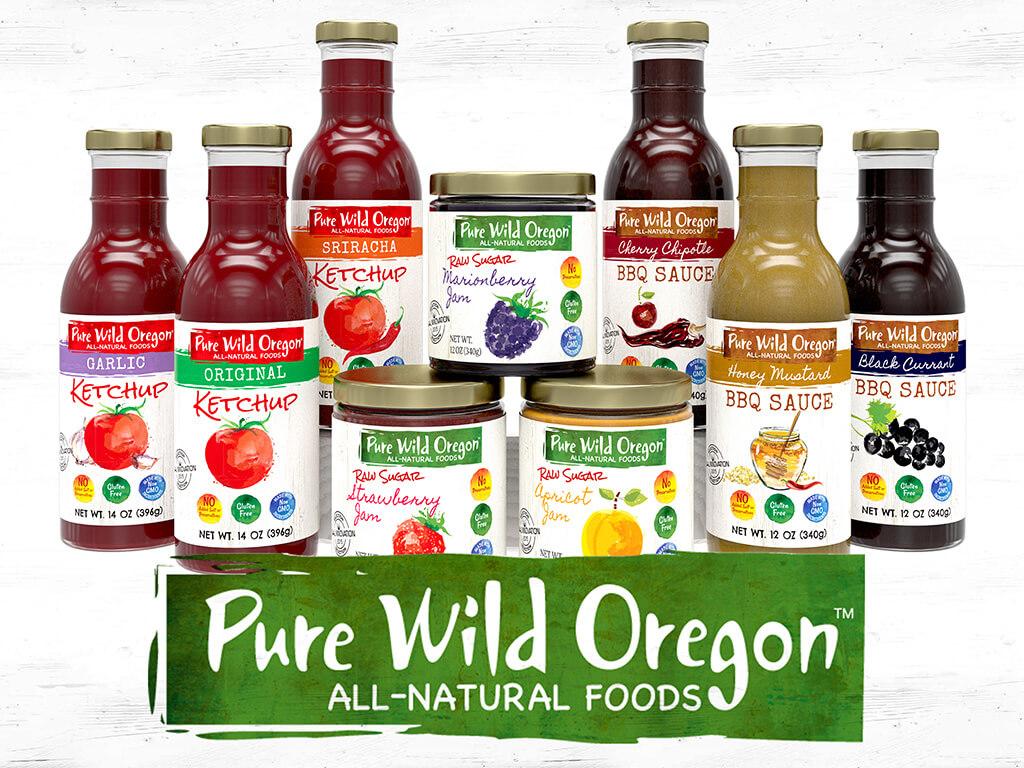 Pure Wild Oregon
For a small business with an organic, all-natural flair, D2 created this brand from the ground up to stand out on grocery shelves.
Brand development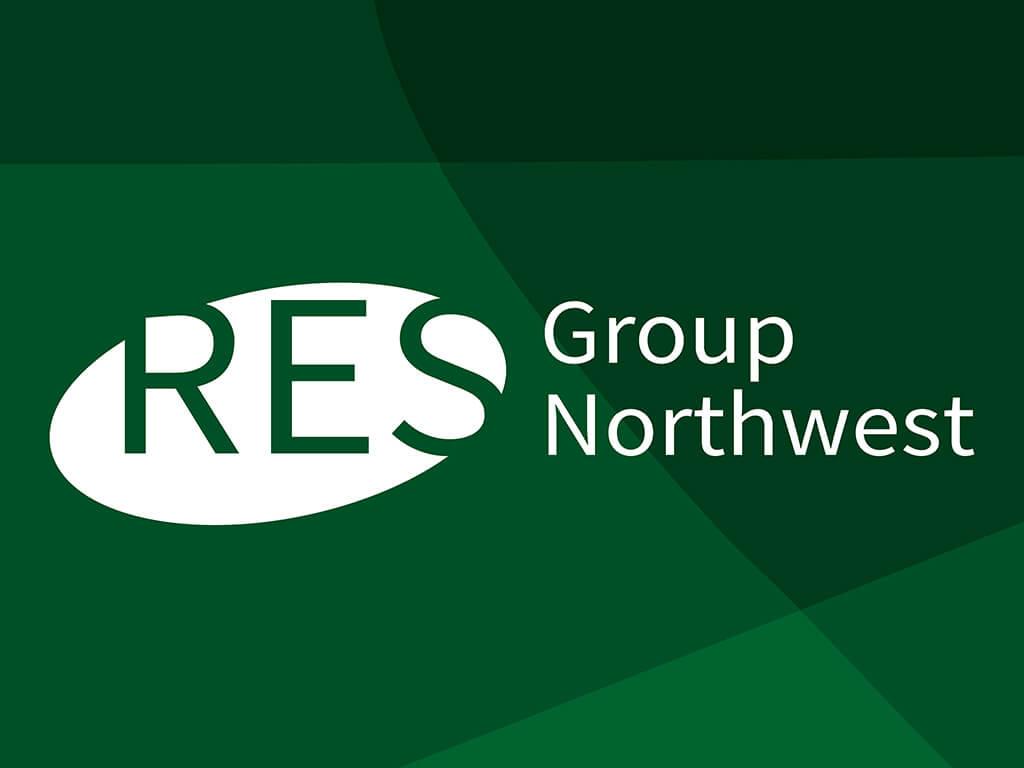 RES Group NW
RES Group NW works with public entities for right-of-way land usage. Their new branding reflects the essence of their business with color and shapes that suggest land usage.