D2 uses a strategic appeach to create and maintain brands' identities and reputations, tailored to the unique needs and goals of each client.
Destination marketing campaign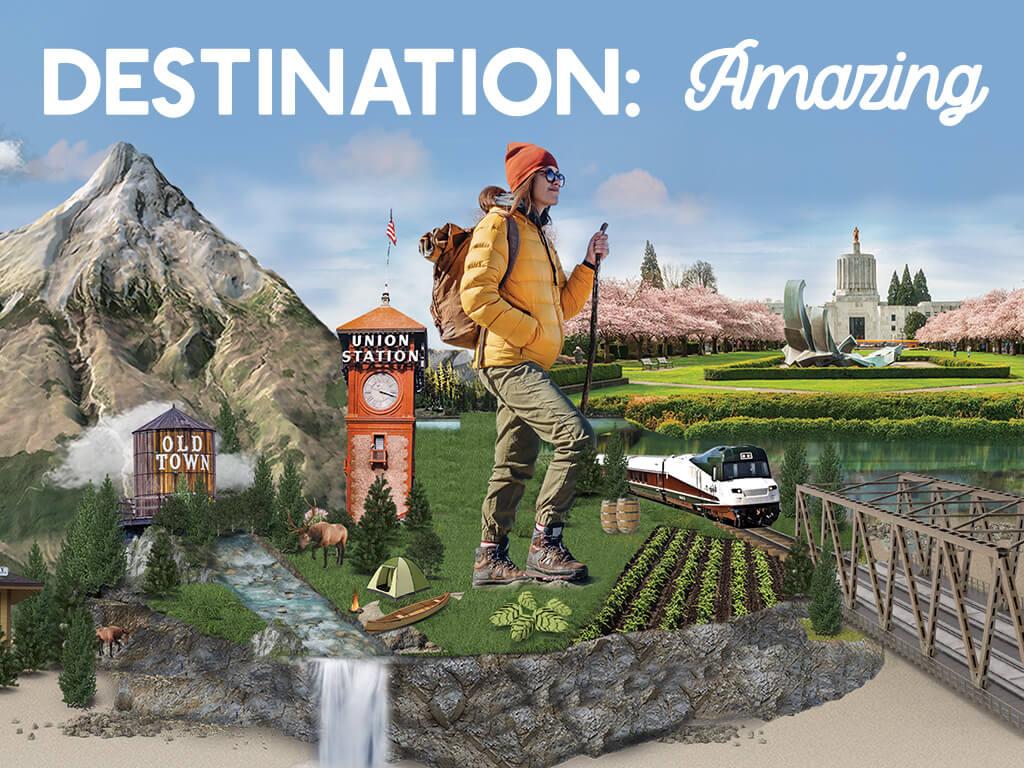 Amtrak Cascades
D2 helped Amtrak Cascades truly make the journey as important as the destination as they looked to rebuild ridership after COVID shutdowns.
Brand mark refinement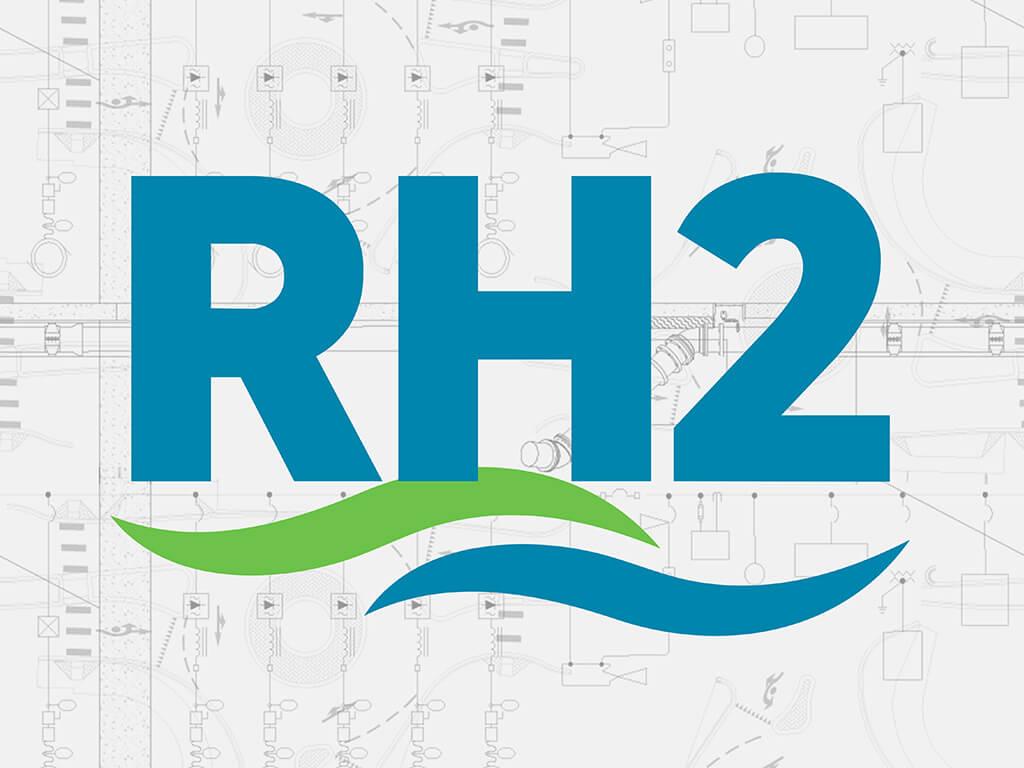 RH2 Engineering
A longstanding company had the reputation and wanted to update the brand for a big anniversary. D2 helped update all elements and bring them into the modern decade.
Jam and ketchup jars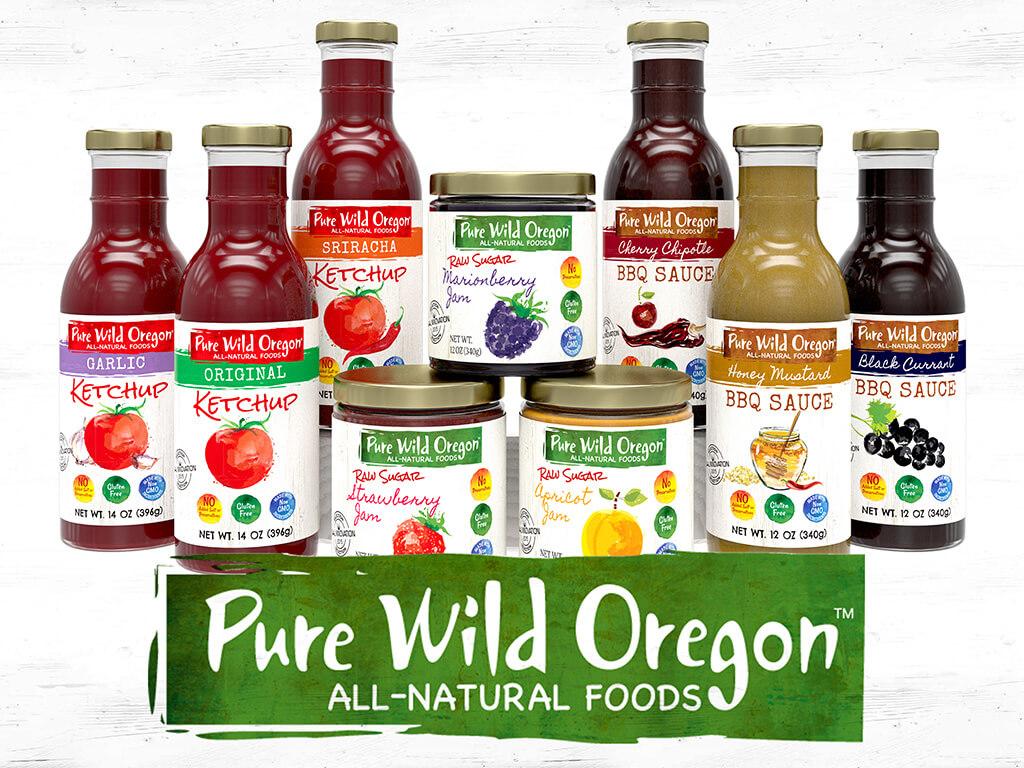 Pure Wild Oregon
For a small business with an organic, all-natural flair, D2 created this brand from the ground up to stand out on grocery shelves.
Brand development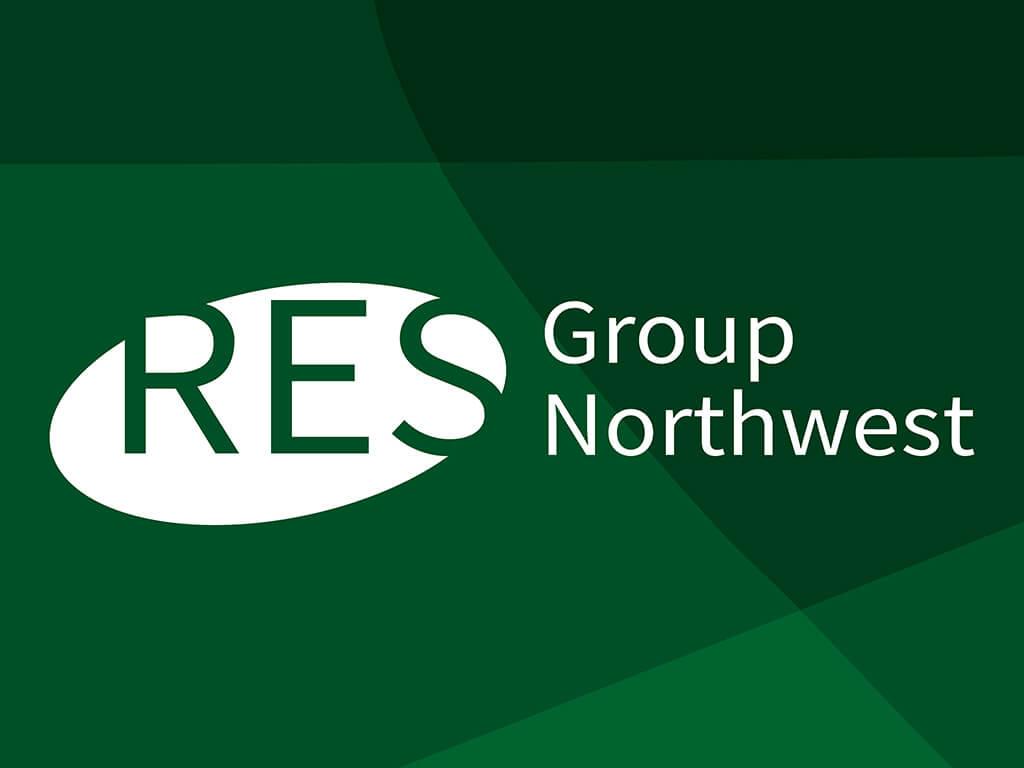 RES Group NW
RES works with governments to acquire land. The brand identity D2 created reflects their professionalism, dynamism, and land-based focus without being too on-the-nose about it.
Visual identity refinement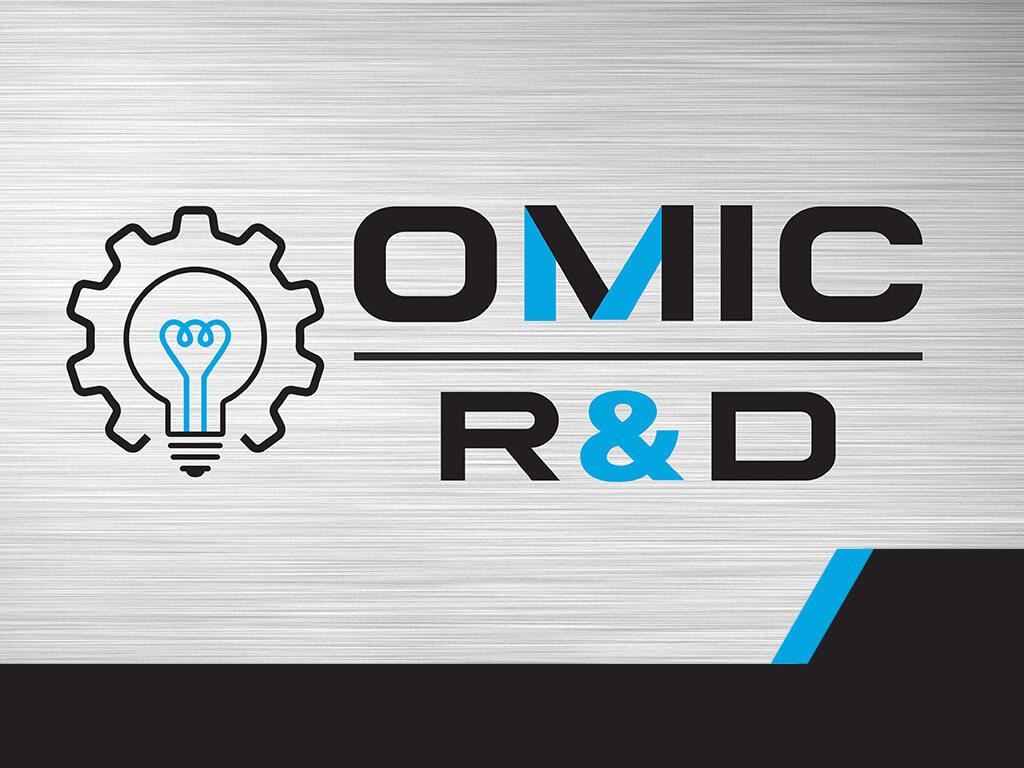 OMIC R&D
Rebranded organization, including multiple logo designs, rebranded marketing collateral, tagline and brand guidelines, and website.
Brand consolidation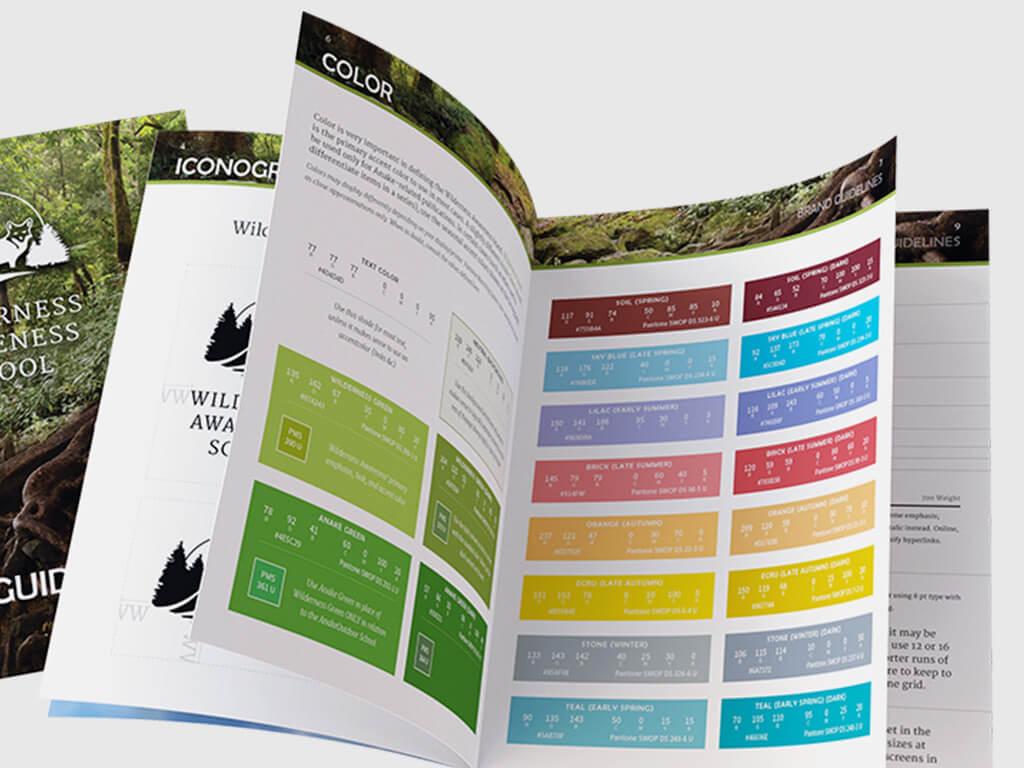 Wilderness Awareness School
D2 consolidated multiple legacy brands into a unified whole that appeals to experienced explorers and young adventureres alike.