Likes, reach, ratios, retweets! At D2, we're well-versed in the language of social media sucess. Through ads and native content, we navigate the ever-changing online landscape.
Thursday Night Rewards engagement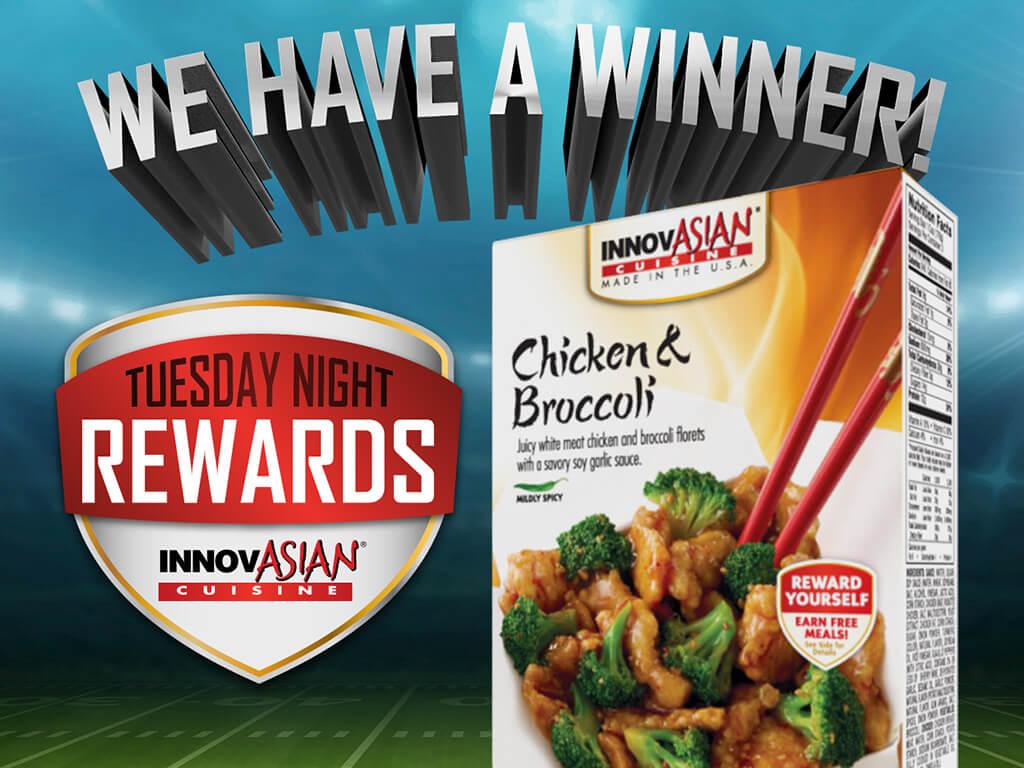 InnovAsian Cuisine
Everyone has their favorite InnovAsian dish. D2 built out customer engagement with a limited-time contest that put each product to a vote.
Oregon 22 campaign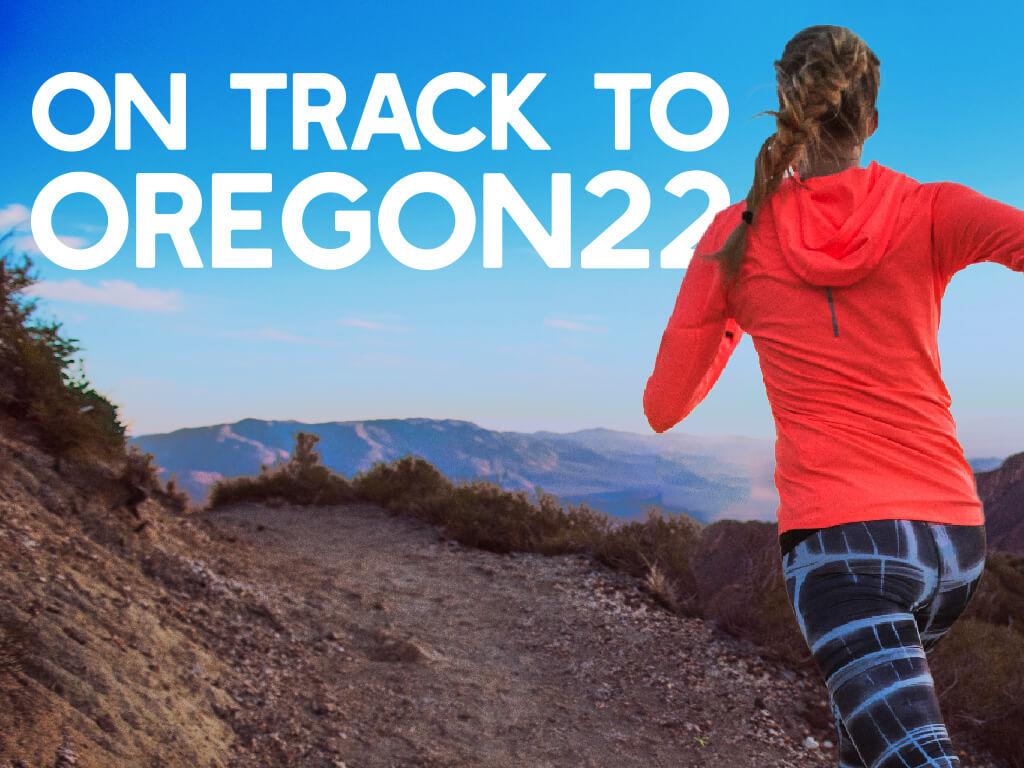 Amtrak Cascades
The World Athletic Championships (Oregon22) brought the best track and field athletes from around the world to Eugene in 2022, based at the University of Oregon. This was the first time the event was held in the United States. As part of our ongoing work with Oregon Dept of Transportation, we developed a campaign to build awareness of the event, Amtrak Cascades' and transit options to Eugene, and to promote Oregon experiences and destinations that could be enjoyed by visitors before, during and after the event. The additional benefits were to reduce congestion on I-5 and in Eugene.
Blossom furniture marketing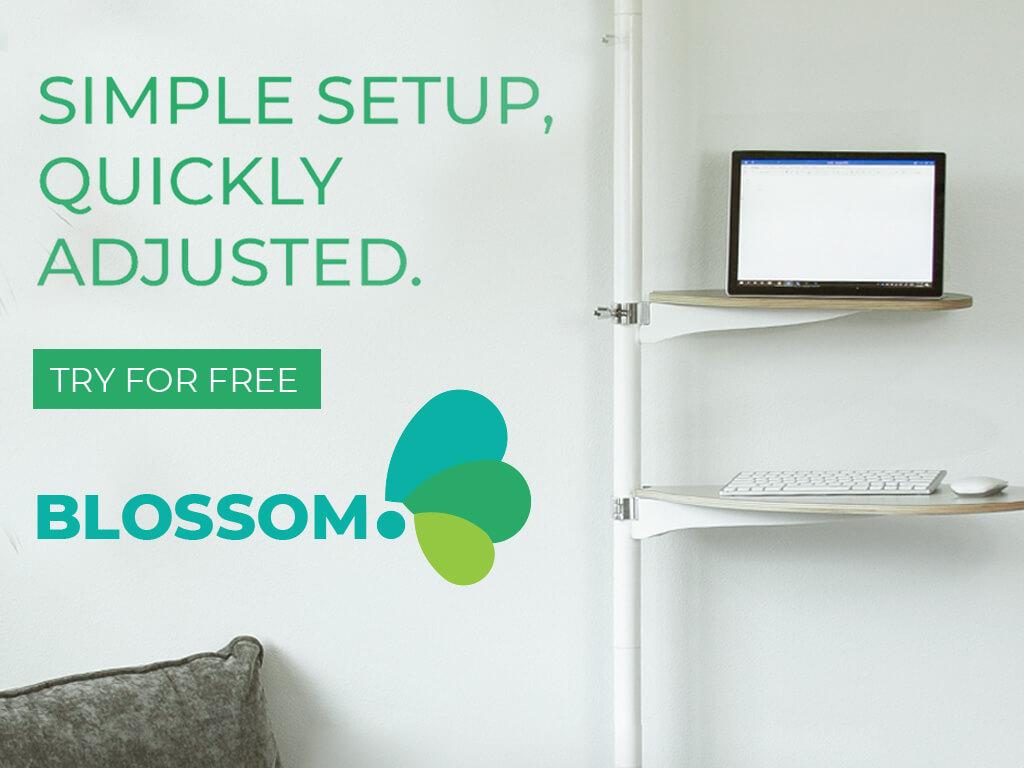 Windfall Lumber
D2 guided the launch of this new take on furniture from market feasibility to pricing, placement, delivery, and presentation.
Content planning and development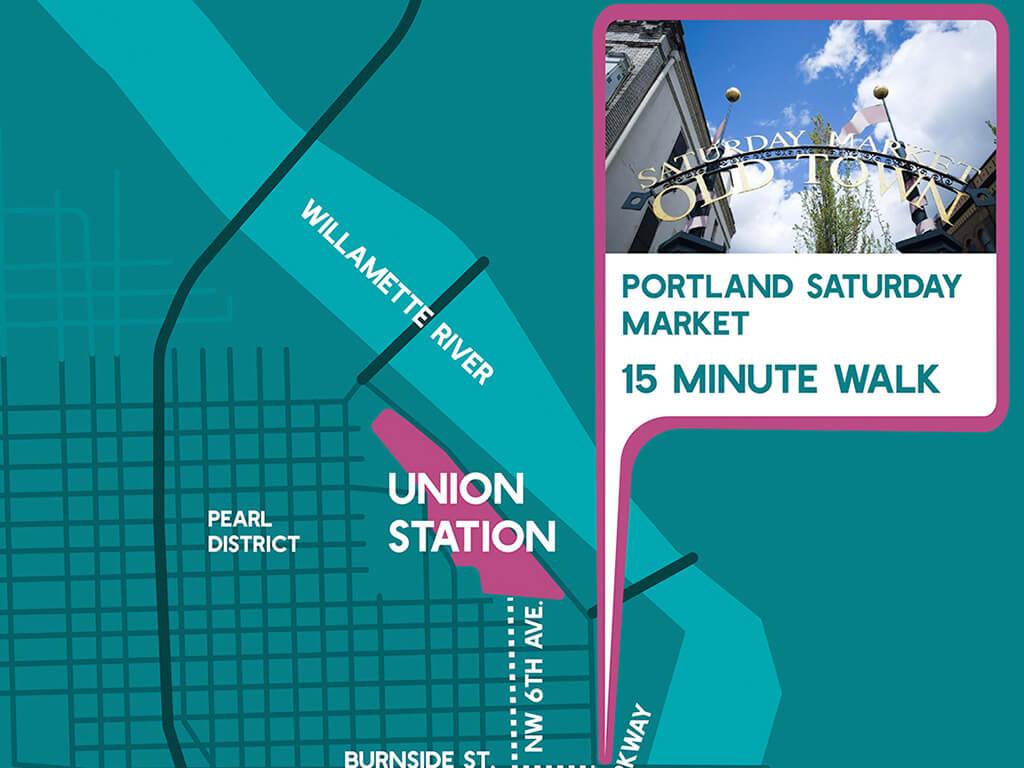 Amtrak Cascades
How do you sell a service as linear as a train ride? By showcasing the experience and highlighting its surroundings to make the journey as enjoyable as the destination.
PR outreach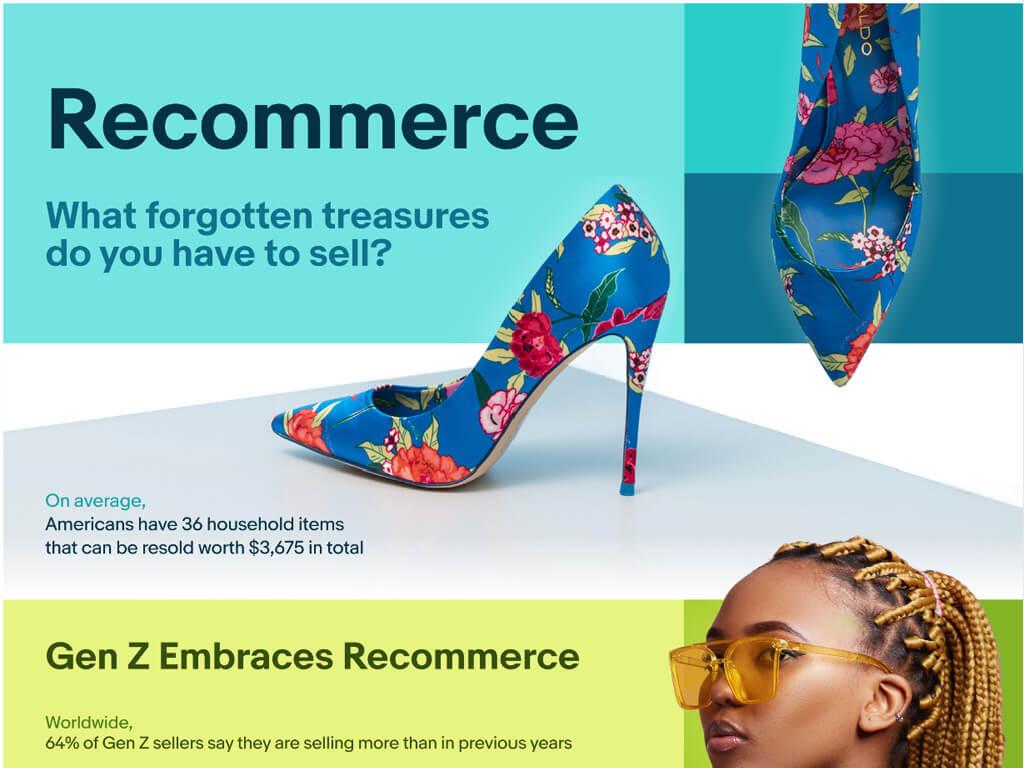 eBay
D2 helped eBay promote an often-overlooked report and showcase it to millions globally and receive expanded press coverage.
Social media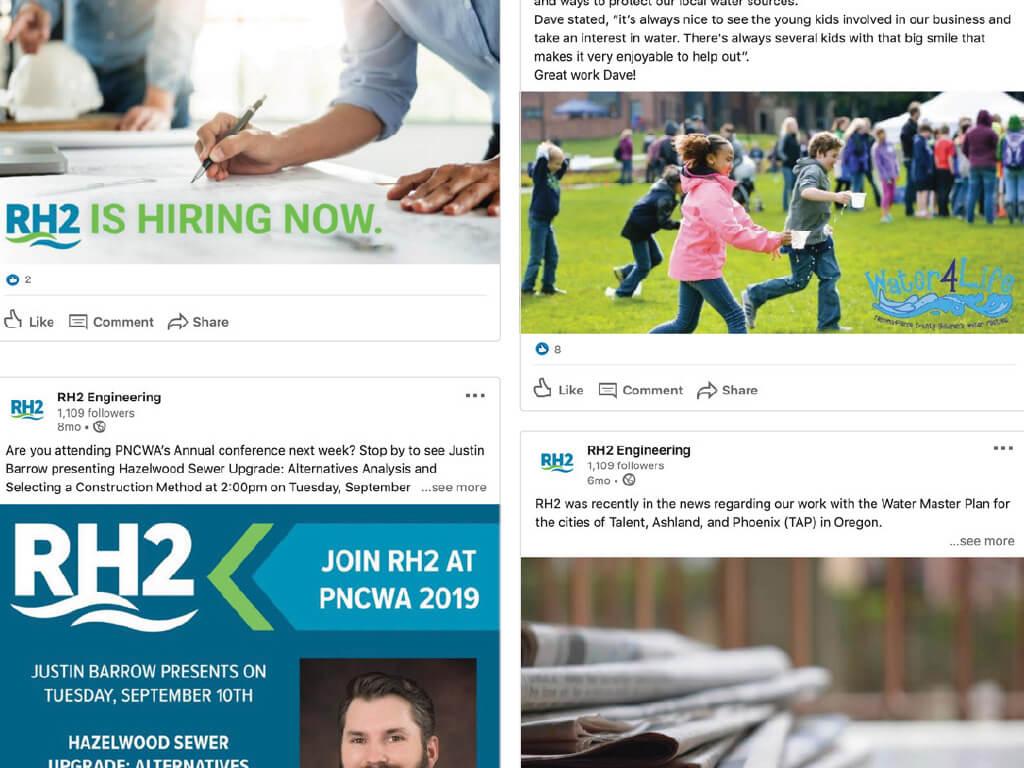 RH2 Engineering
Starting with little to no regular social media involvement, D2 developed an editorial calendar, curated content, and managed social media posts and analytics, driving growth in followers by 154% in just a few months.