D2 has 20 years' experience developing comprehensive media plans to maximize awareness and engagement and deliver higher ROIs. Our methodology is based on transparency, accuracy, validity, fraud detection, and maximizing value through bulk discounts and value-adds.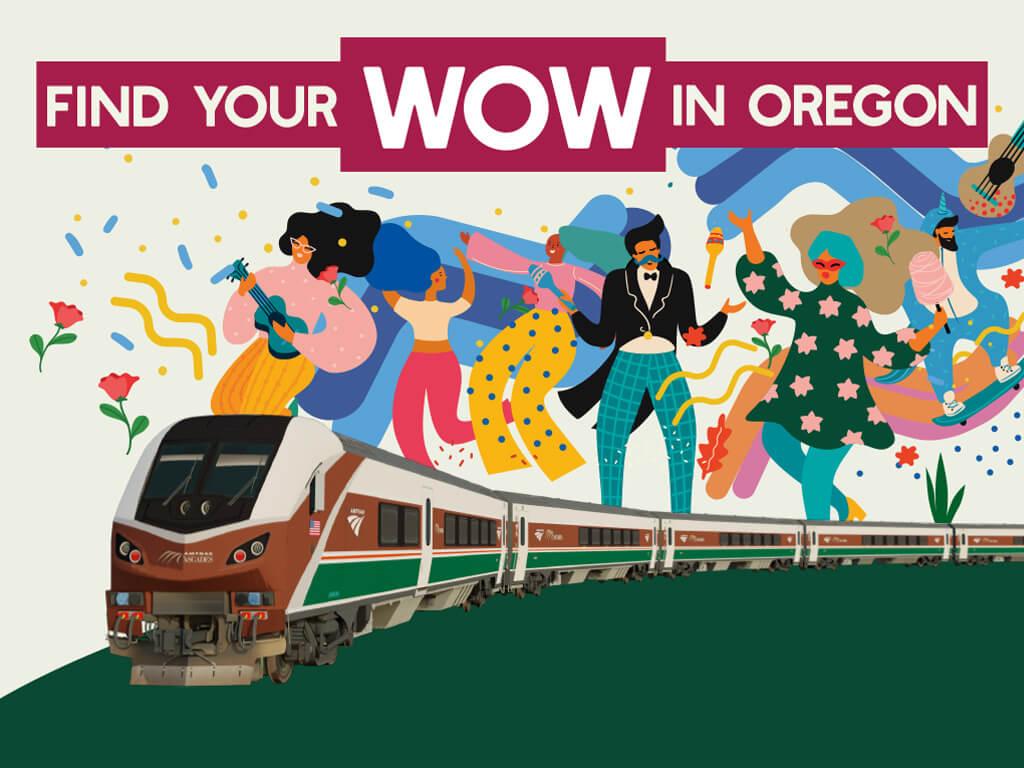 Amtrak Cascades
A campaign designed to build excitement around the Portland Rose Festival while promoting the journey as part of the destination.
Launch campaign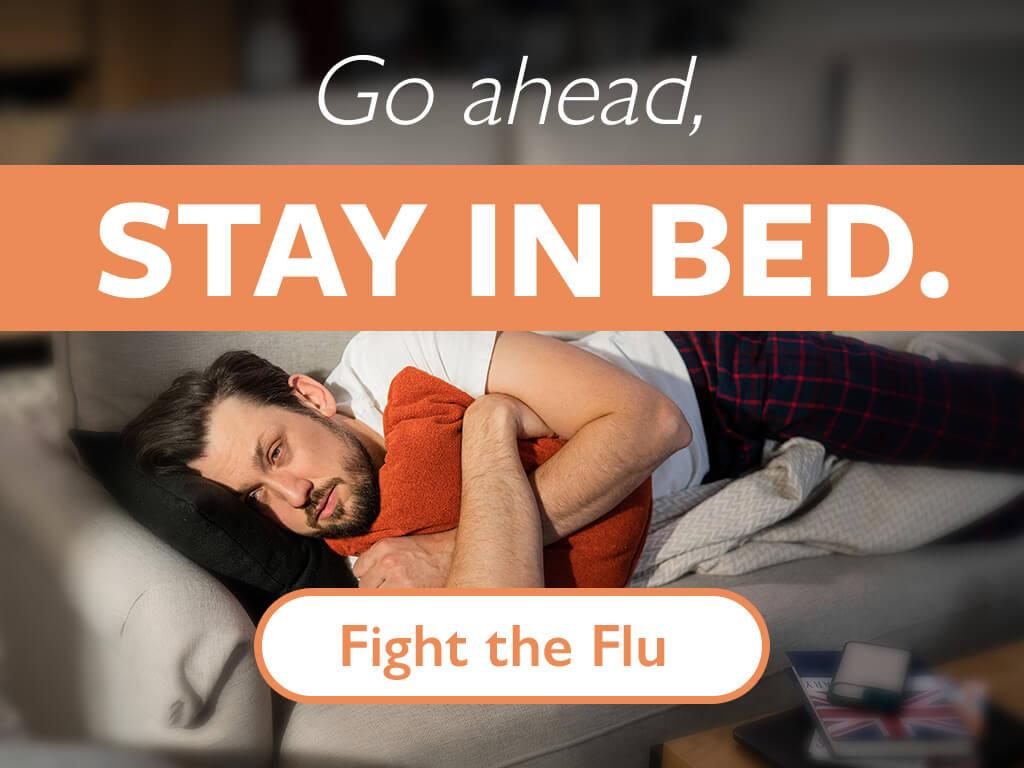 98point6
A Healthtech startup needed to raise awareness for a new telehealth app quickly to prove a business model, so D2 was brought in to help spread the word.
Recruitment marketing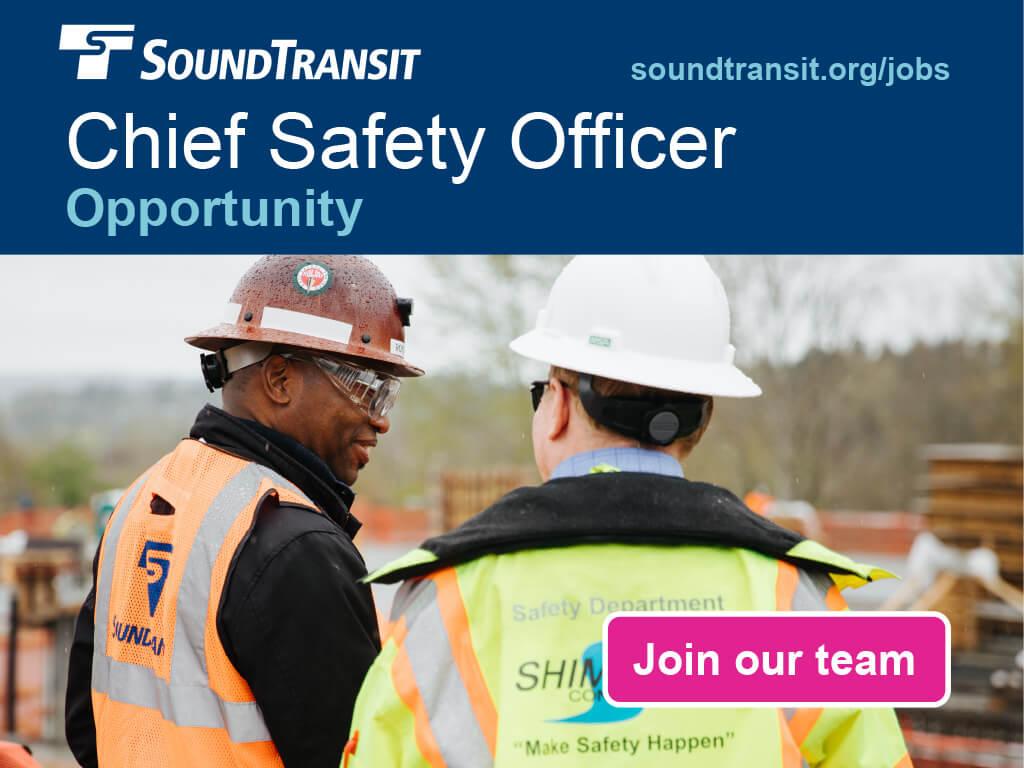 Sound Transit
D2 identified and located where to post jobs for extremely difficult positions to fill when sometimes there were only dozens of qualified people in the country to do the work.
Comotion incubator lead gen campaign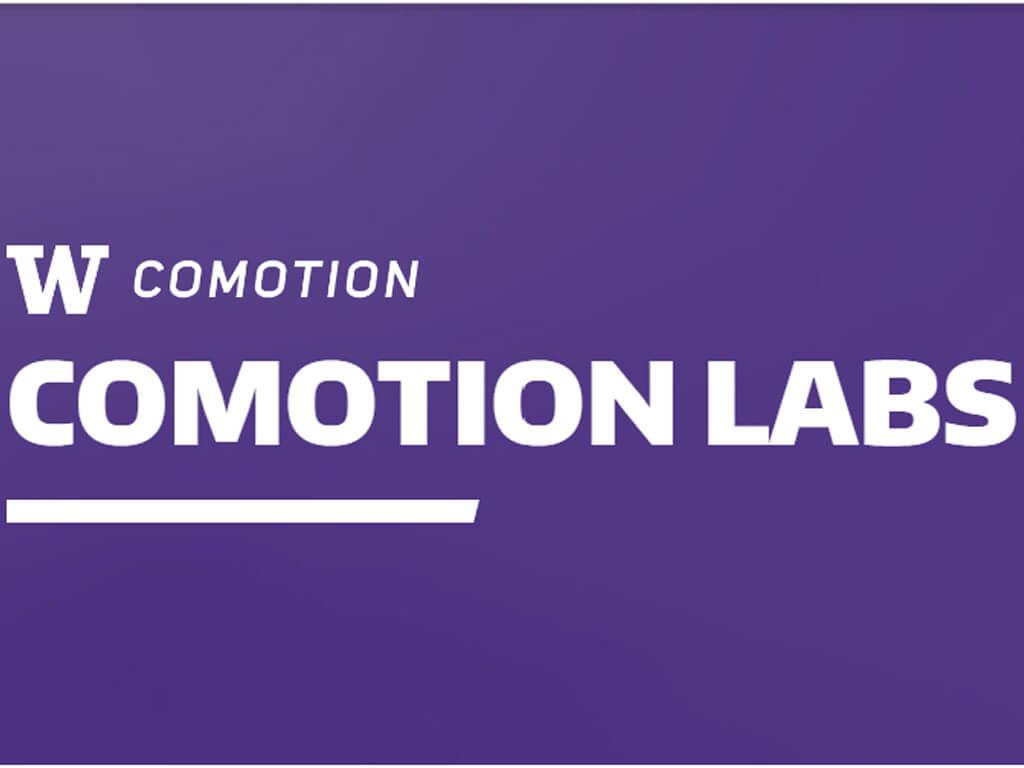 University of Washington
D2 helped identify and target prospects who may qualify for a startup incubator to drive applications.
Brand activation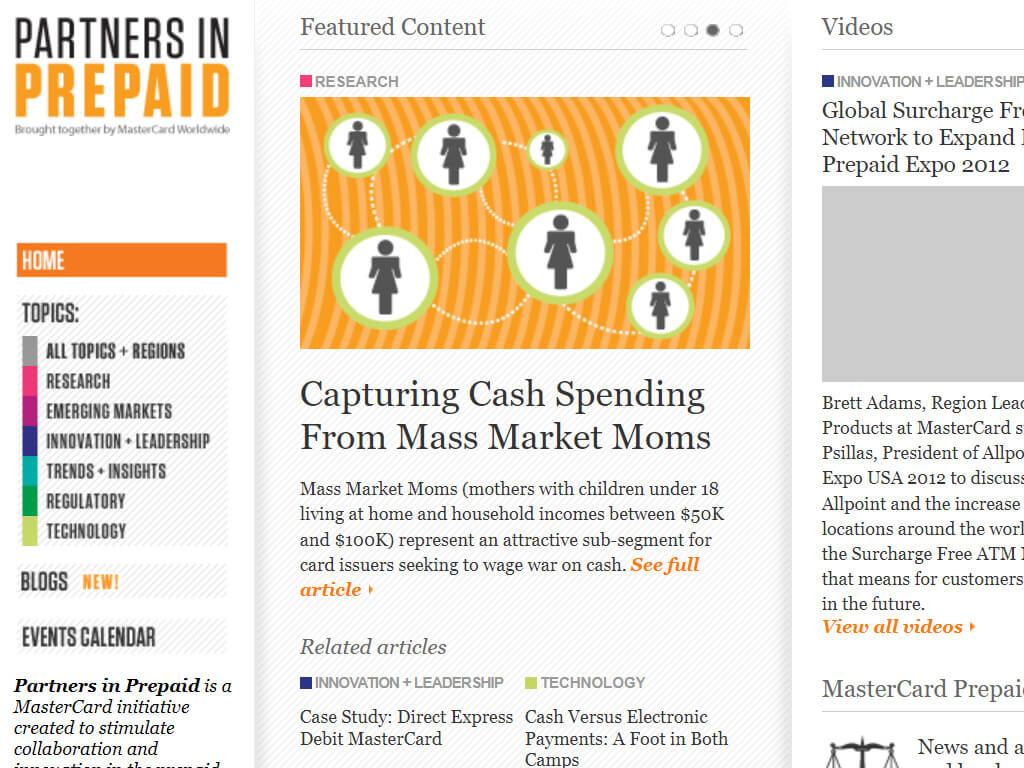 Mastercard
A global rollout of an SEO strategy across 5 languages to help an entire industry grow.
Paid search campaign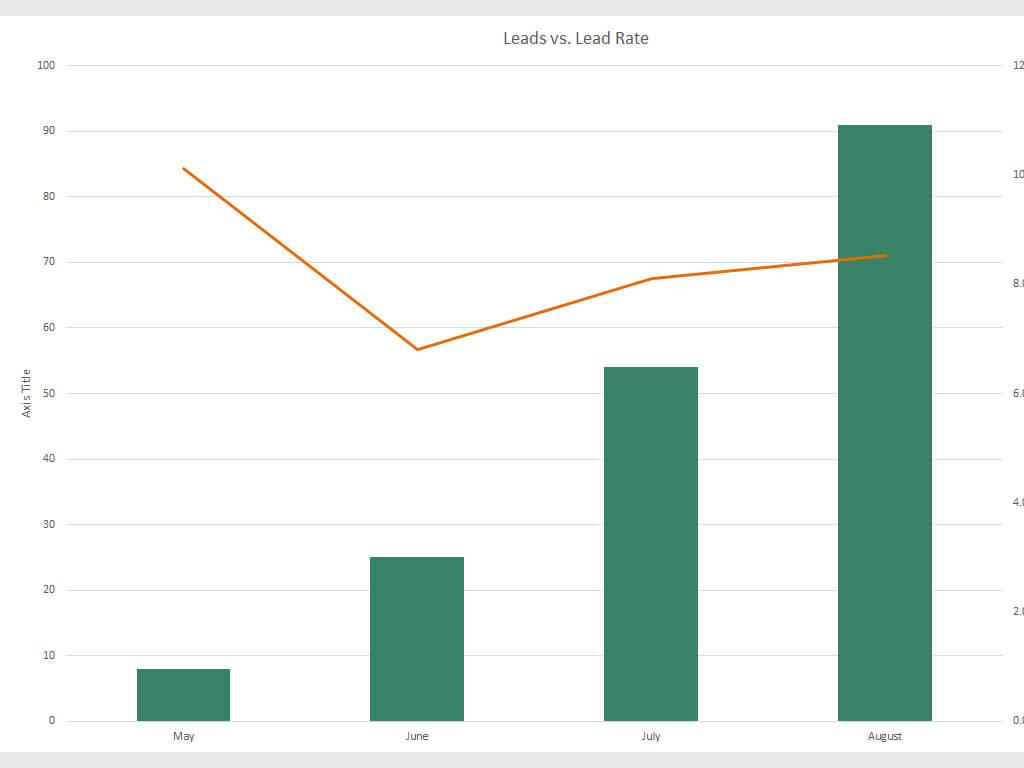 FICOH
D2 improved lead volumes and lead quality while reducing costs per lead to drive a growth explosion.