From concept to execution, we combine strategic planning, brand anchoring and dynamic visuals to create immersive experiences that captivate audiences and leave a lasting impression.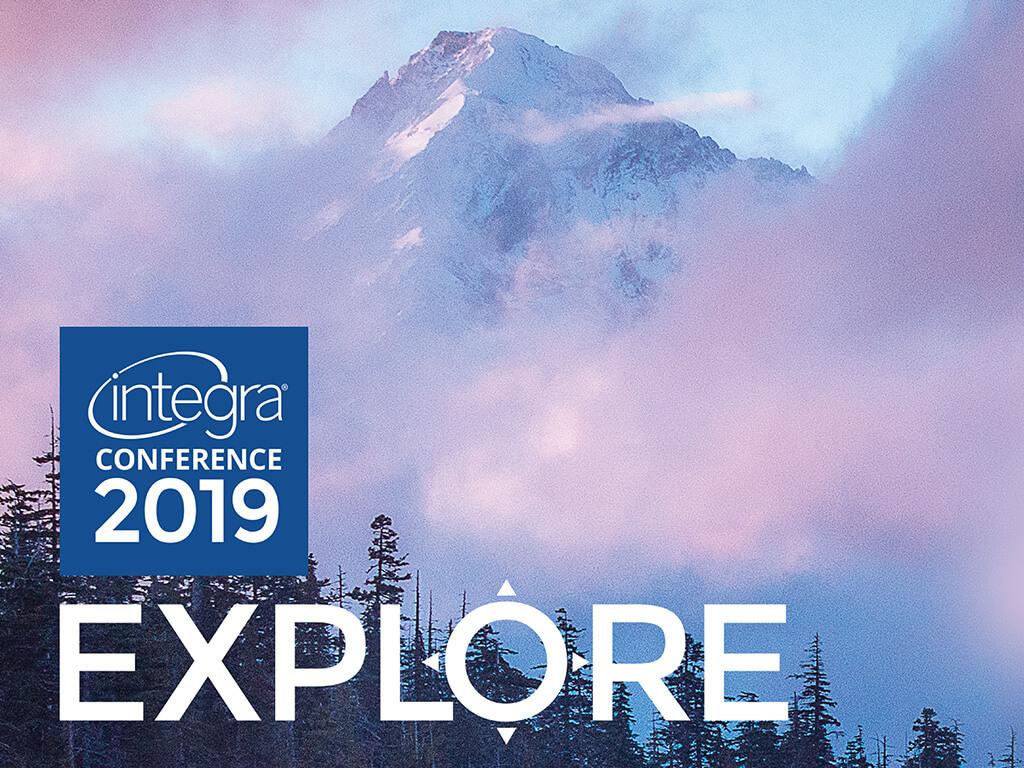 Integra Group
Creating an event experience for a conference for pharmacy professionals to learn more about new tools in their industry.
Industry association events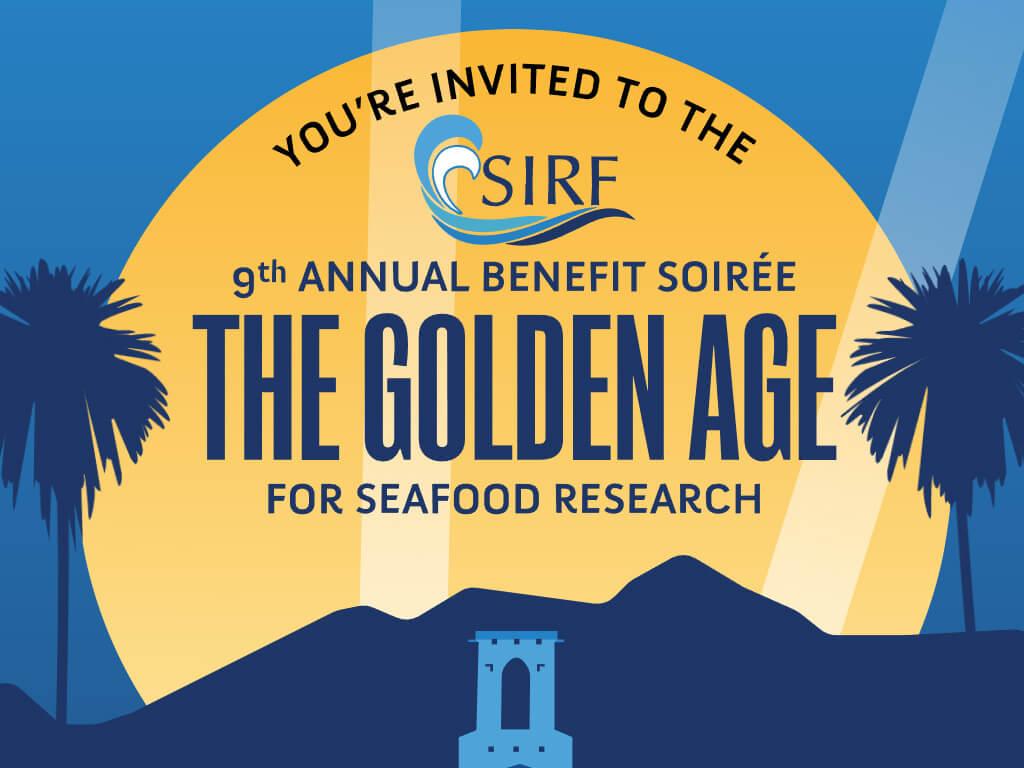 Seafood Industry Research Fund
Every year for over a decade D2 has worked with SIRF to create uniquely themed events and invites. These events are held to raise funds that benefit seafood research.
Launch campaign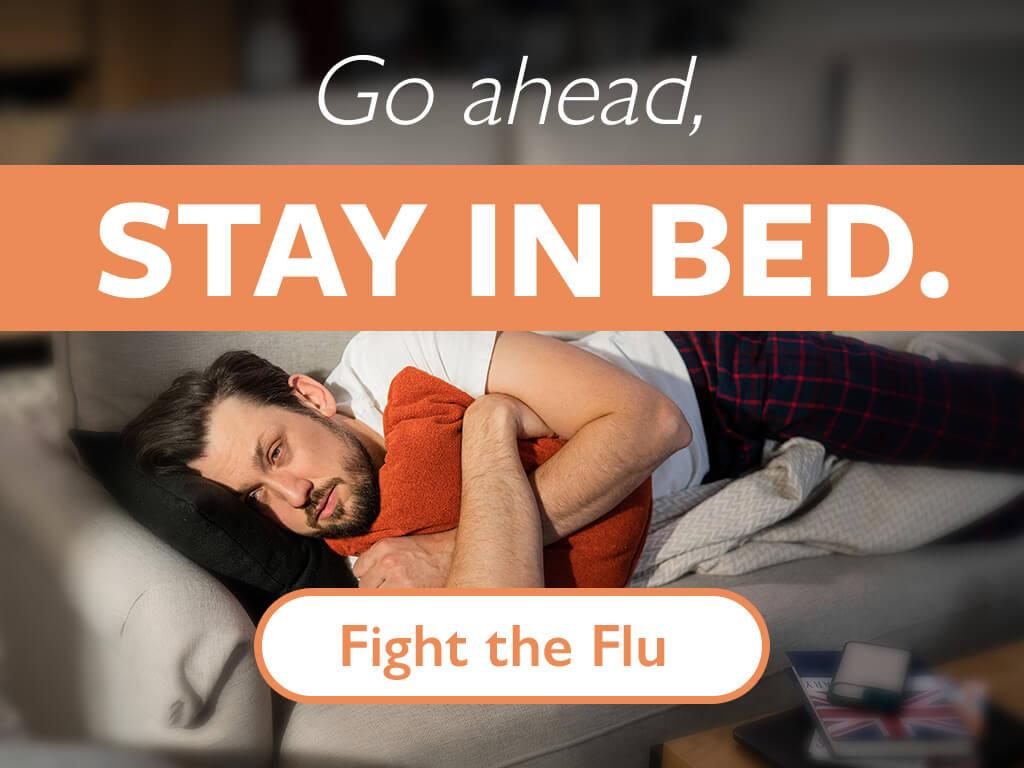 98point6
A Healthtech startup needed to raise awareness for a new telehealth app quickly to prove a business model, so D2 was brought in to help spread the word.
Seafood industry trade show presence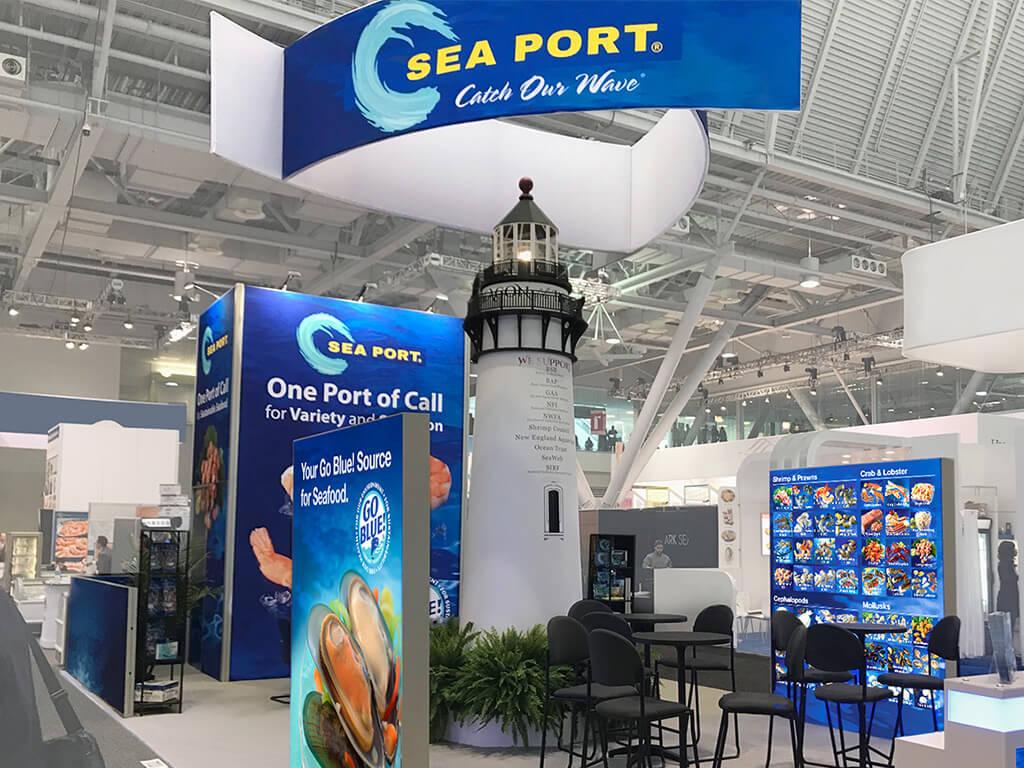 Sea Port Products
Trade shows can really help build brand recognition within the industry. For Sea Port, a 20-foot lighthouse helped to get them recognized at the biggest seafood trade show in America.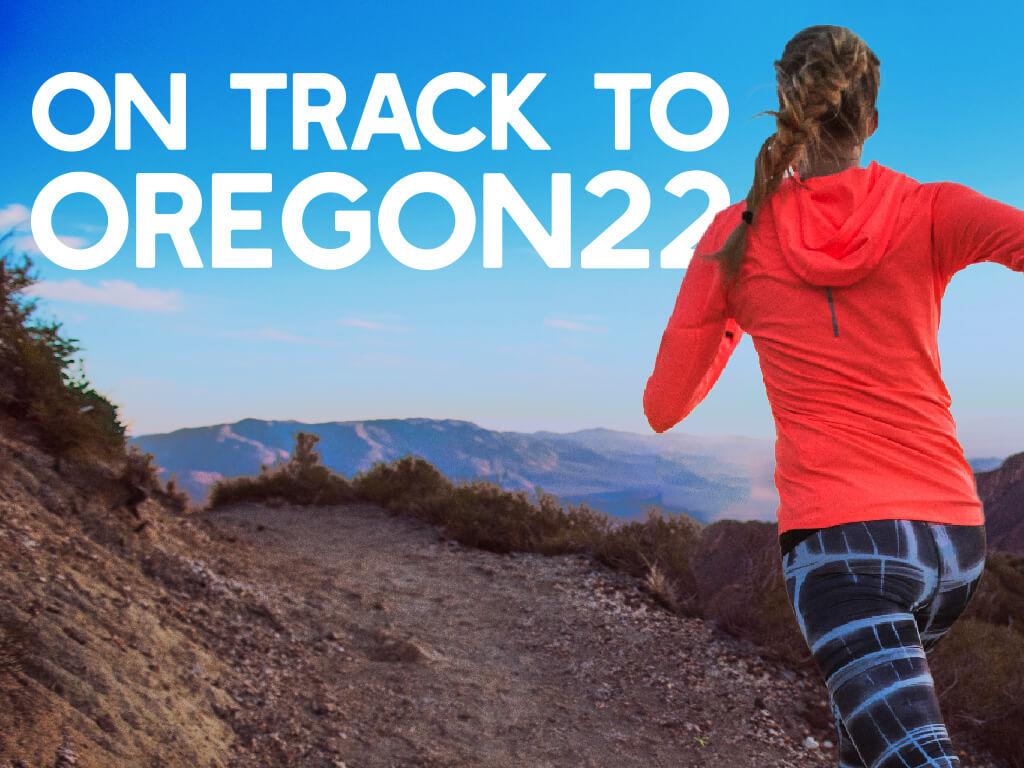 Amtrak Cascades
The "On Track to Oregon 22" video was developed as part of a campaign to build awareness of the World Athletic Championships, happening for the first time in the US in Eugene, Oregon, part of the Amtrak Cascades train route.
Trade show booth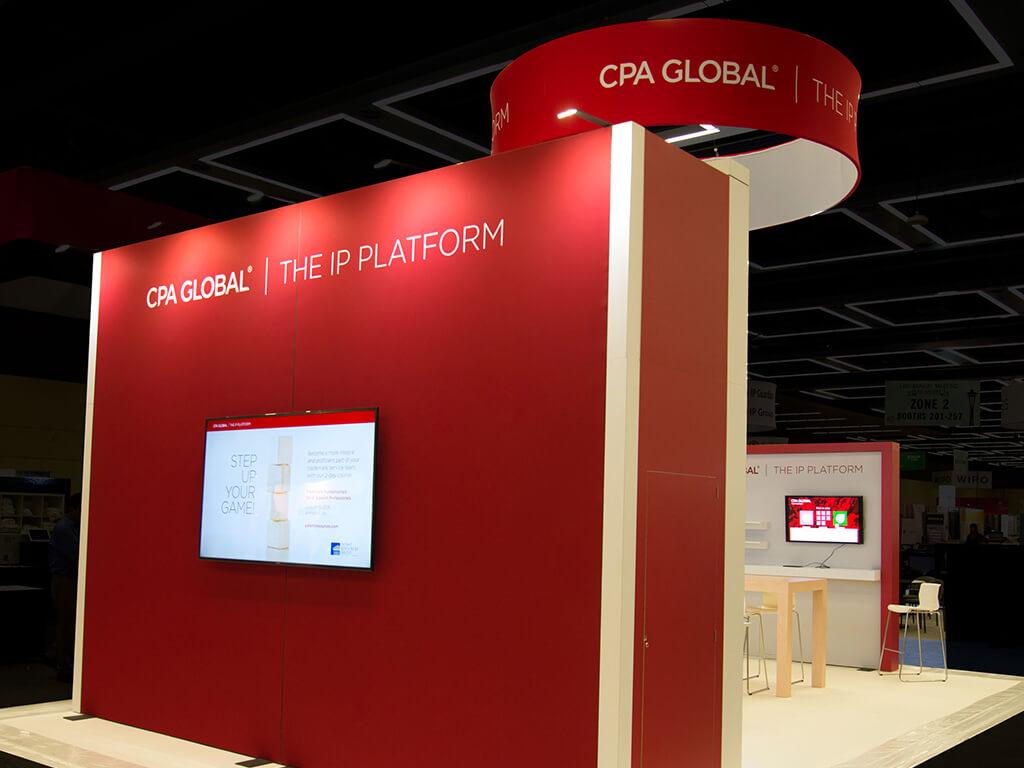 CPA Global/Clarivate
An international attendee of a global show in our backyard called and wanted a booth. D2 gave them a show-stopping experience that drove leads for a year.