Brands are better when they feel real. Whether at trade shows or in interactive pop-ups or complete events, our work is unique and solidly on-brand.
Medical software industry conference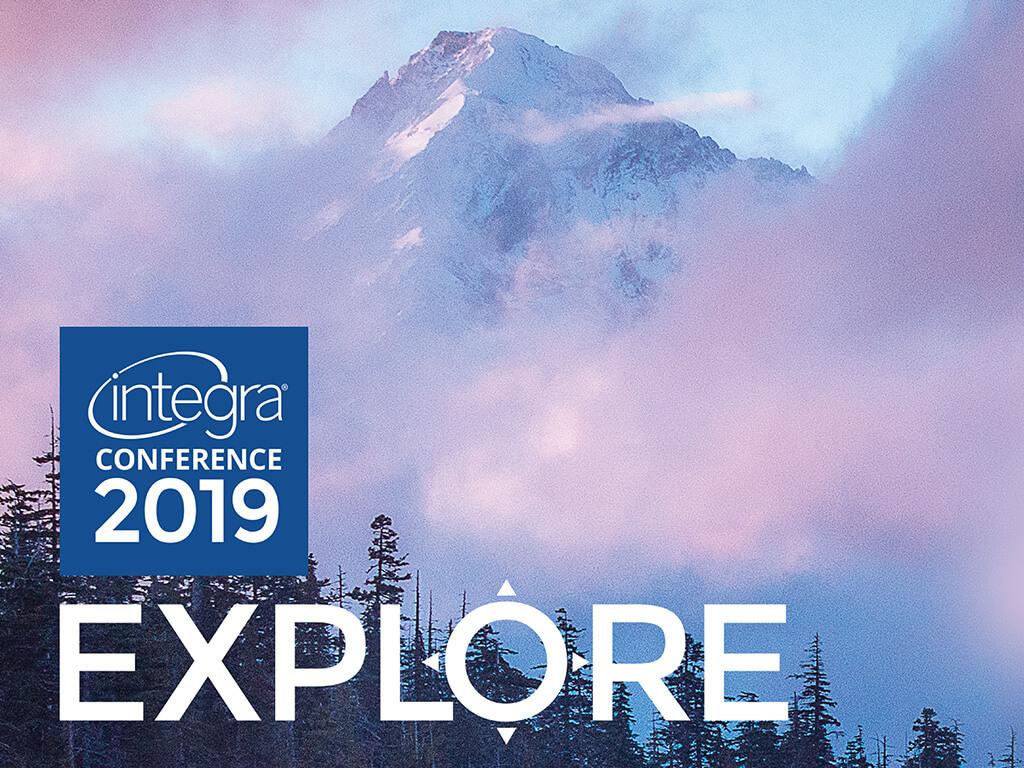 Integra Group
Developed branding, creative assets, program guides, signage, and video for conference to drive registration of attendees and new business for Integra.
Industry association events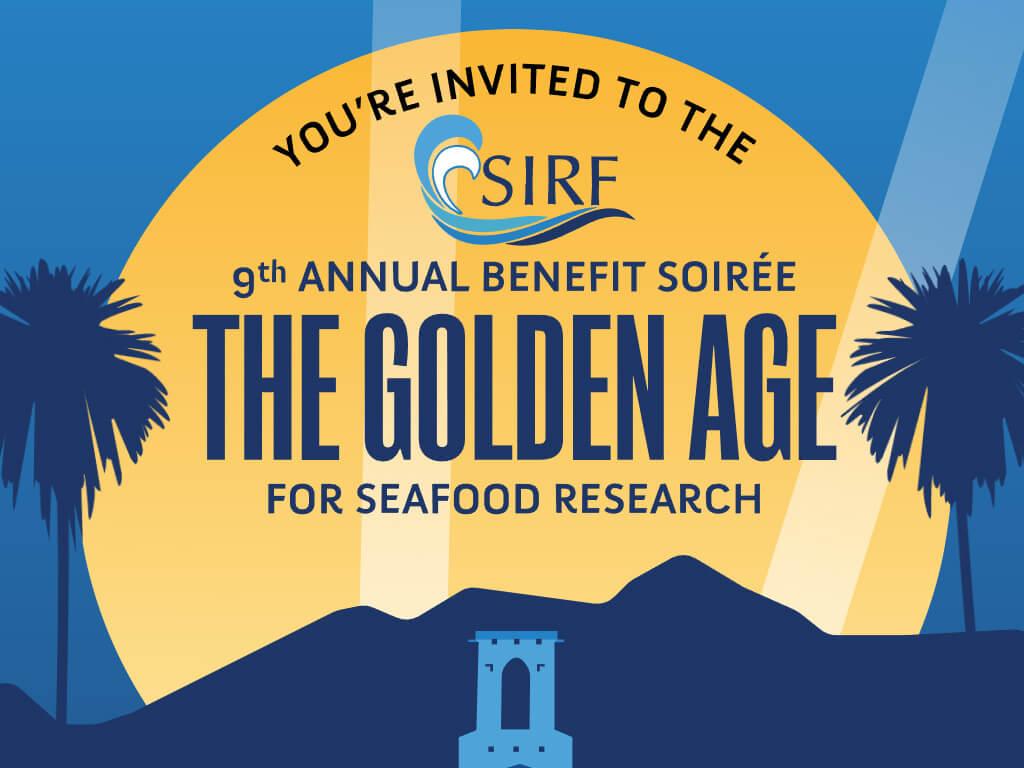 Seafood Industry Research Fund
Every year for over a decade D2 has worked with SIRF to create uniquely themed events and invites. They're often talk of the party and anticipated by invitees.
Launch campaign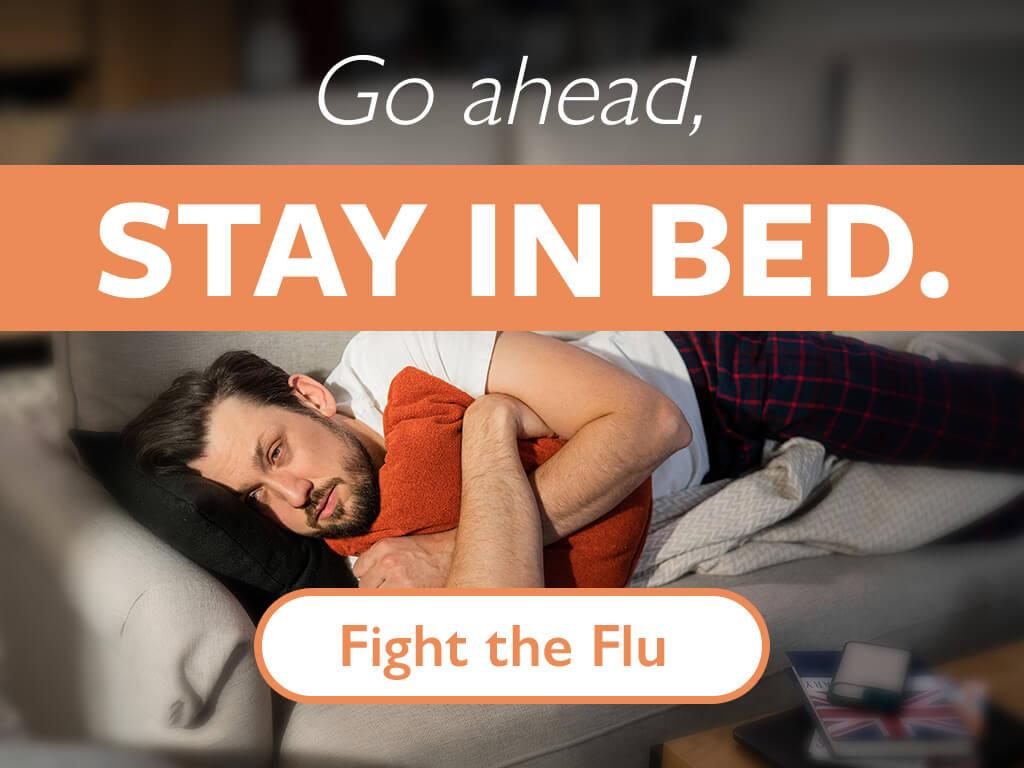 98point6
A Healthtech startup needed to raise awareness for a new telehealth app quickly to prove a business model, so D2 was brought in to help spread the word.
Seafood industry trade show presence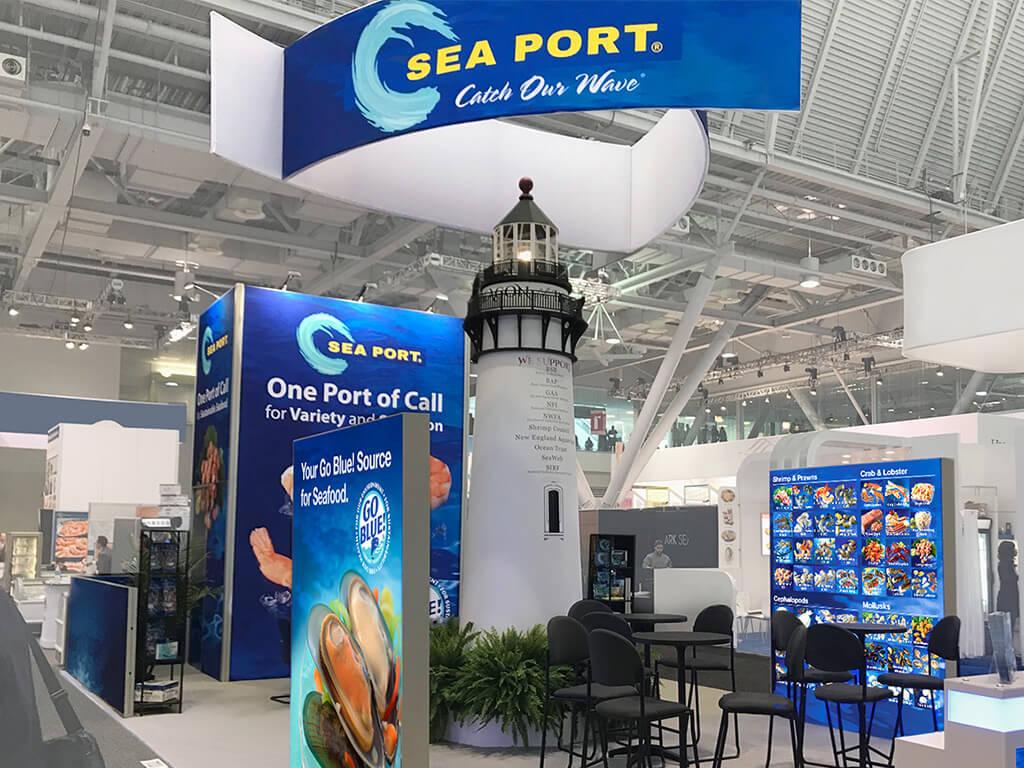 Sea Port Products
Tradeshows are coming back with a vengence. Good thing D2 know how to build a 20-foot tall shipable lighthouse that becomes a instagram background whereever it goes.
Oregon 22 campaign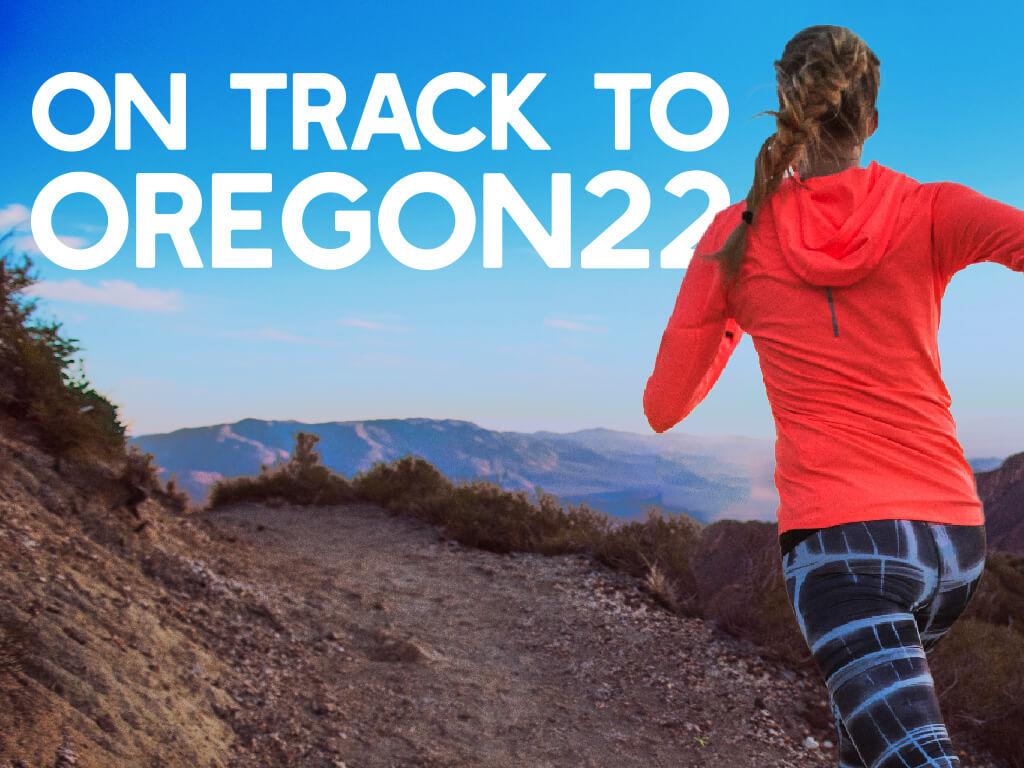 Amtrak Cascades
The World Athletic Championships (Oregon22) brought the best track and field athletes from around the world to Eugene in 2022, based at the University of Oregon. This was the first time the event was held in the United States. As part of our ongoing work with Oregon Dept of Transportation, we developed a campaign to build awareness of the event, Amtrak Cascades' and transit options to Eugene, and to promote Oregon experiences and destinations that could be enjoyed by visitors before, during and after the event. The additional benefits were to reduce congestion on I-5 and in Eugene.
Trade show booth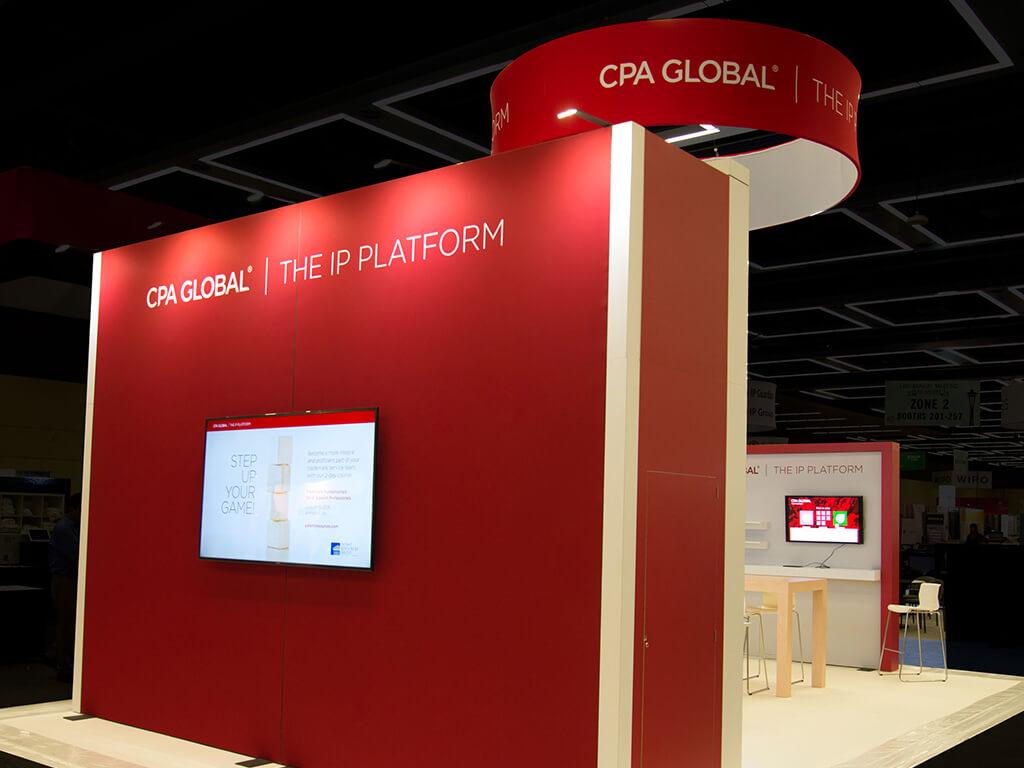 CPA Global/Clarivate
An international attendee of a global show in our backyard called and wanted a booth. D2 gave them a show-stopping experience that drove leads for a year.