Organization, accessibility, and logical workflows are essential foundations of usable digital tools that make complex content and functionality more effective.
Content and information architecture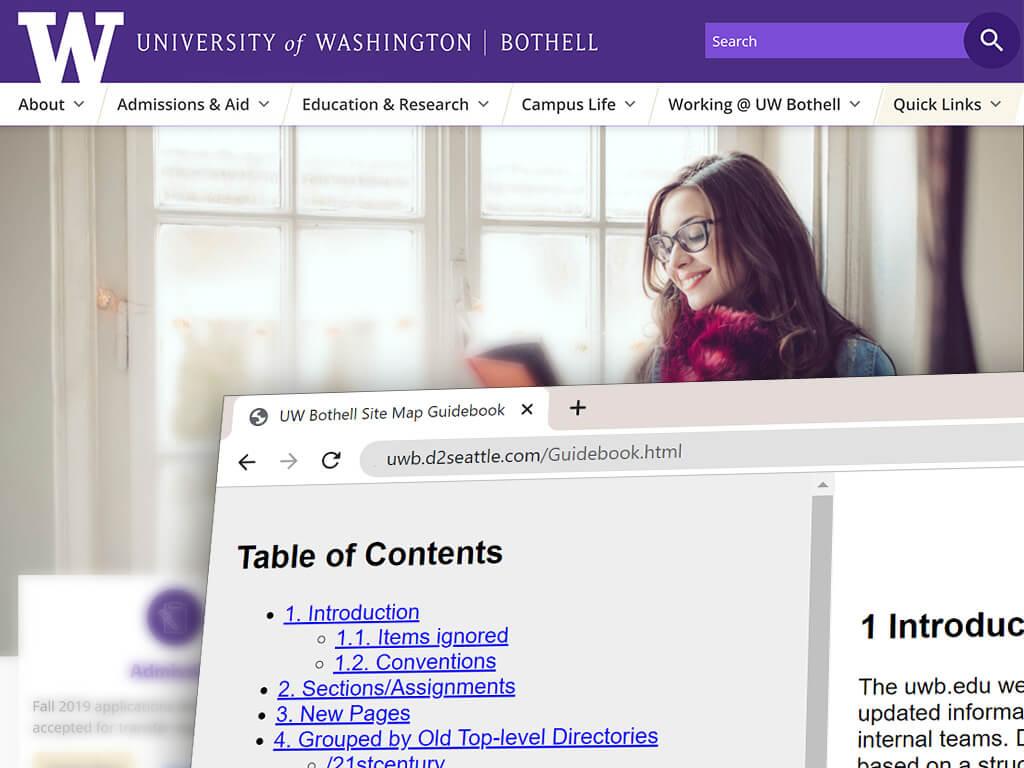 UW Bothell
More than 8,000 disorganized content items from an out-of-date college website were successfully distilled into an intuitive information plan.
Persona research and content reorganization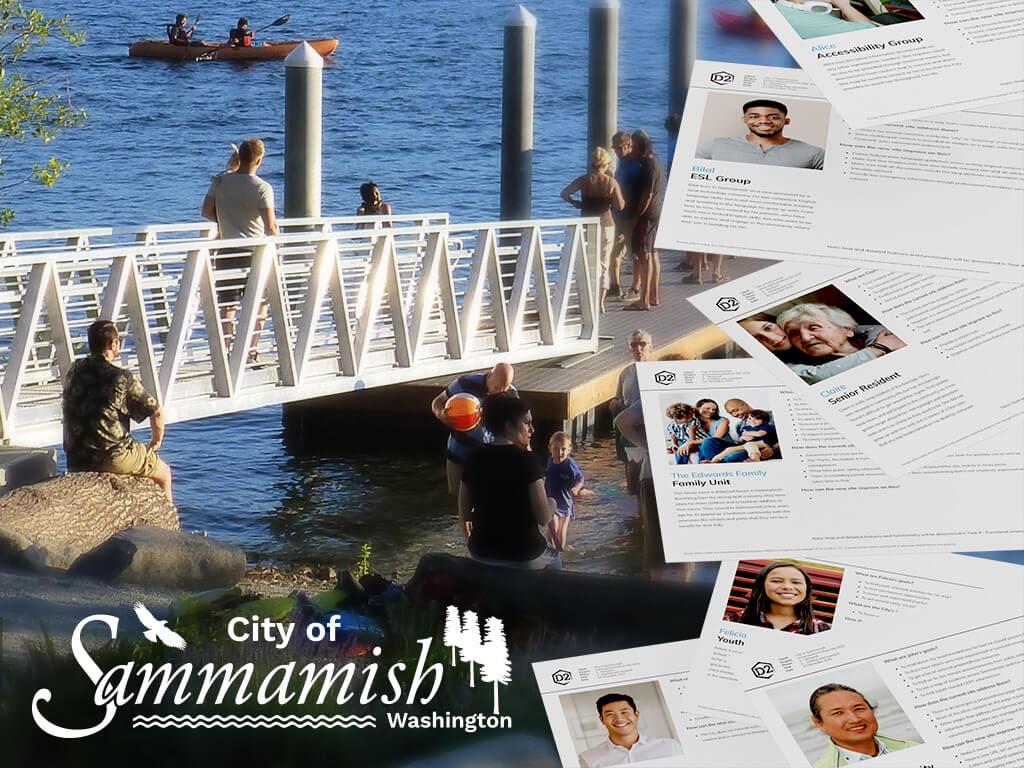 City of Sammamish
D2 helped redesign content organization and how citizens access city data through UX/IA optimizations.
STEM school IA and governance plan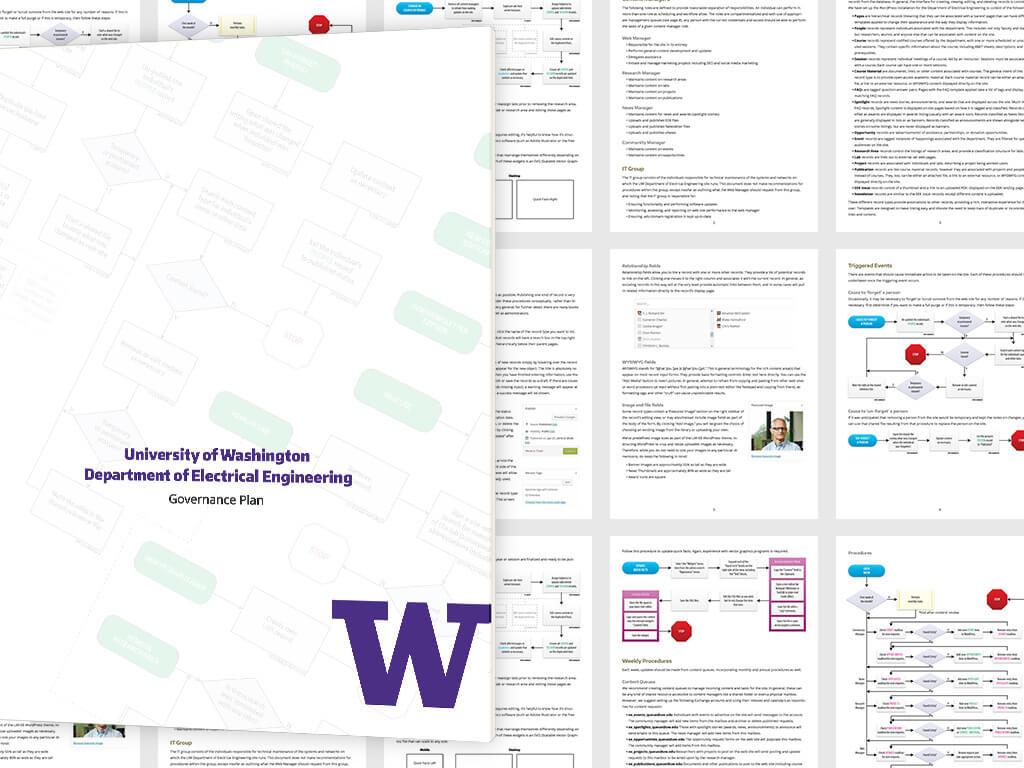 University of Washington
We created a complex data model surfacing and linking research, instruction, fundraising, and admissions; and a governance plan to keep it all up-to-date.
Usability study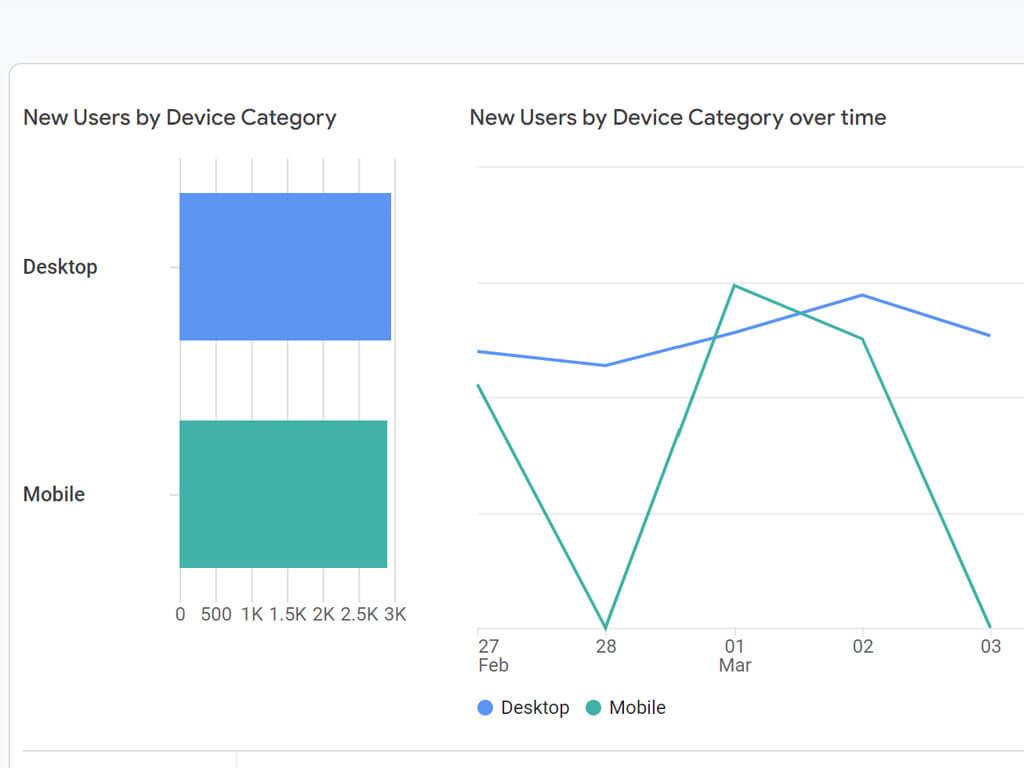 TRP Parts
Should a site offer 6 different ways to find something? D2 helped determine the answer, which were the most used, and how satisfied users were with the results…all through analytics data.