We create functional, engaging web applications from small sites to enterprise-grade portals across a variety of platforms and business requirements.
Nonprofit class catalog and online store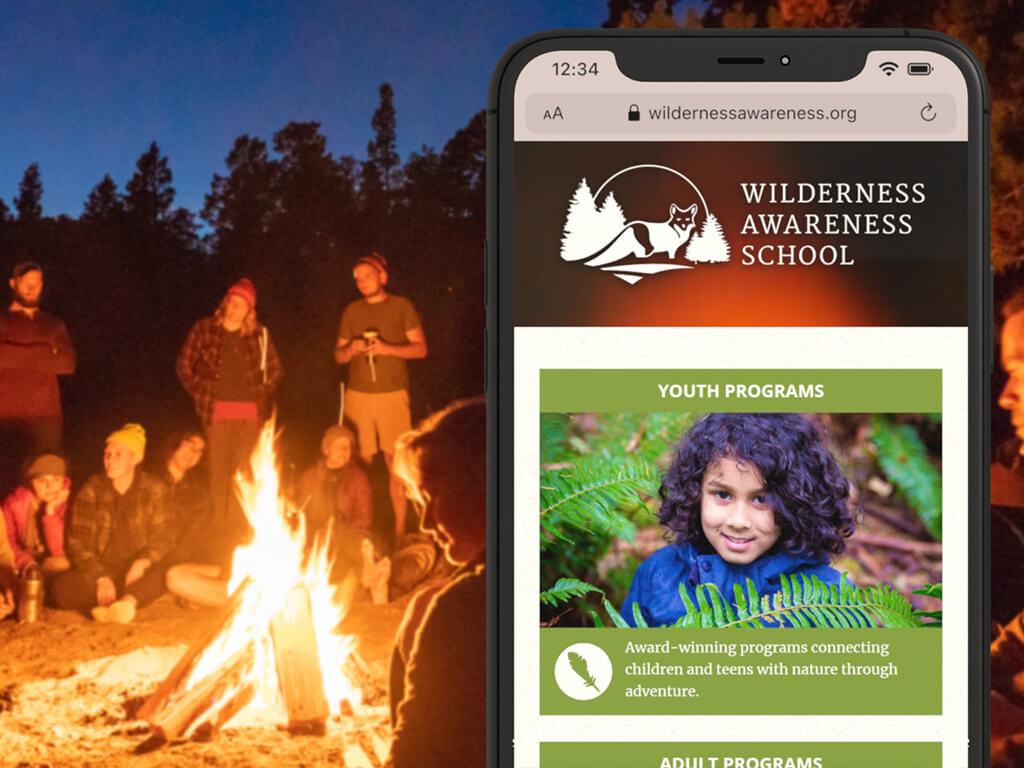 Wilderness Awareness School
Our comprehensive and integrated e-commerce solution allowed the school to collect donations, sell physical products, enroll e-courses, and host downloadable digital goods.
Booking and destination marketing website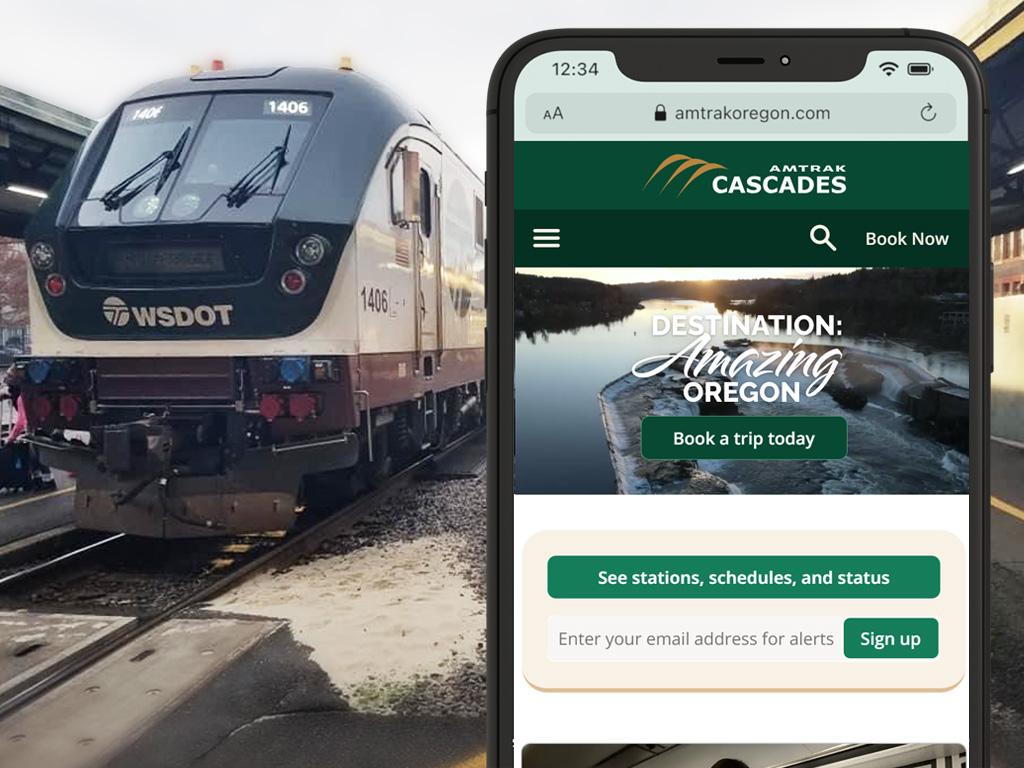 Amtrak Cascades
This responsive, destination marketing website makes it easier for travelers to book tickets, check schedules, see train status in real-time, and learn more about train travel in Oregon.
WorkSource business outreach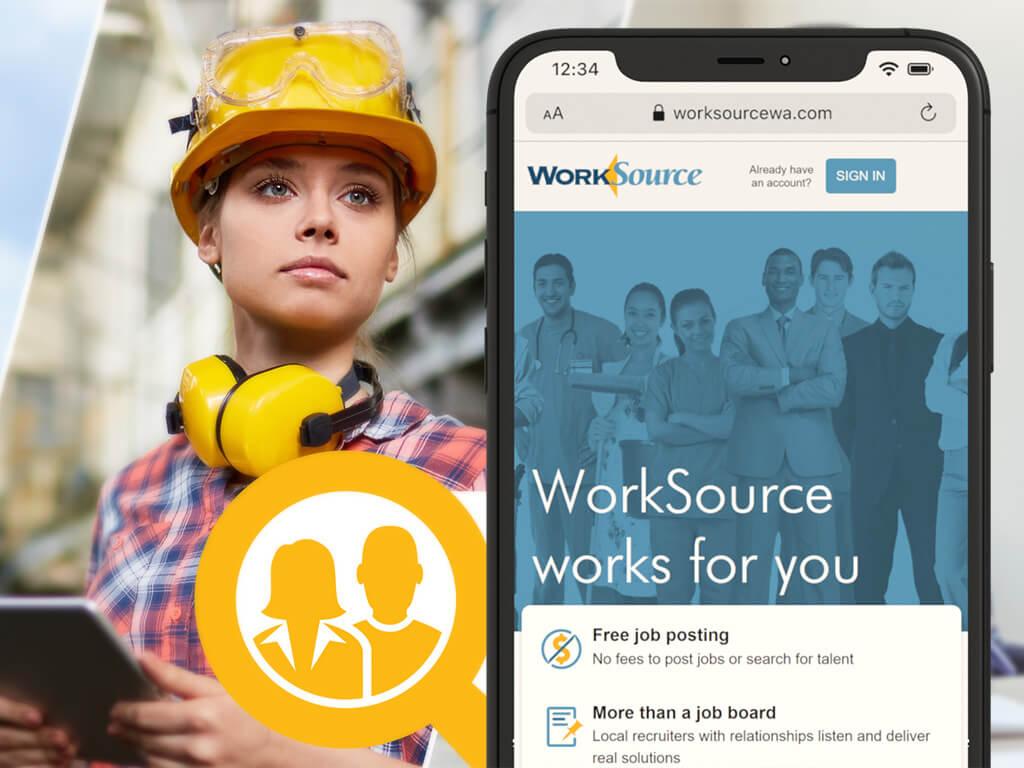 WA State ESD
D2 operated a fully integrated campaign targeting business owners and HR managers to drive awareness and adoption of a free tool funded by their tax dollars.
Go-to-market strategy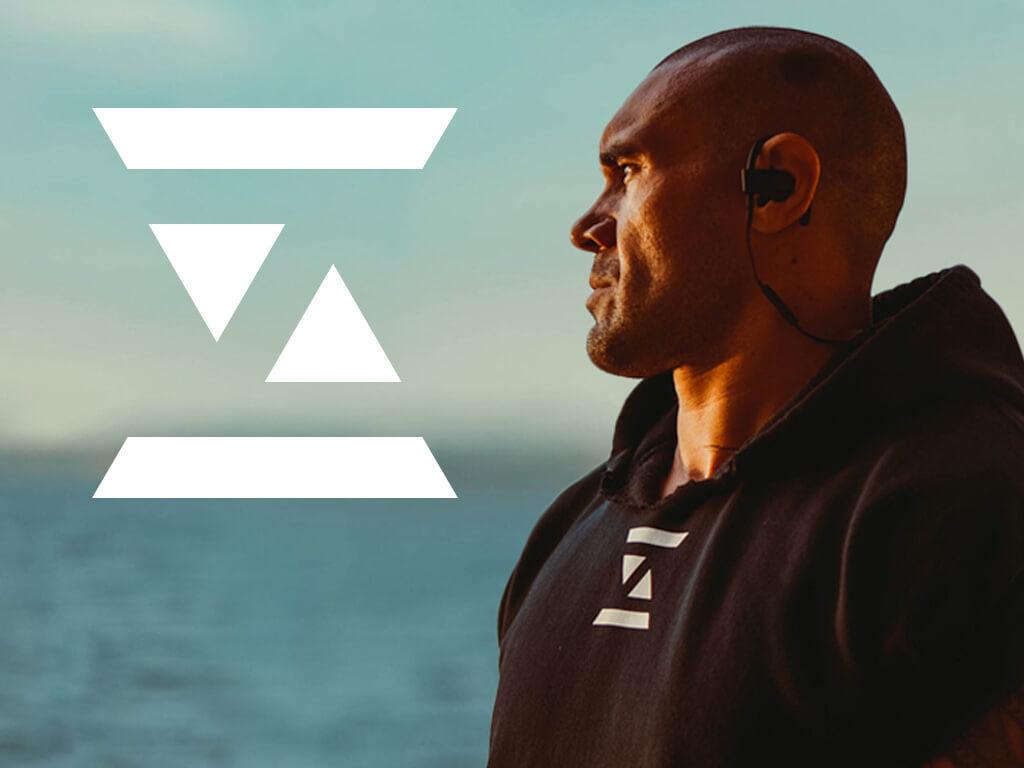 ZoneIn CBD
D2 helped a celebrity-backed brand in a new and budding industry navigate legacy legal issues as it announced its first product available for sale online.
Municipal website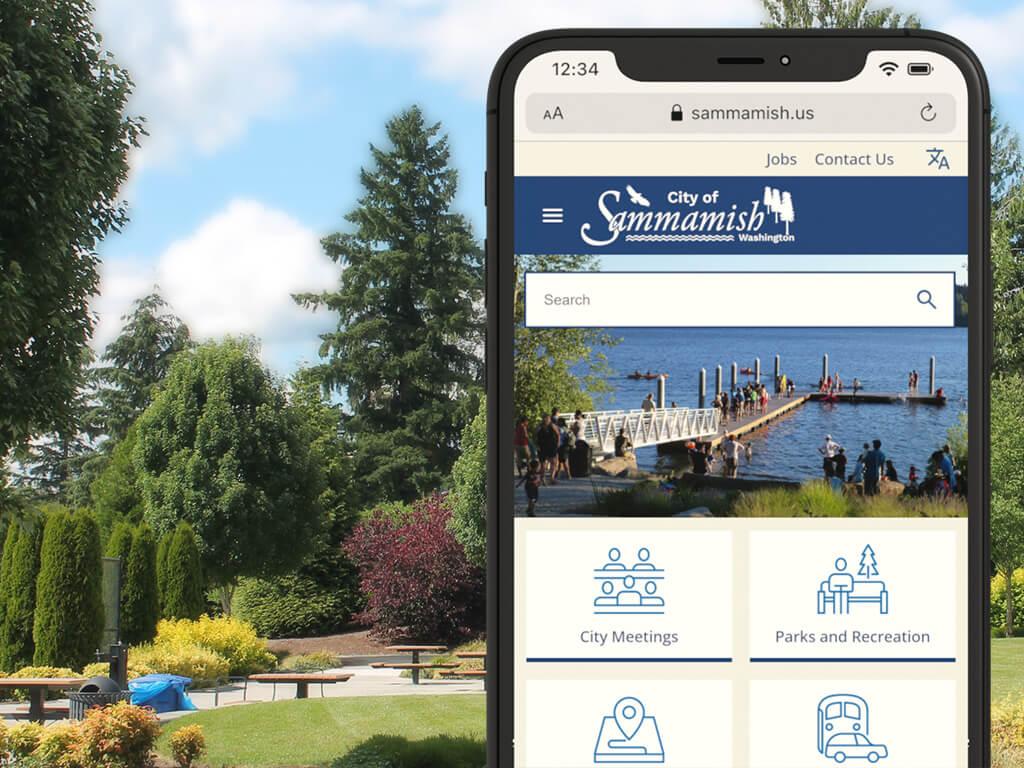 City of Sammamish
With multiple stakeholders and a niche content management system requirement, D2 exceeded the exacting accessibility, usability, and feature requirements for a city of 60,000.
School of Nursing Website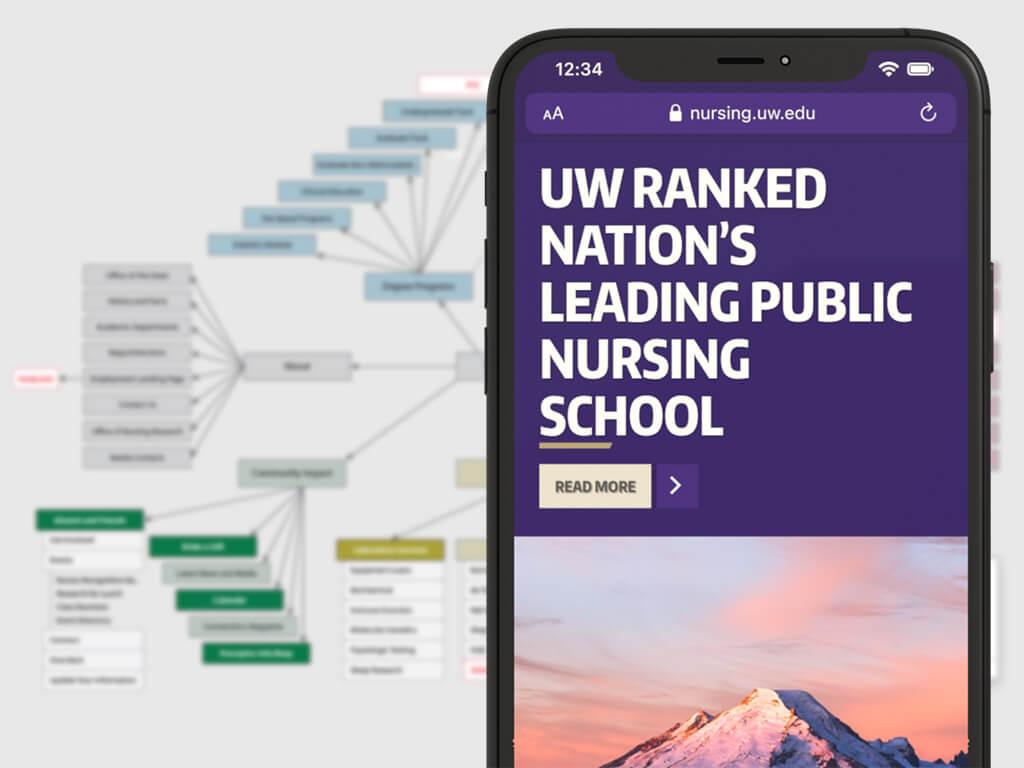 University of Washington
On-brand and D2ll researched, this site reflects the UW brand with adjustments that make it easy for students and researchers to accomplish their goals.