It takes more than a "good eye" to understand what messaging and visual elements will best resonate with the audience you are trying to capture.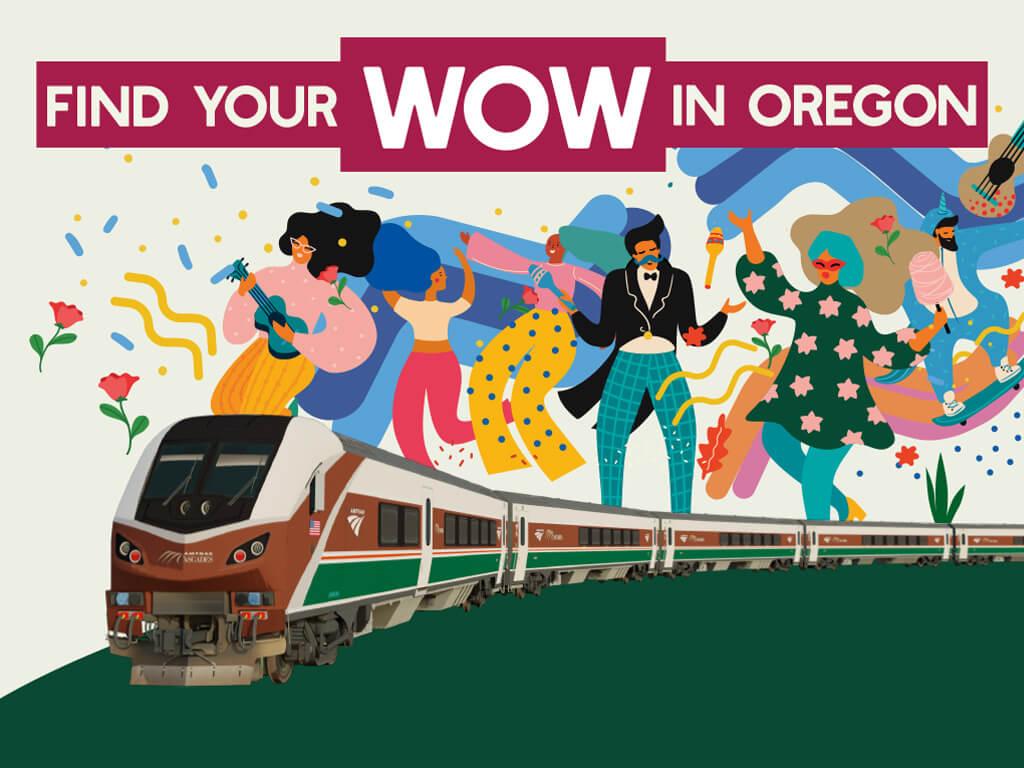 Amtrak Cascades
A campaign designed to build excitement around the Portland Rose Festival while promoting the journey as part of the destination.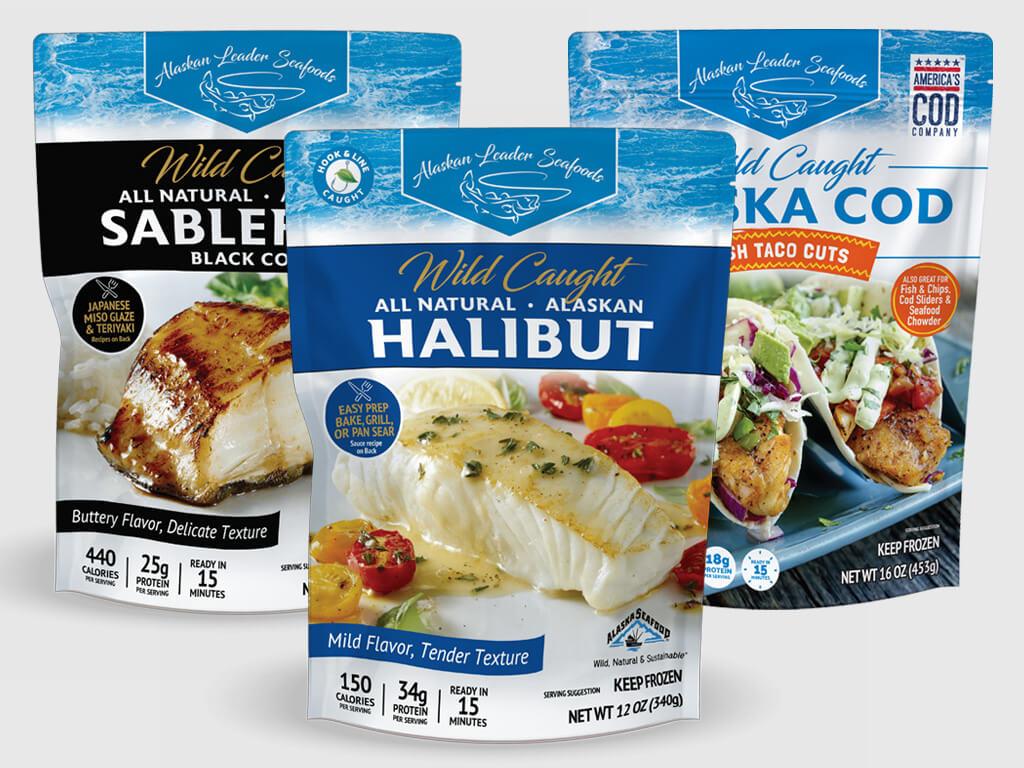 Alaskan Leader Seafood
D2 crafted a retail experience for Alaskan Leader that authentically reflects the "cold, icy waters of Alaska" essence of the brand and showcases the superiority of their products.
Brochures and maps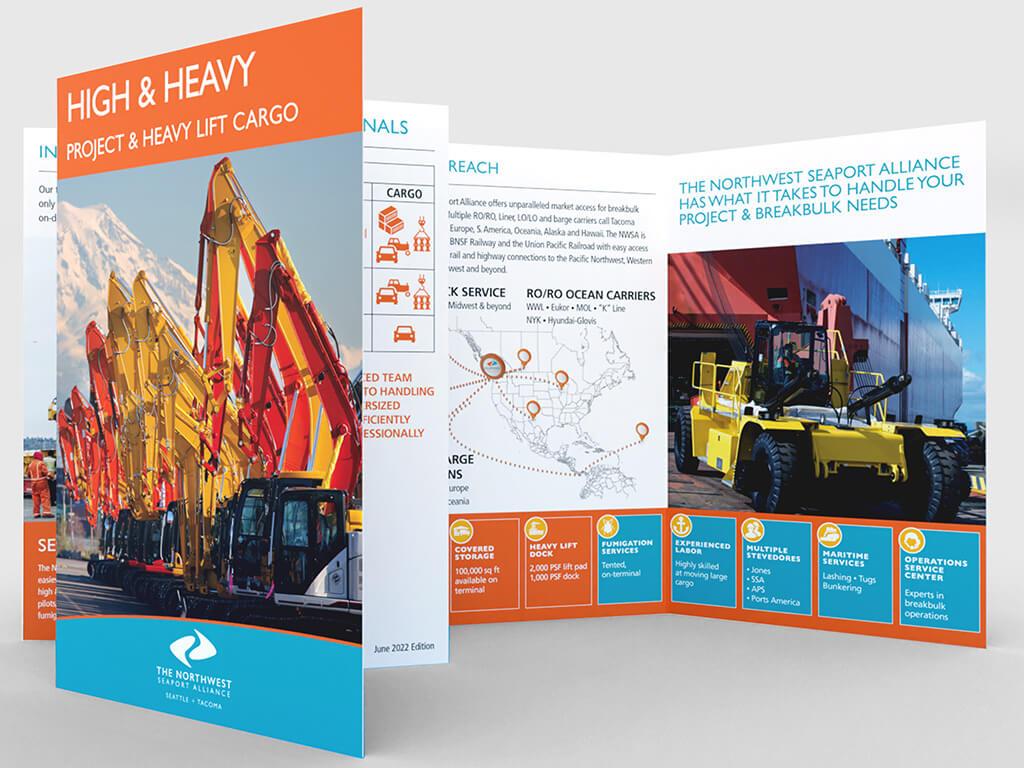 Northwest Seaport Alliance
D2 redesigned this marketing tool to showcase unique non-container services and assist truckers in operational procedures, safety, and wayfinding.
Industry association events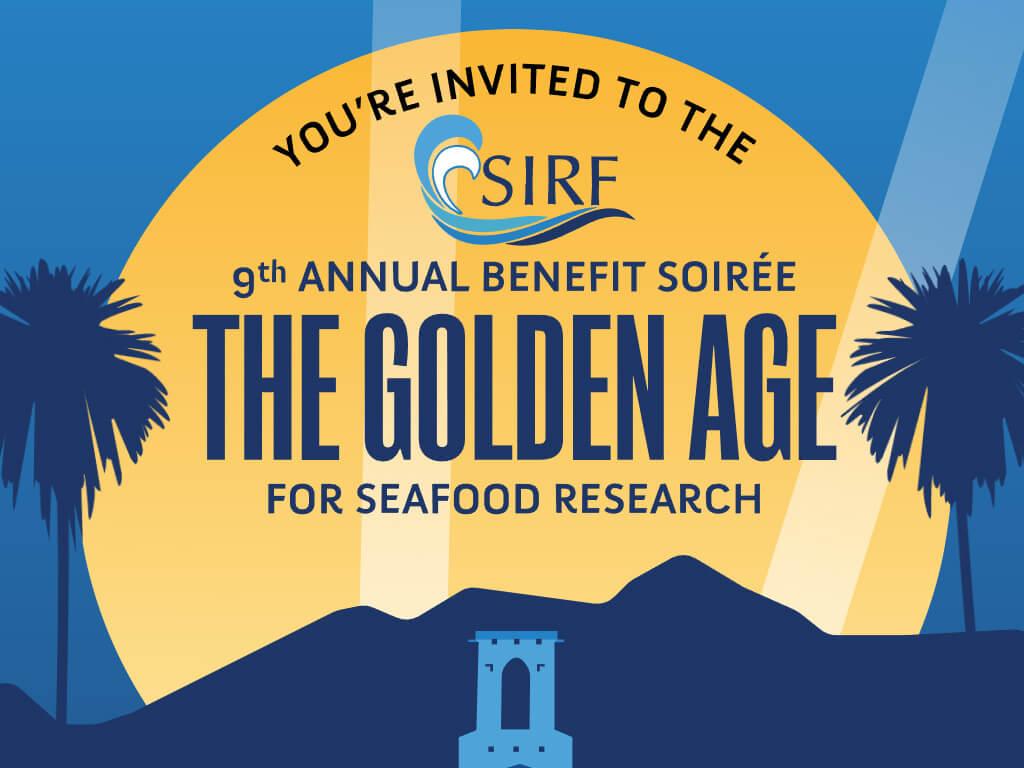 Seafood Industry Research Fund
Every year for over a decade D2 has worked with SIRF to create uniquely themed events and invites. These events are held to raise funds that benefit seafood research.
Holiday chocolates packaging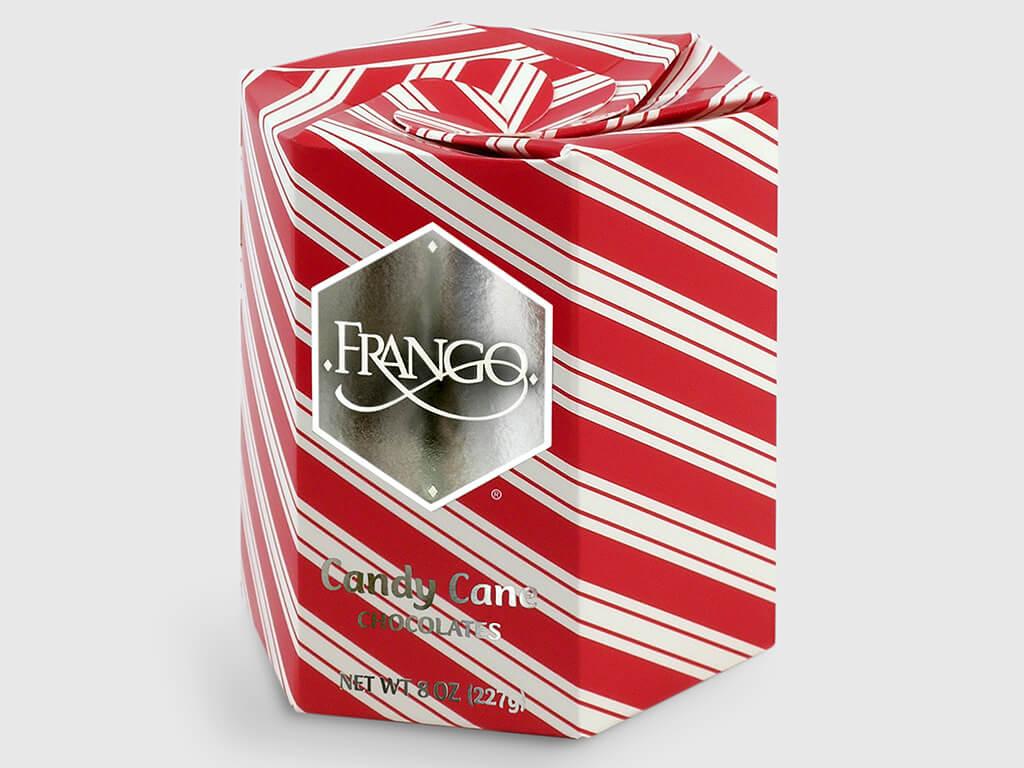 Frango Chocolates
A package design with so much staying power its still in the market 30 years later.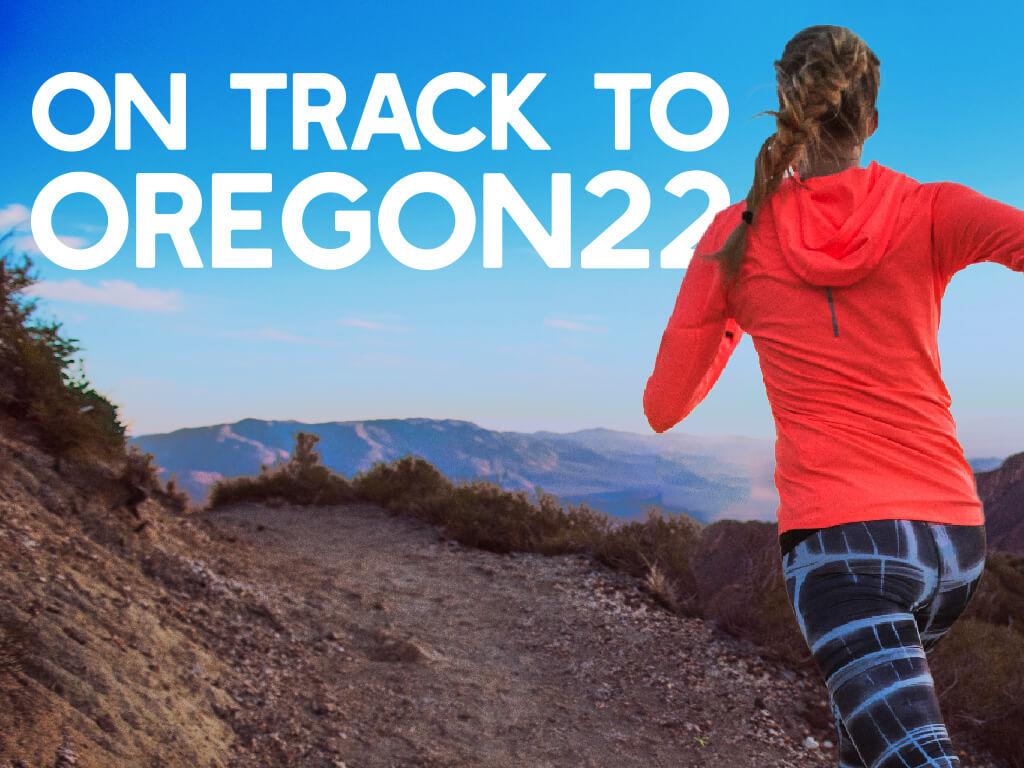 Amtrak Cascades
The "On Track to Oregon 22" video was developed as part of a campaign to build awareness of the World Athletic Championships, happening for the first time in the US in Eugene, Oregon, part of the Amtrak Cascades train route.