It takes more than a "good eye" to understand what messaging and visual elements will best resonate with the audience you are trying to capture.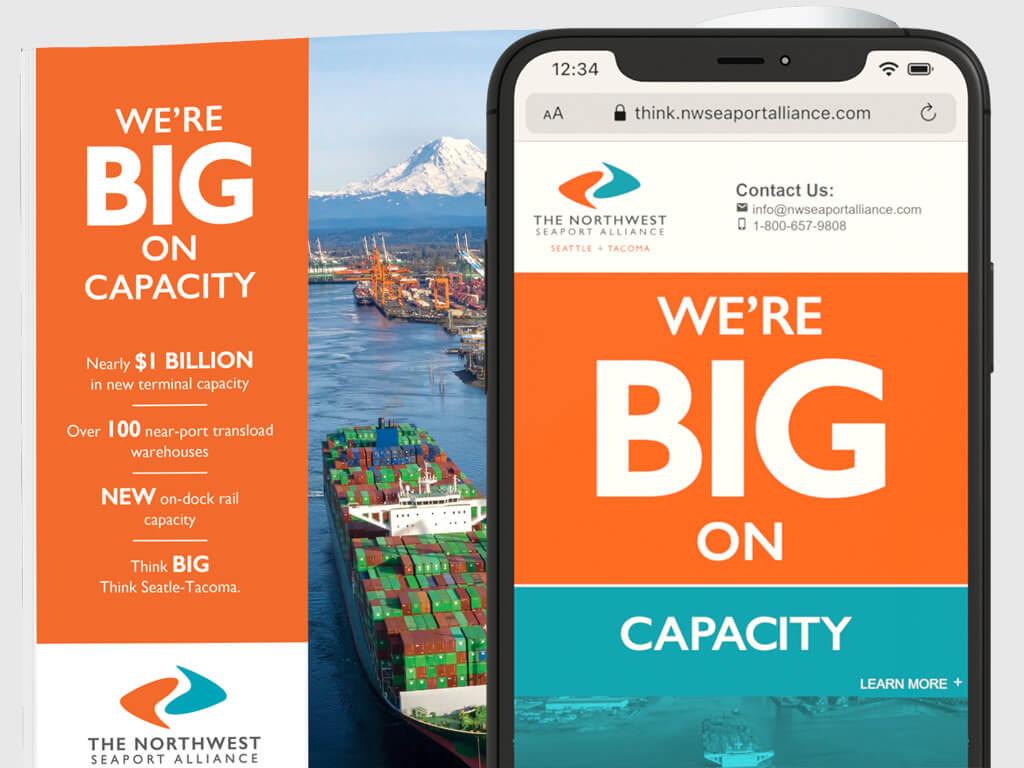 Northwest Seaport Alliance
A BIG campaign helped the Ports of Tacoma and Seattle address ongoing supply chain issues.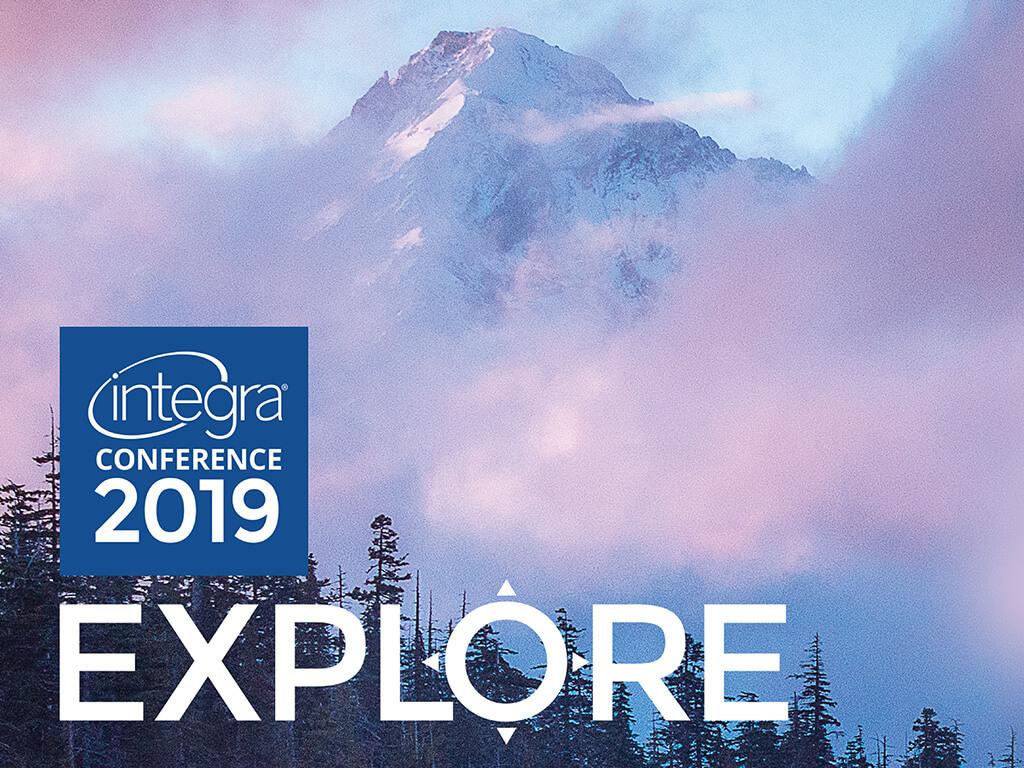 Integra Group
Creating an event experience for a conference for pharmacy professionals to learn more about new tools in their industry.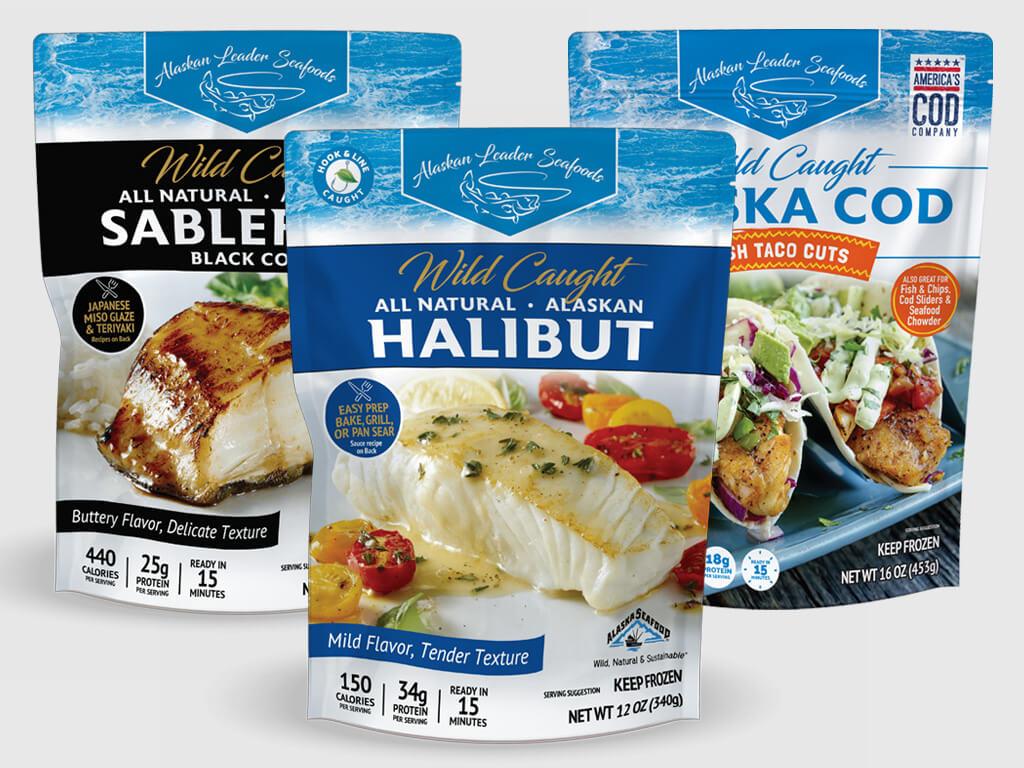 Alaskan Leader Seafood
D2 crafted a retail experience for Alaskan Leader that authentically reflects the "cold, icy waters of Alaska" essence of the brand and showcases the superiority of their products.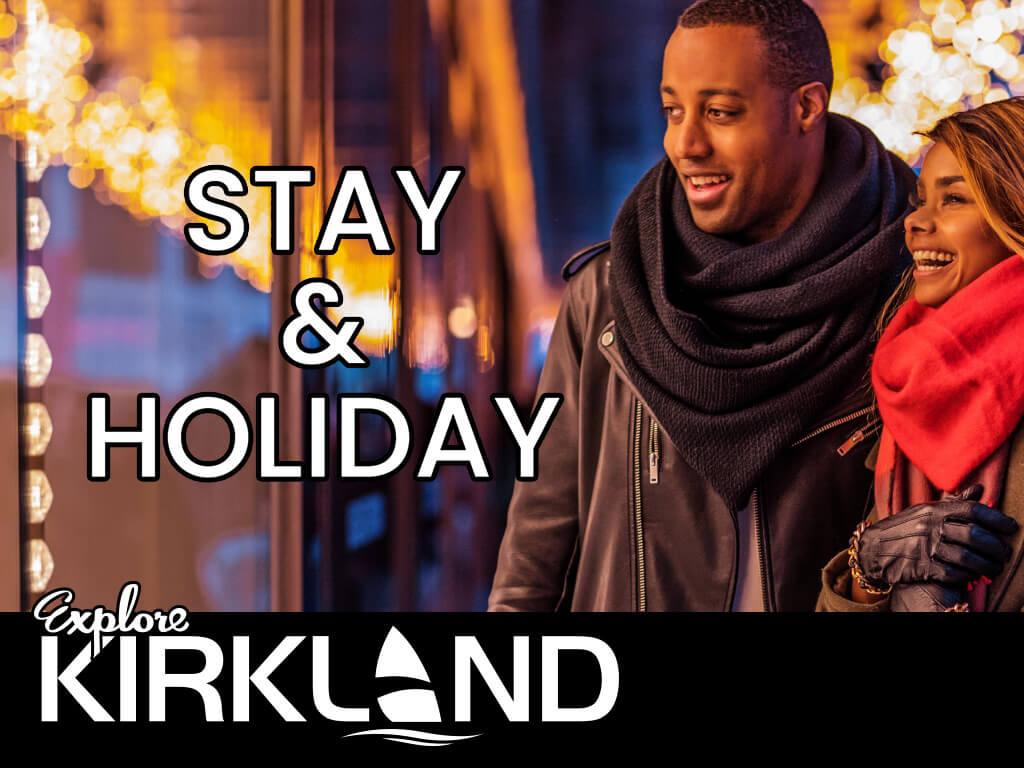 City of Kirkland
A municipality wanted to partner with hotels to get heads in beds to reinvigorate their tourism. D2 led the charge.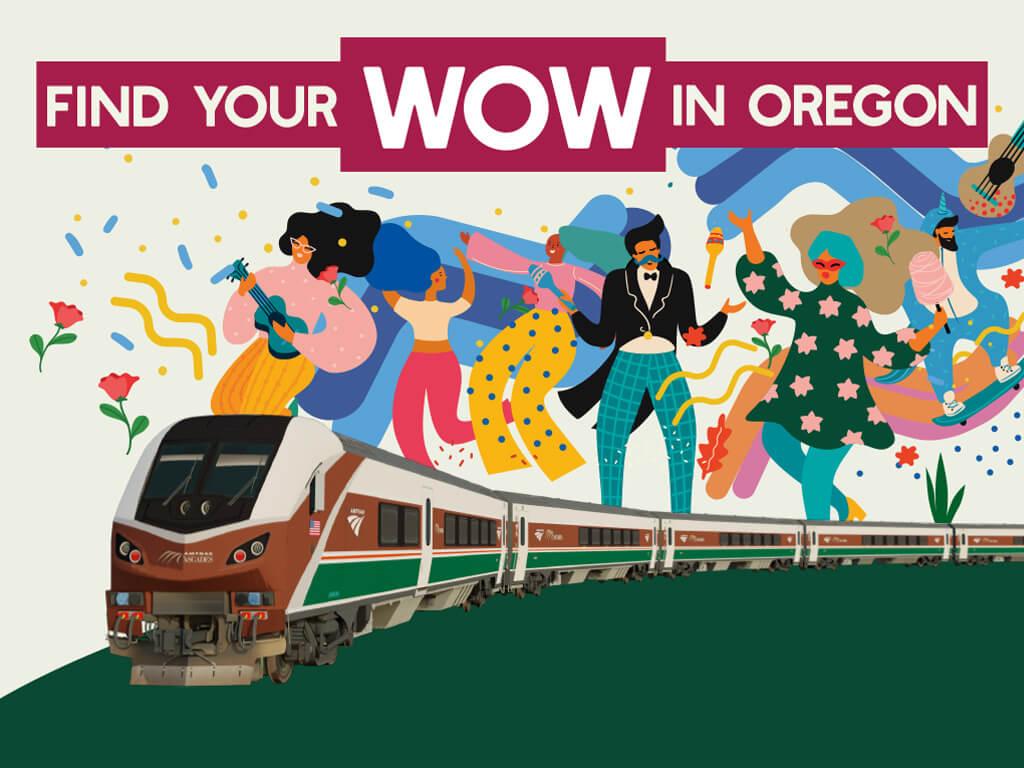 Amtrak Cascades
A campaign designed to build excitement around the Portland Rose Festival while promoting the journey as part of the destination.
Brochures and maps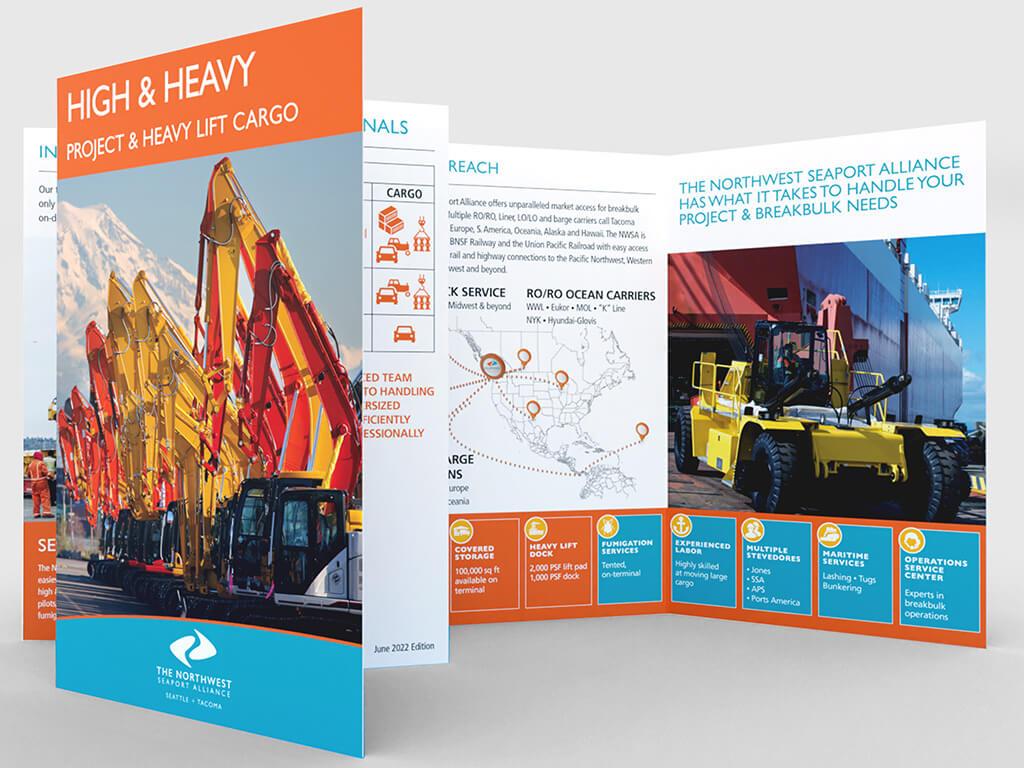 Northwest Seaport Alliance
D2 redesigned this marketing tool to showcase unique non-container services and assist truckers in operational procedures, safety, and wayfinding.