It takes more than a "good eye" to understand what messaging and visual elements will best resonate with the audience you are trying to capture.
Packaging design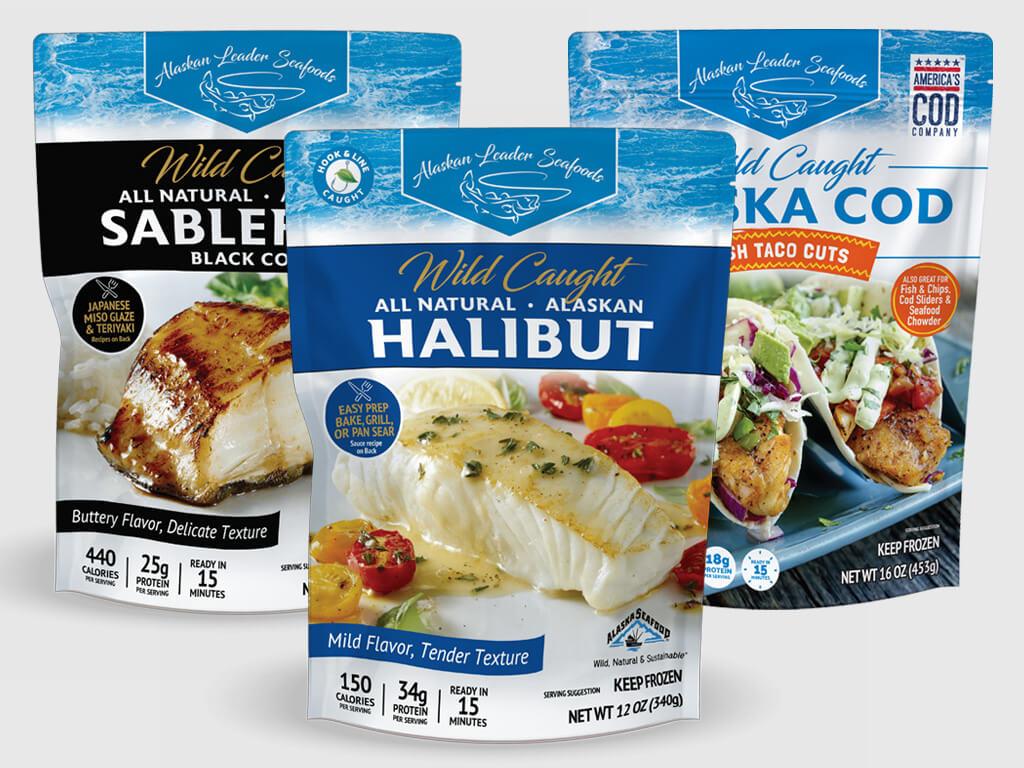 Alaskan Leader Seafood
D2 helped build and launch a brand from concept to checkout for a company entering the retail market.
Brochures and maps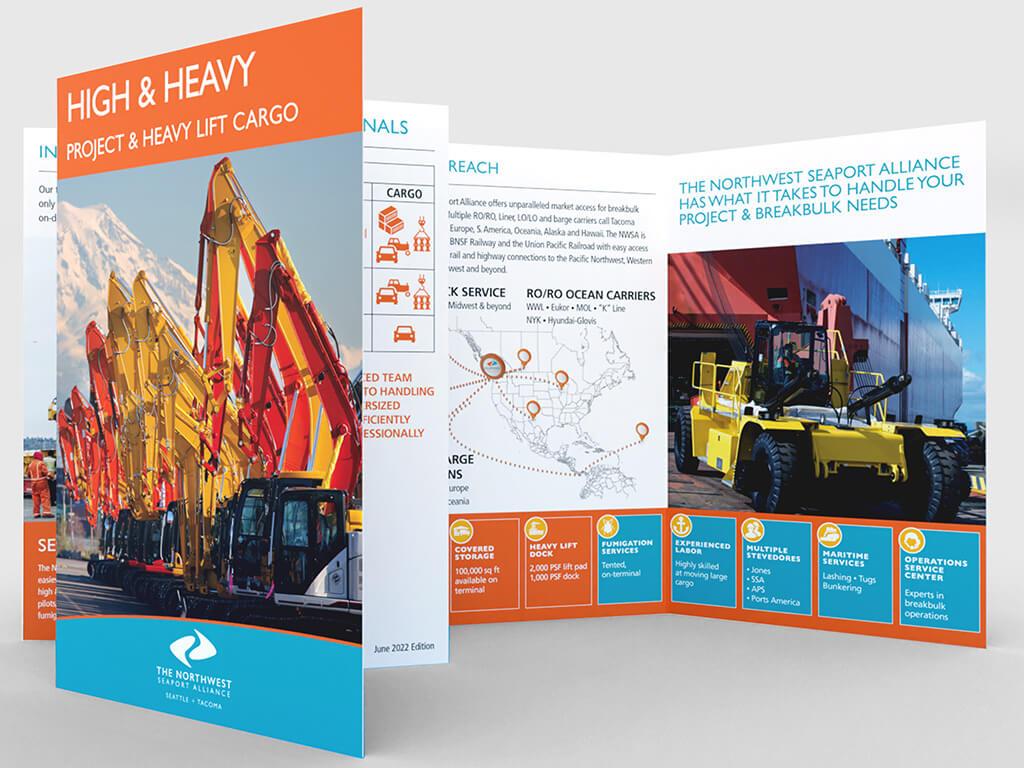 Northwest Seaport Alliance
D2 redesigned this marketing tool to showcase unique non-container services and assist truckers in operational procedures, safety, and wayfinding.
Industry association events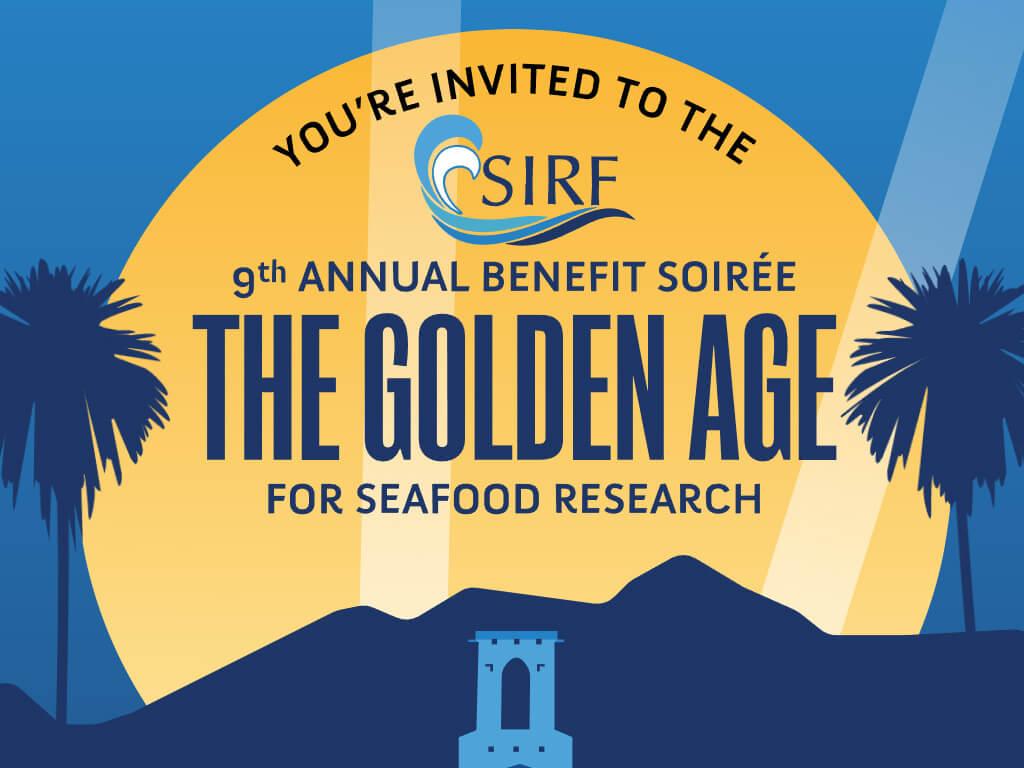 Seafood Industry Research Fund
Every year for over a decade D2 has worked with SIRF to create uniquely themed events and invites. They're often talk of the party and anticipated by invitees.
Holiday chocolates packaging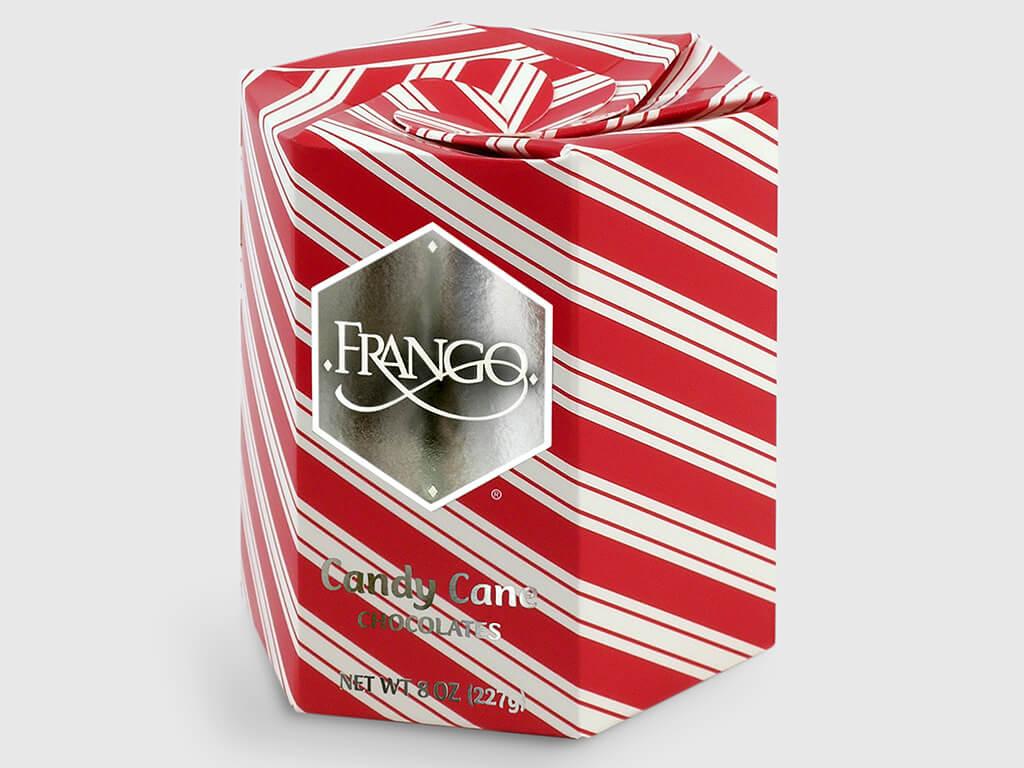 Frango Chocolates
A package design with so much staying power its still in the market 30 years later.
Oregon 22 campaign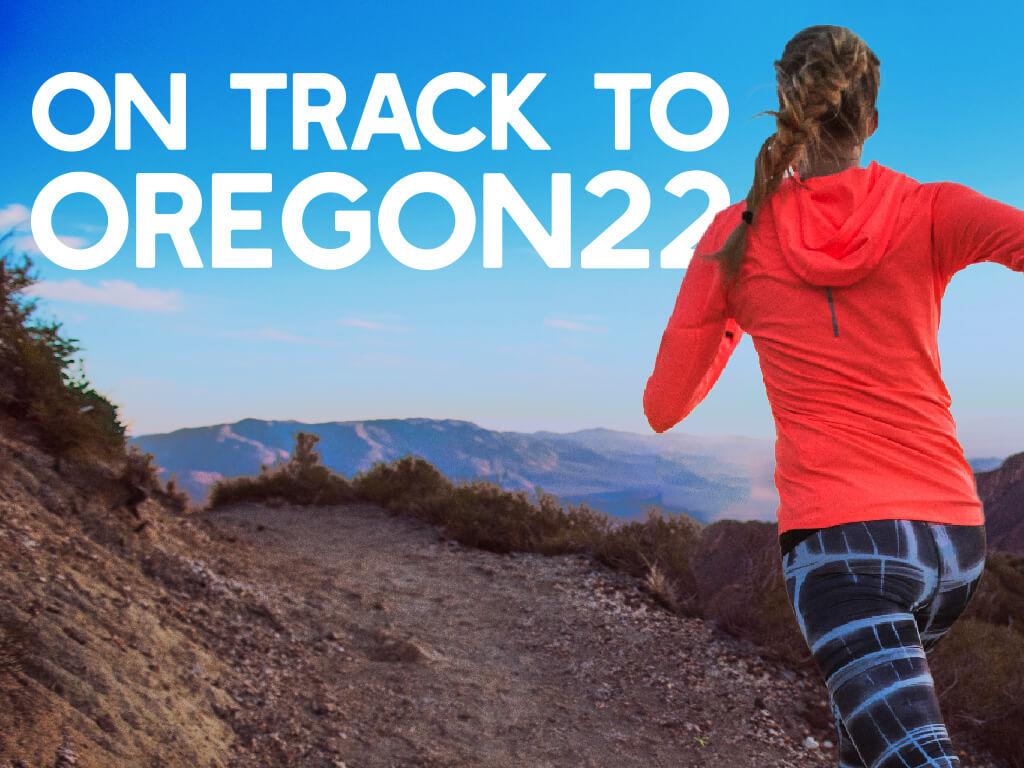 Amtrak Cascades
The World Athletic Championships (Oregon22) brought the best track and field athletes from around the world to Eugene in 2022, based at the University of Oregon. This was the first time the event was held in the United States. As part of our ongoing work with Oregon Dept of Transportation, we developed a campaign to build awareness of the event, Amtrak Cascades' and transit options to Eugene, and to promote Oregon experiences and destinations that could be enjoyed by visitors before, during and after the event. The additional benefits were to reduce congestion on I-5 and in Eugene.
Sample catalog and workflow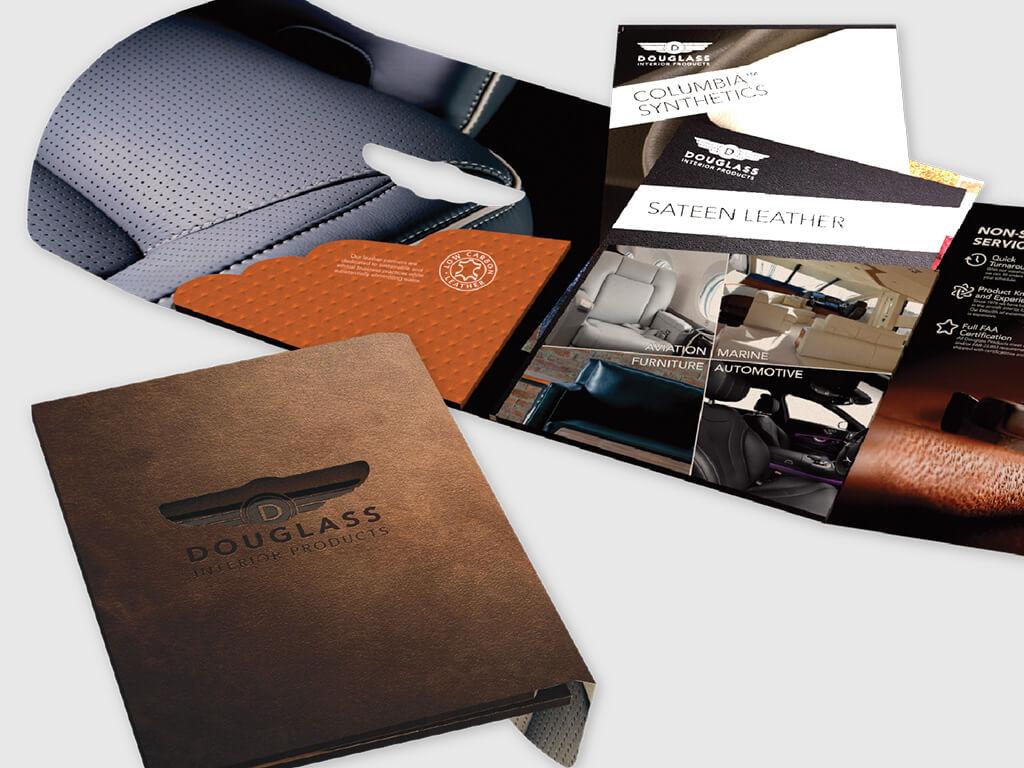 Douglass Interior Products
This die-cut piece provides a classy way to show material samples. More importantly, it reduces worker effort and wasted stock for this luxury interiors provider.