The world is in motion and we don't stand still. D2 manages the full production pipeline including planning, casting, filming, animating, and effects.
Promotional video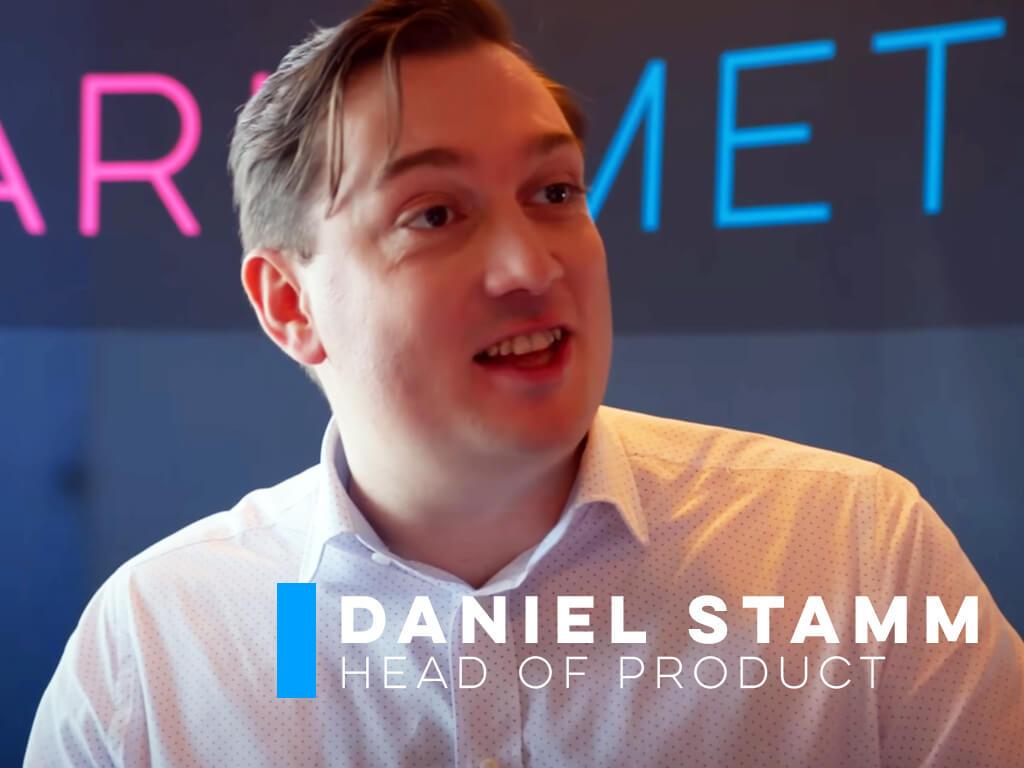 VariaMetrix
D2 storyboarded and scripted the key points of a promotional segment featured on national television.
Portland travel video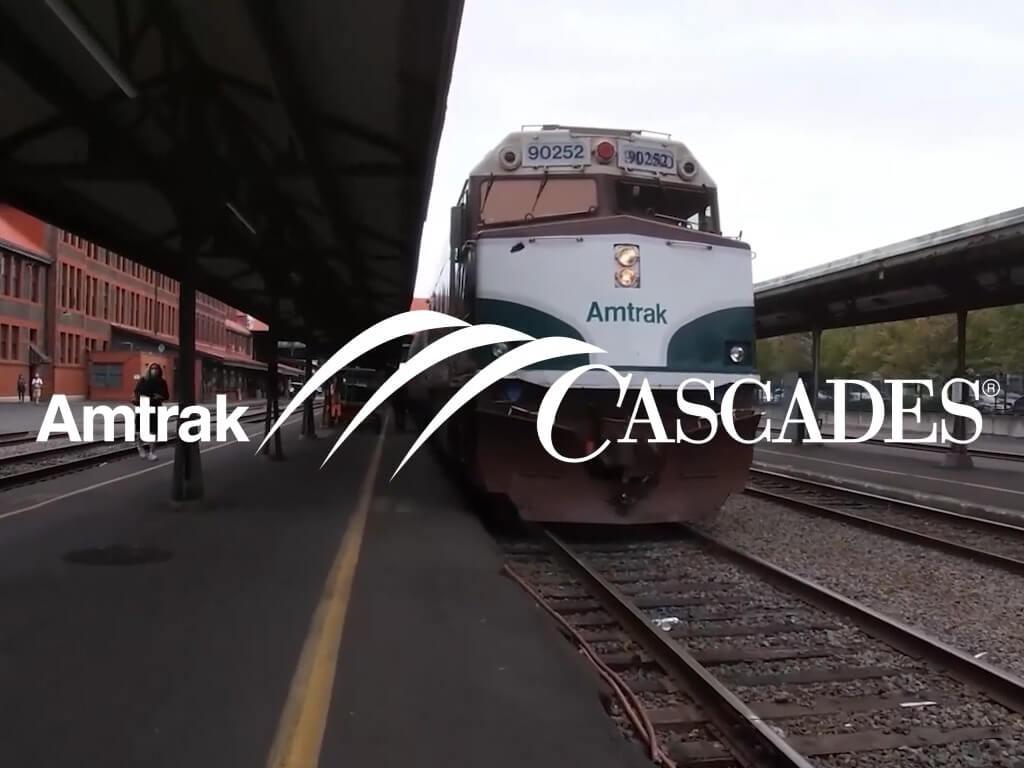 Amtrak Cascades
D2 produced this travel video for Amtrak Cascades, including scripting, storyboarding, videography, and post-production.
Oregon 22 campaign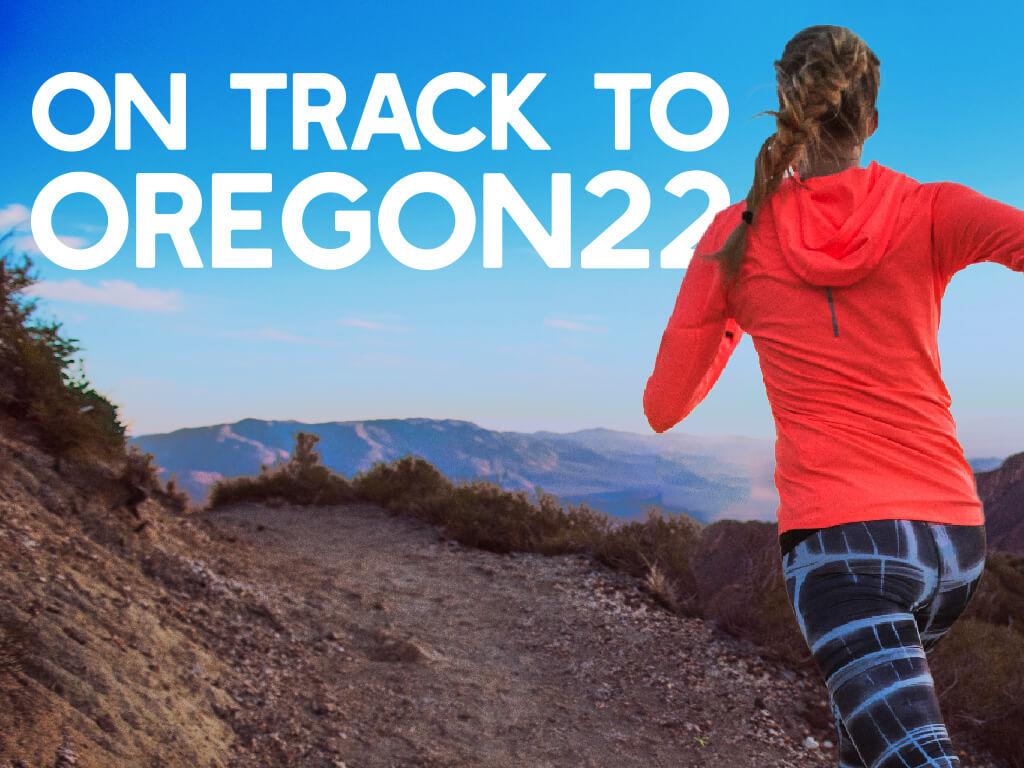 Amtrak Cascades
The World Athletic Championships (Oregon22) brought the best track and field athletes from around the world to Eugene in 2022, based at the University of Oregon. This was the first time the event was held in the United States. As part of our ongoing work with Oregon Dept of Transportation, we developed a campaign to build awareness of the event, Amtrak Cascades' and transit options to Eugene, and to promote Oregon experiences and destinations that could be enjoyed by visitors before, during and after the event. The additional benefits were to reduce congestion on I-5 and in Eugene.
Awards video assets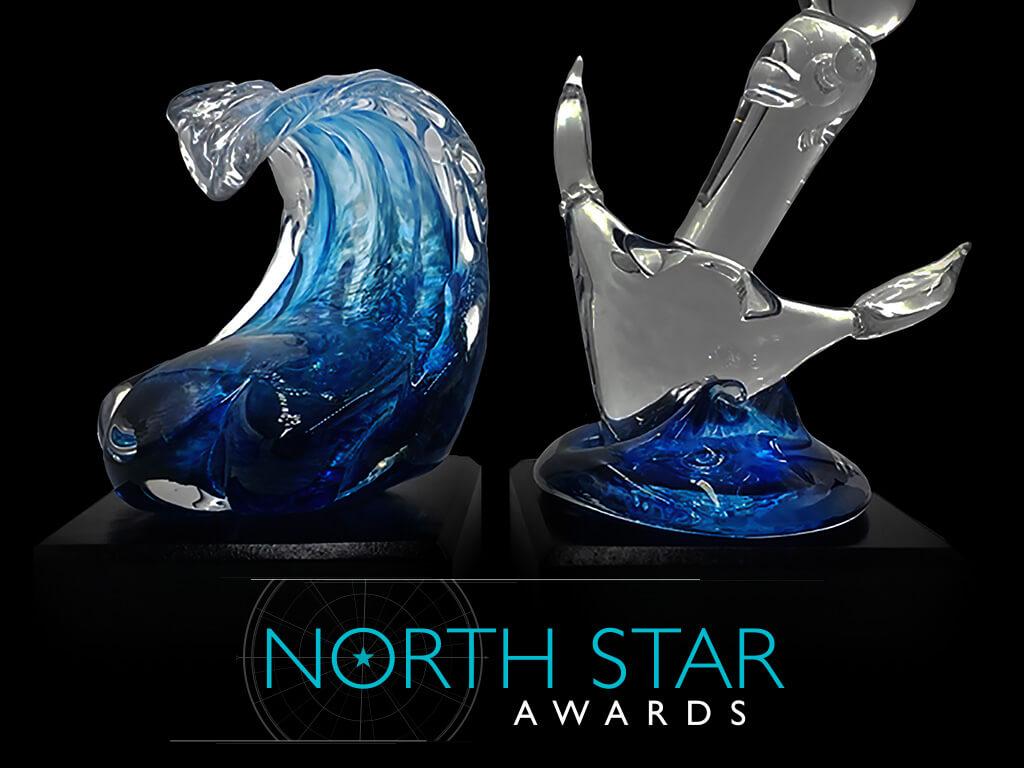 Northwest Seaport Alliance
D2 helped a client boast about awards and accolades without it appearing like they were boasting.
ORCA for Business explainer video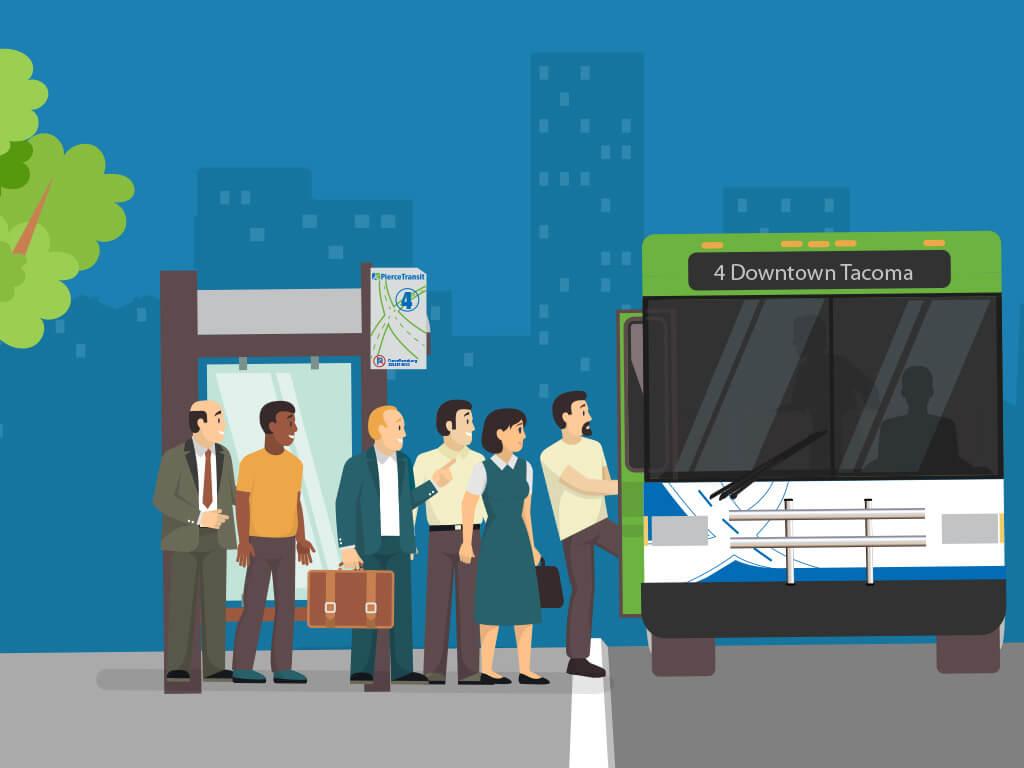 Pierce Transit
D2 managed the production of a whimsical animation to sell a business product for transit.
Drone footage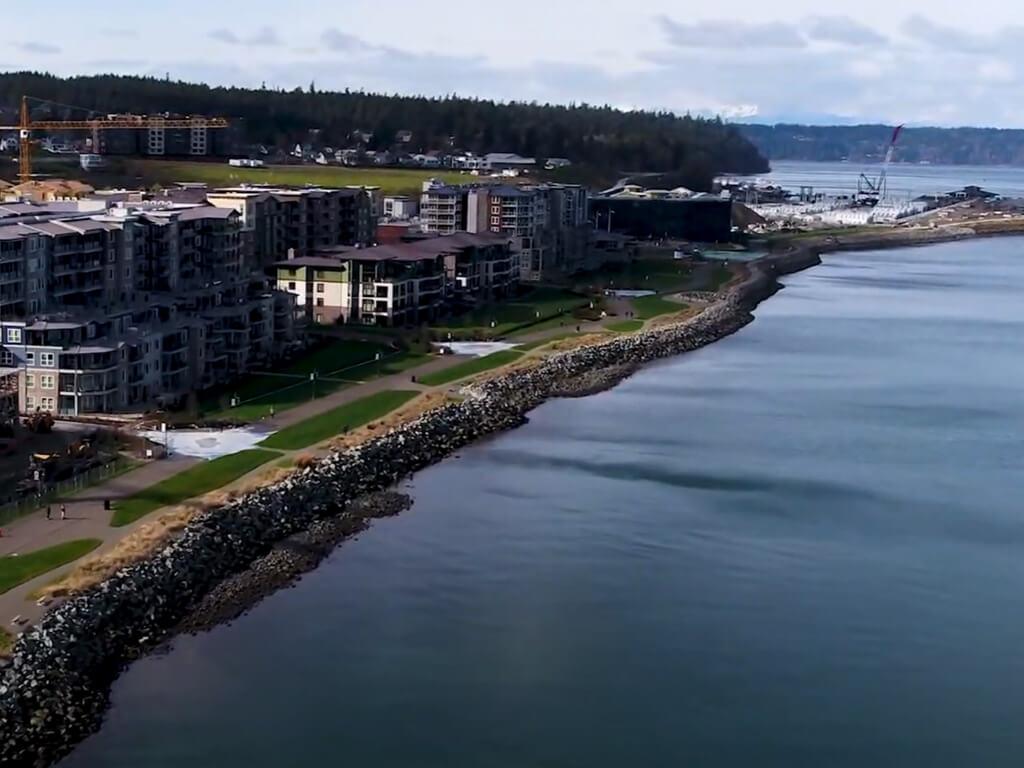 Pierce Transit
D2 love videos and drones are cool, so D2 made videos from drones to map out bus routes.