Packaging needs to tell your brand's unique story in a single glance. D2 turns first impressions into lasting reputations and brand ambassadors.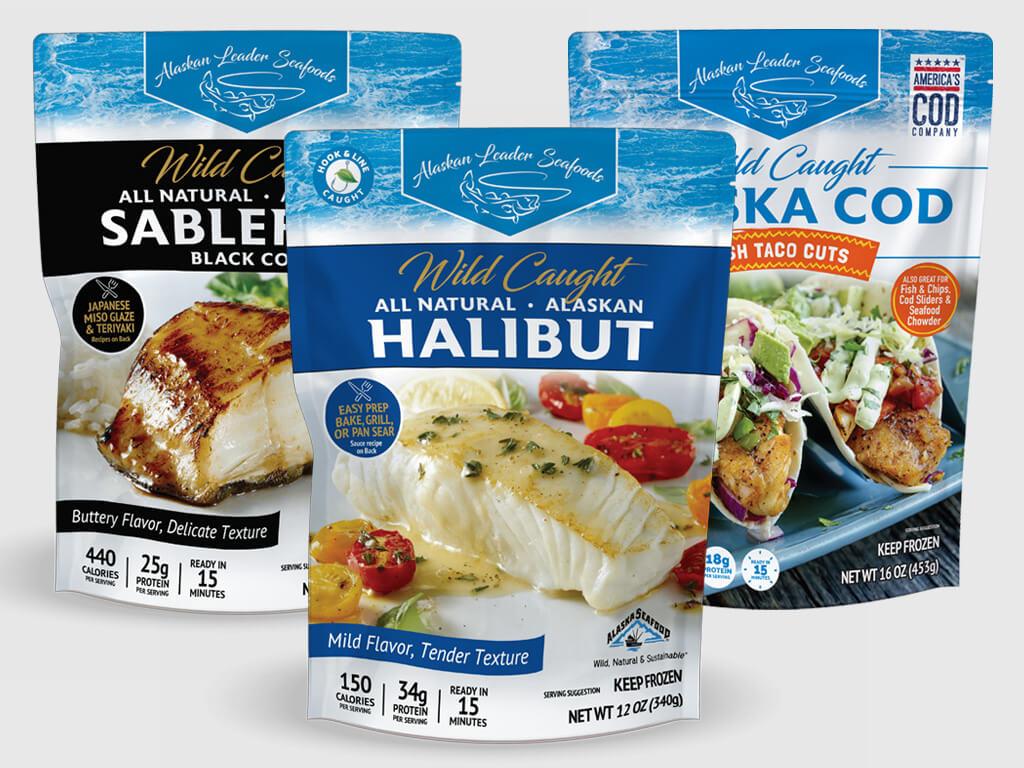 Alaskan Leader Seafood
D2 crafted a retail experience for Alaskan Leader that authentically reflects the "cold, icy waters of Alaska" essence of the brand and showcases the superiority of their products.
Jam and ketchup jars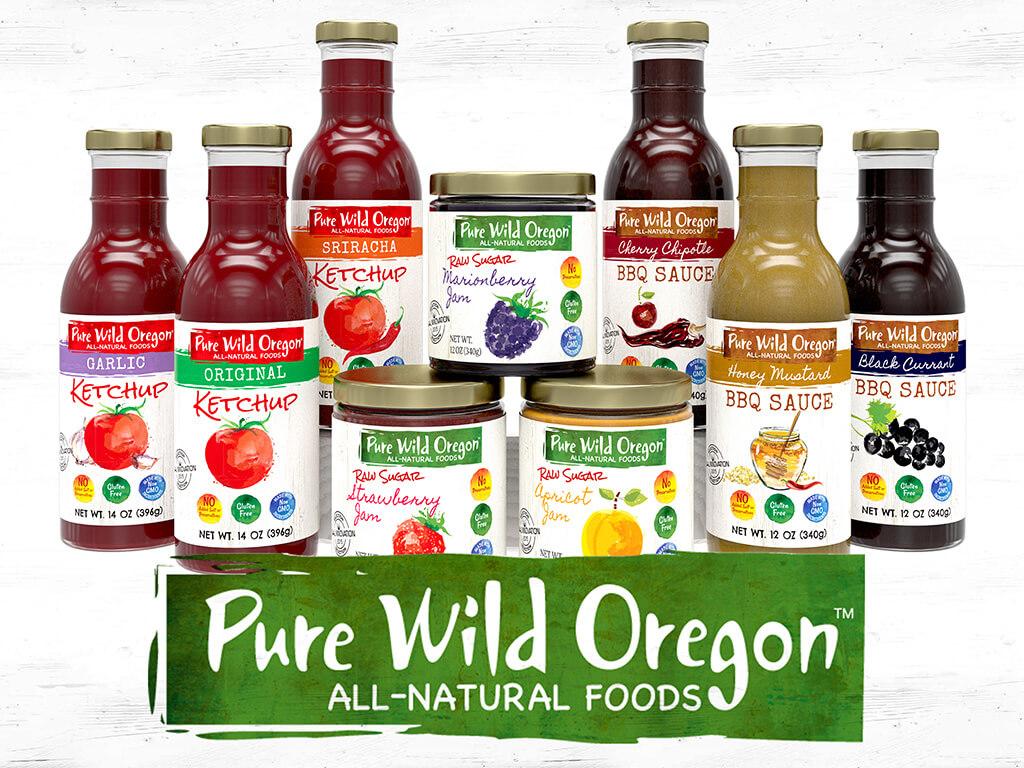 Pure Wild Oregon
For a small business with an organic, all-natural flair, D2 created this brand from the ground up to stand out on grocery shelves.
Cannabis tinctures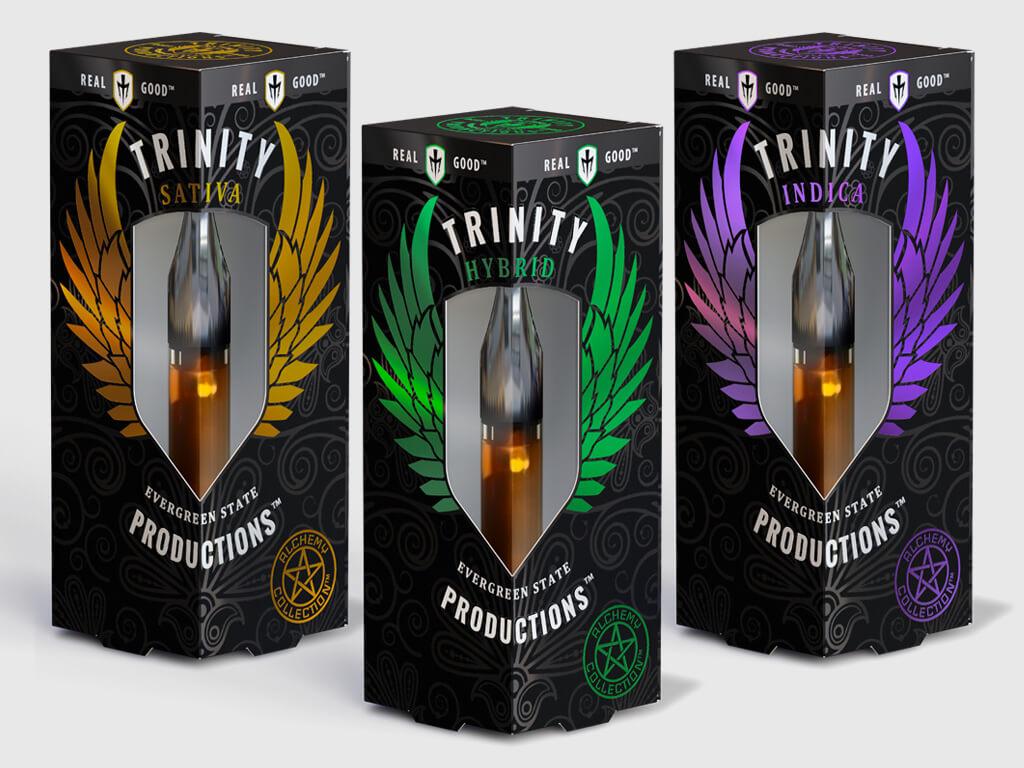 Trinity Productions
D2 designed high-end packaging for the high end cannabis market.
Packaging design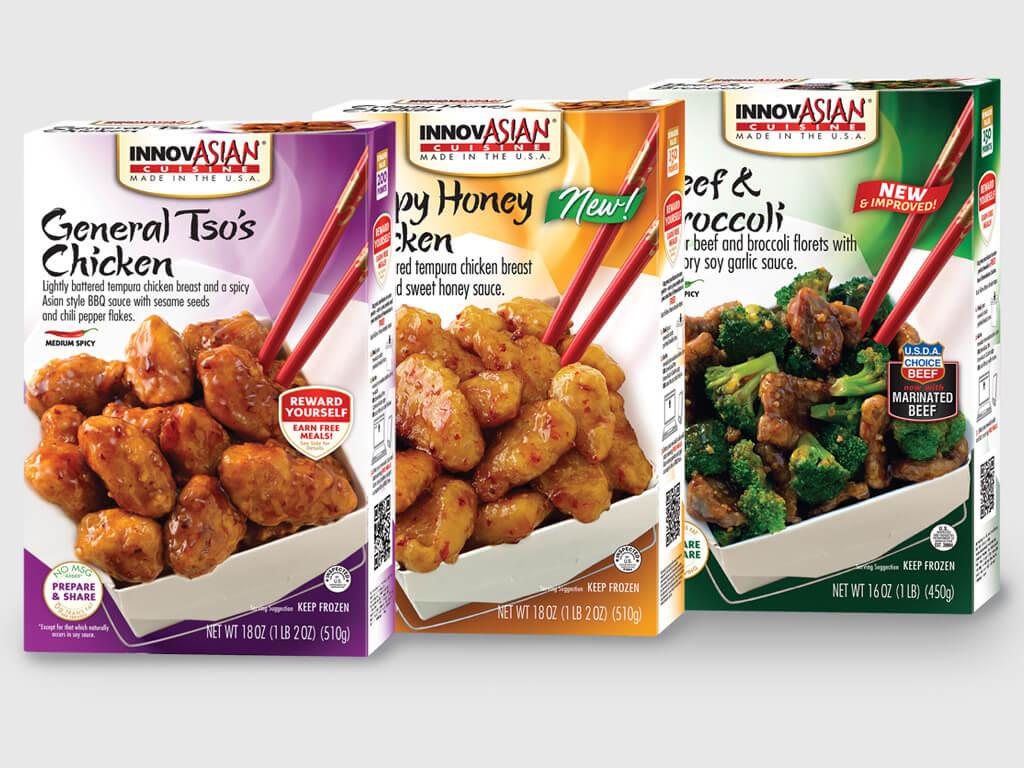 InnovAsian Cuisine
When D2 redesigned this existing line of Asian cuisine, their sales soared 33% in the first year. They went from placement in one store to placement in every national chain in the US.
Holiday chocolates packaging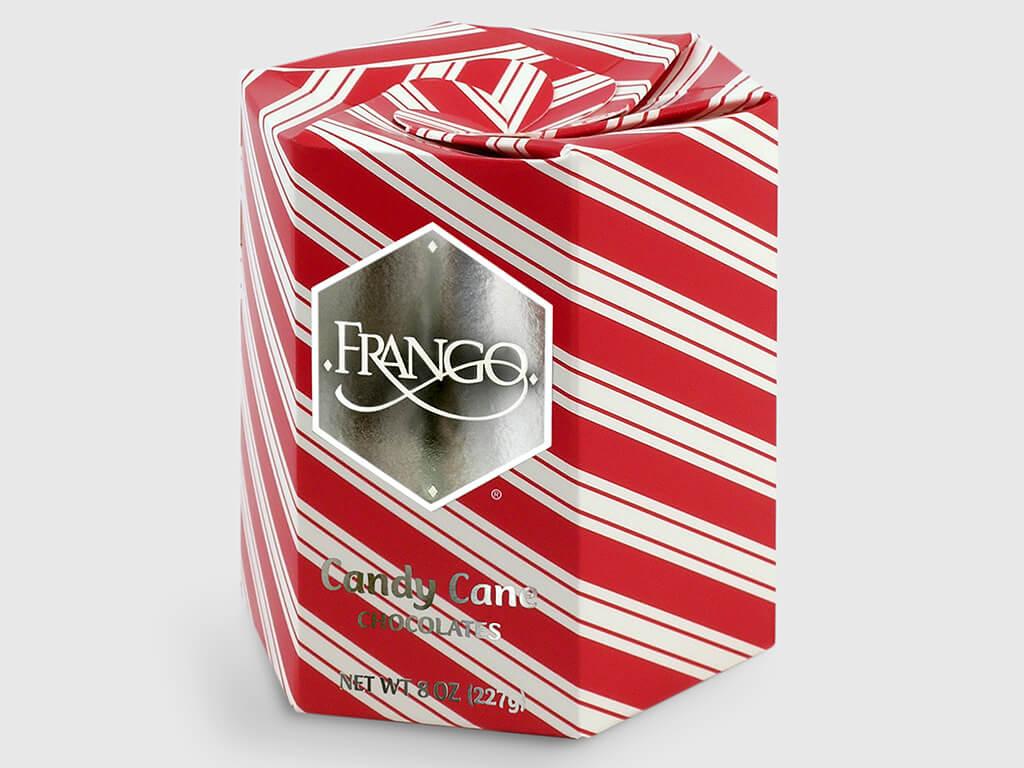 Frango Chocolates
A package design with so much staying power its still in the market 30 years later.
Bags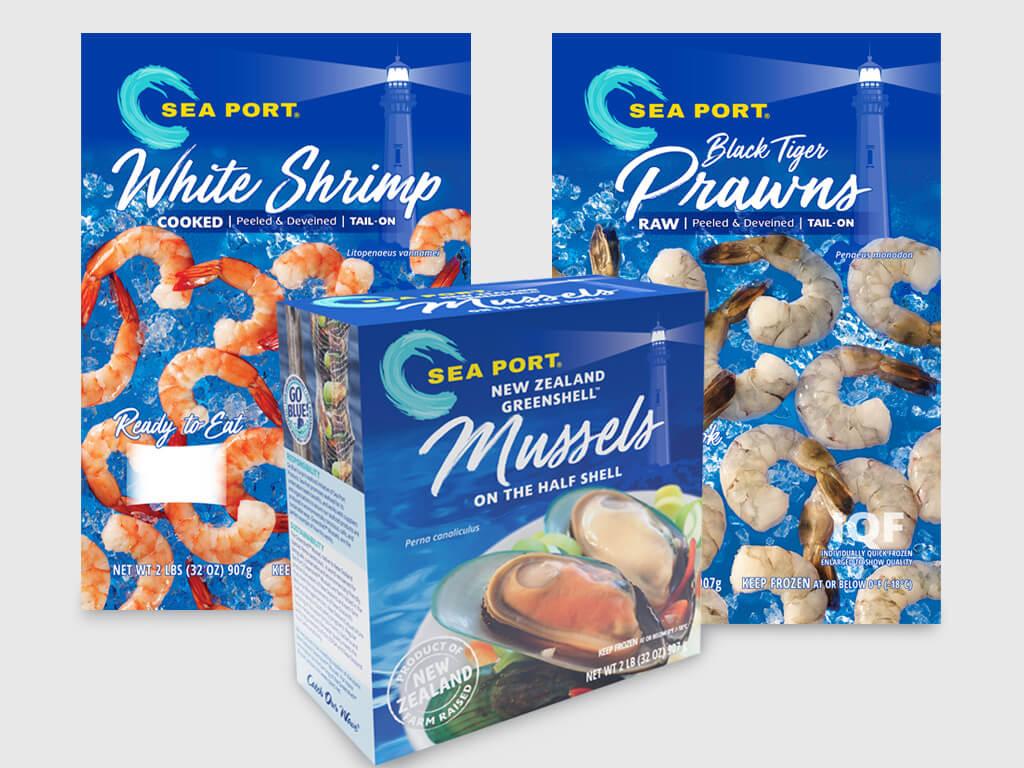 Sea Port Products
A fresh update to an existing line of products that created a more cohesive and recognizable brand.