In crowded retail and online sales environments, we help products turn first impressions into lasting reputations while staying true to brand.
Packaging design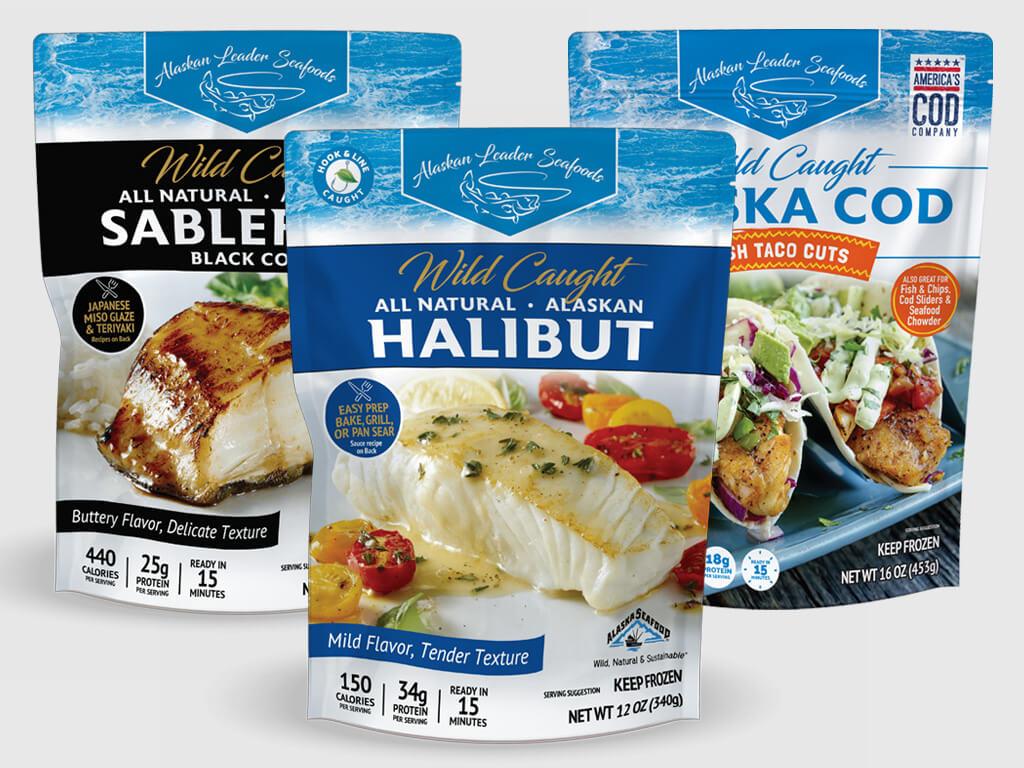 Alaskan Leader Seafood
D2 helped build and launch a brand from concept to checkout for a company entering the retail market.
Jam and ketchup jars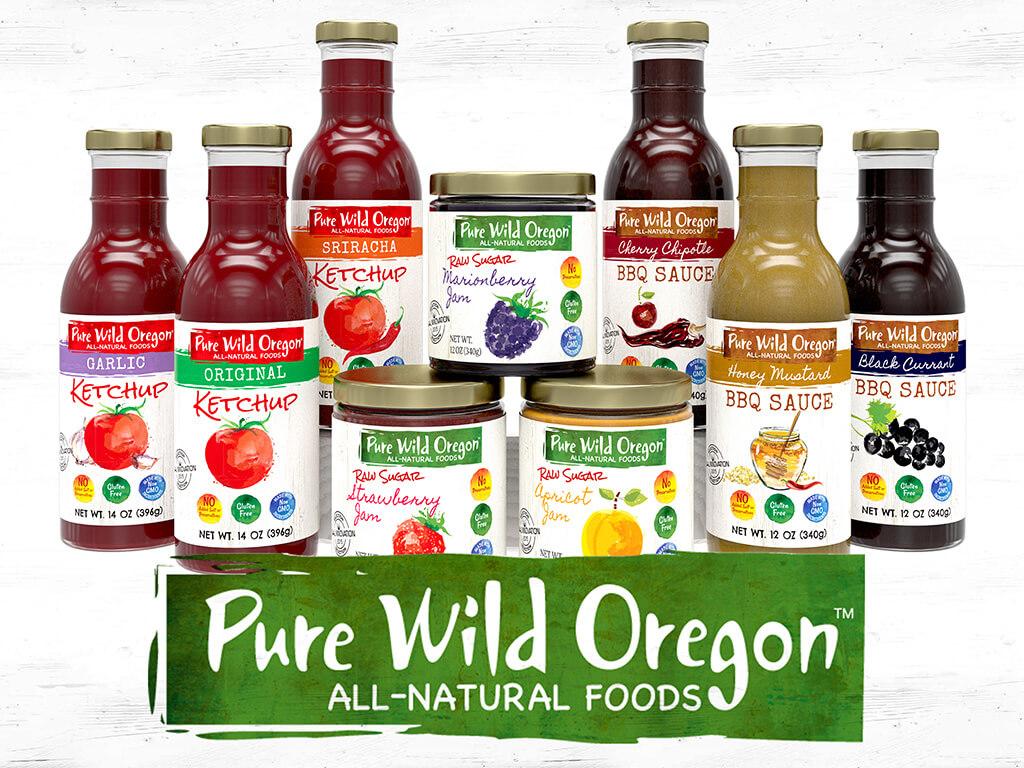 Pure Wild Oregon
For a small business with an organic, all-natural flair, D2 created this brand from the ground up to stand out on grocery shelves.
Cannabis tinctures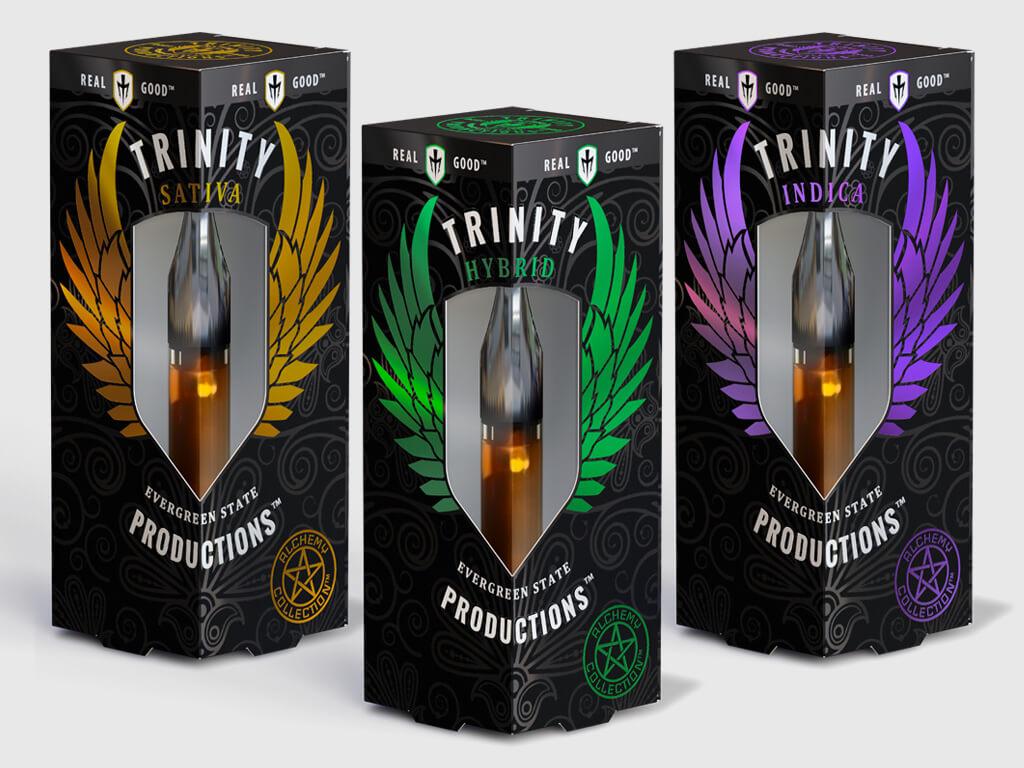 Trinity Productions
D2 designed high-end packaging for the high end cannabis market.
Packaging design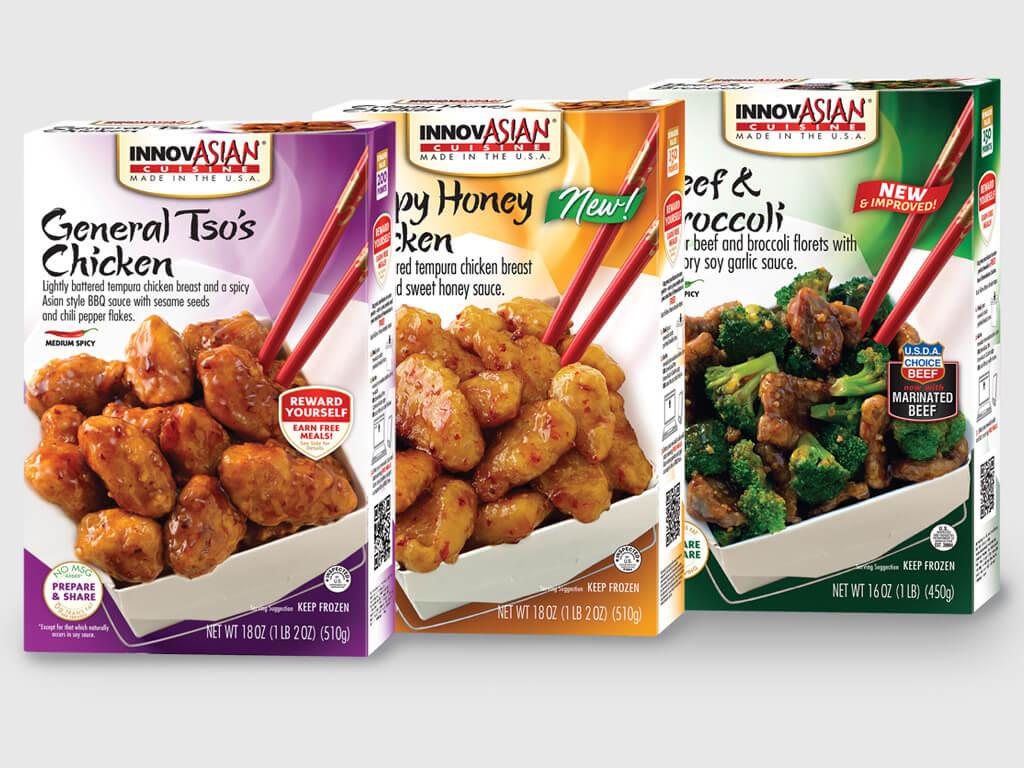 InnovAsian Cuisine
Packaging that sells is hard enough to design on its own, but D2 also considers how repeatable patters of the packaging will showcase in their sales environment, so D2 design displays too.
Holiday chocolates packaging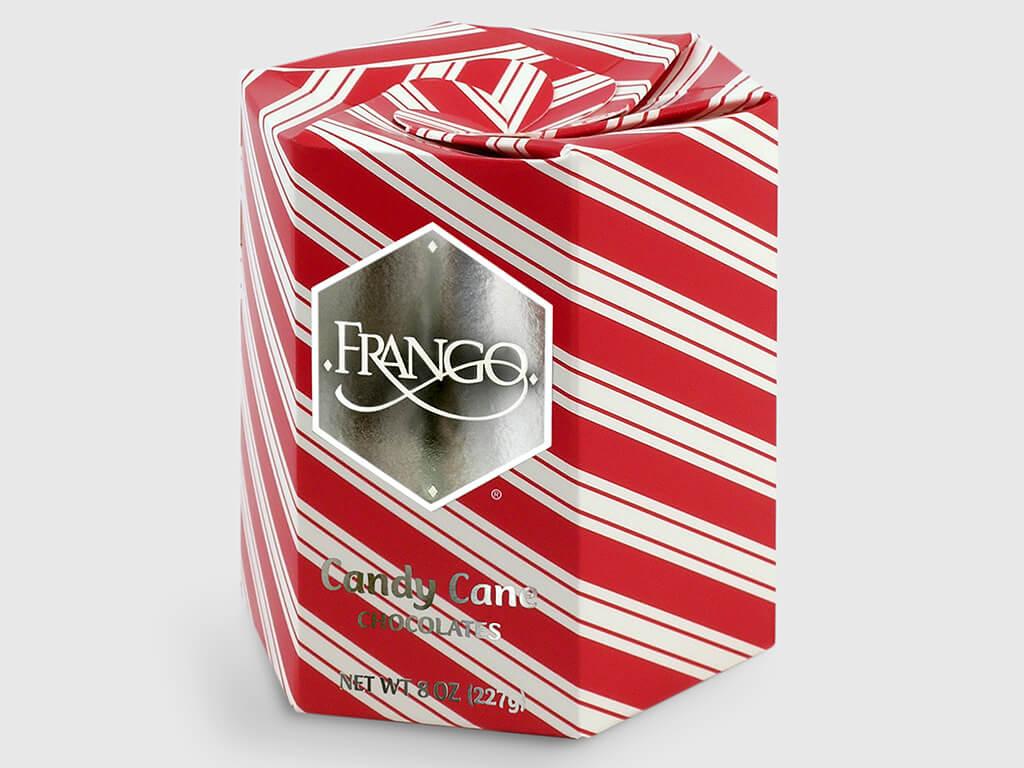 Frango Chocolates
A package design with so much staying power its still in the market 30 years later.
Bags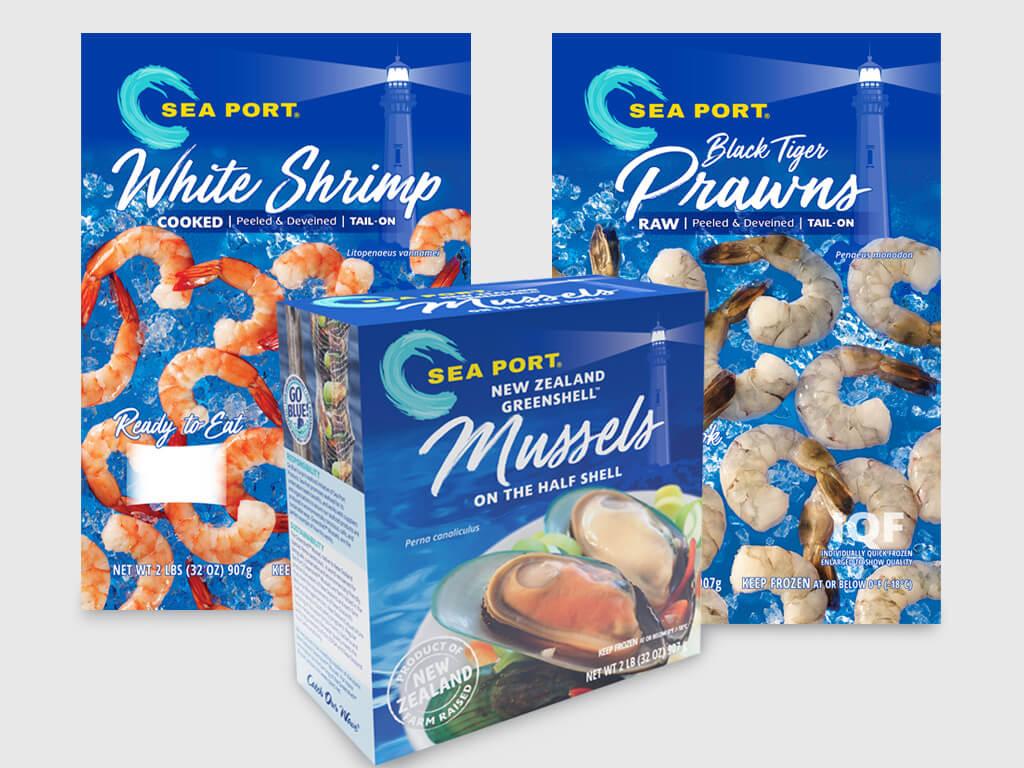 Sea Port Products
A fresh update to an existing line of products that created a more cohesive and recognizable brand.