D2 is a full-service marketing agency that combines data and design to build strong brands. The firm is staffed by industry experts in the areas of marketing, design, web development, social media, media planning & purchasing, research, data analytics, programming, print management, SEO, ad campaigns, and overall brand development and execution.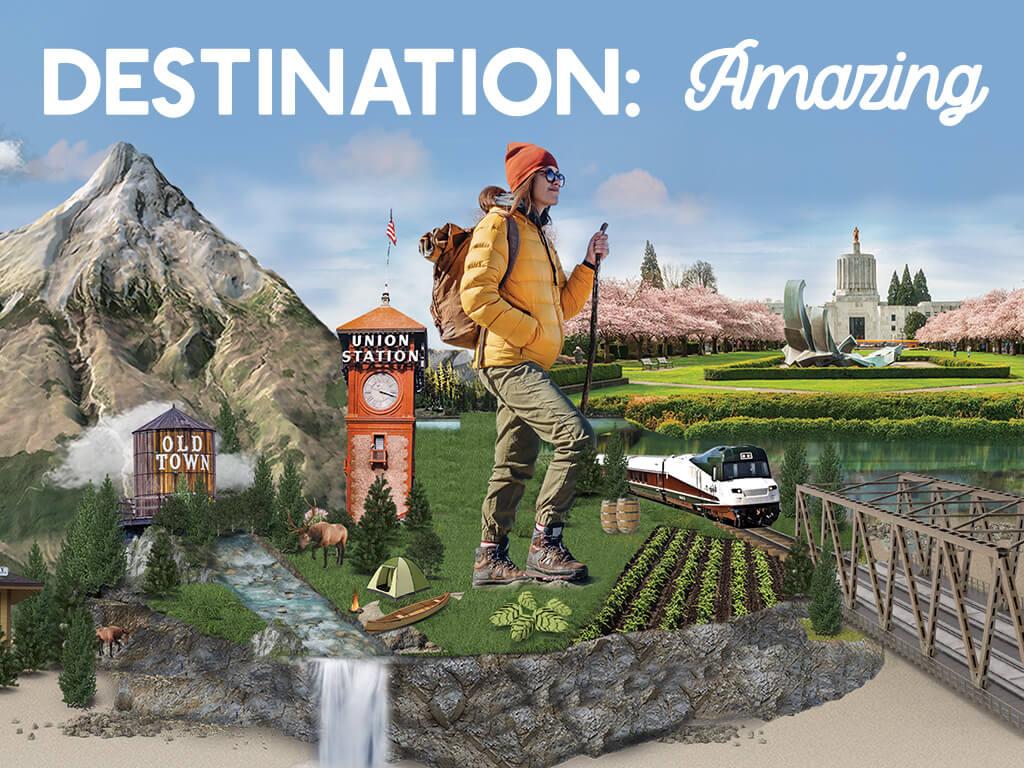 Amtrak Cascades
D2 helped Amtrak Cascades truly make the journey as important as the destination as they looked to rebuild ridership after COVID shutdowns.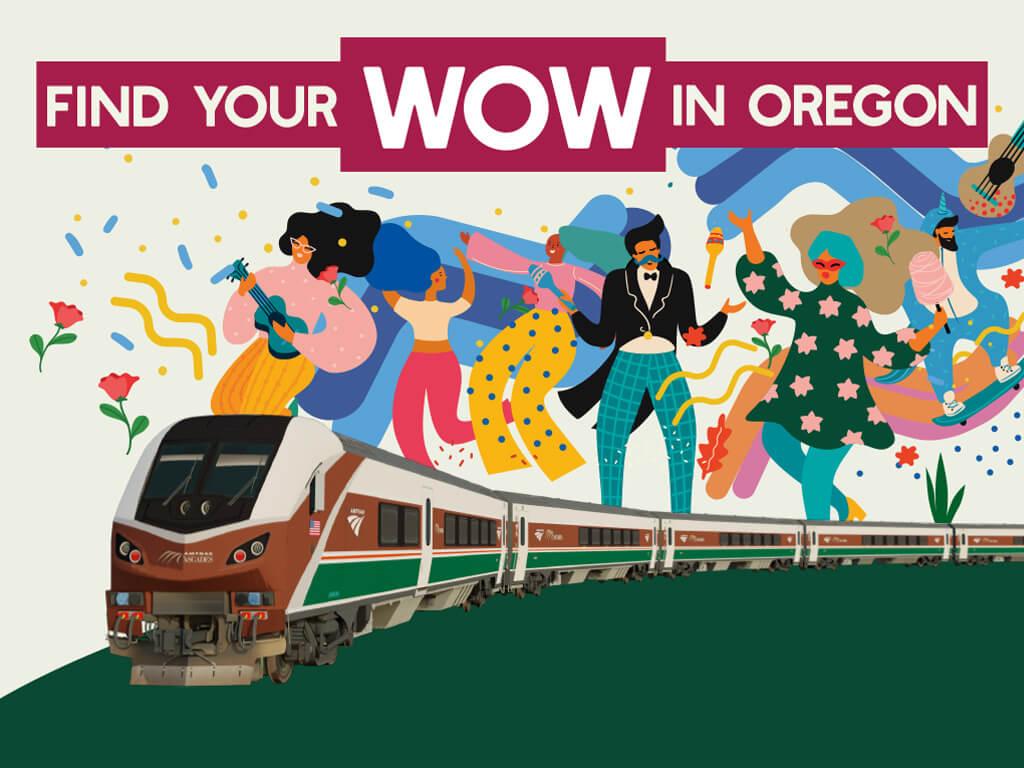 Amtrak Cascades
A campaign designed to build excitement around the Portland Rose Festival while promoting the journey as part of the destination.
MBA program advertisements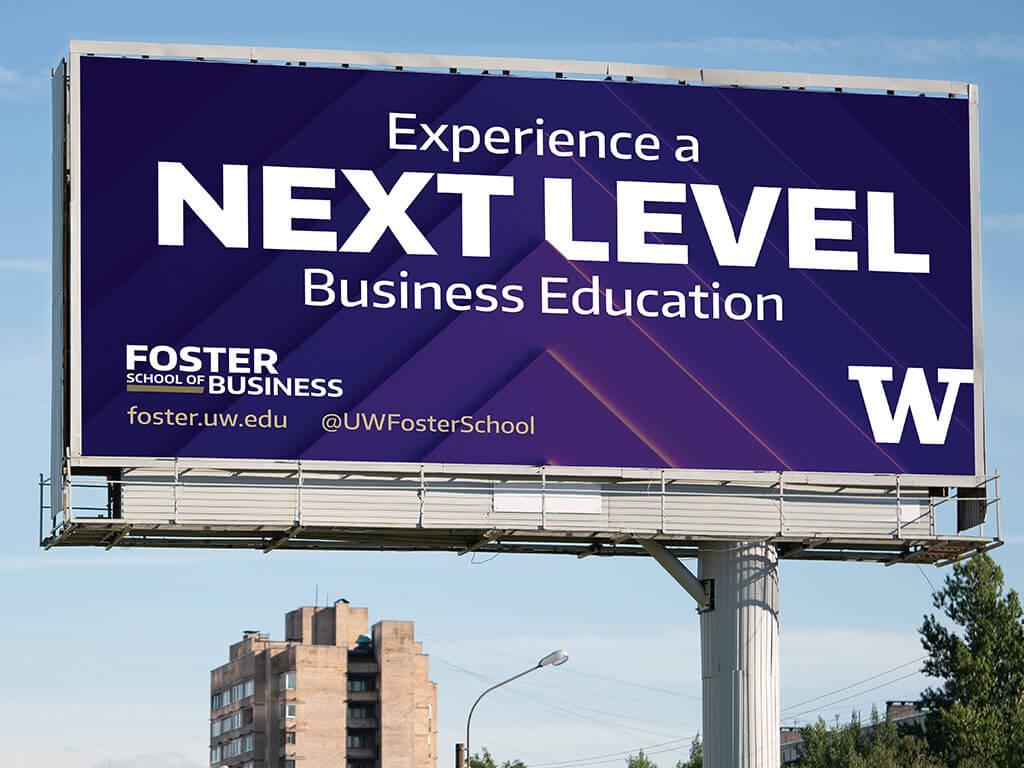 Foster School of Business
D2 developed overarching and program-specific brands and ad creative to drive graduate program applications and enrollments.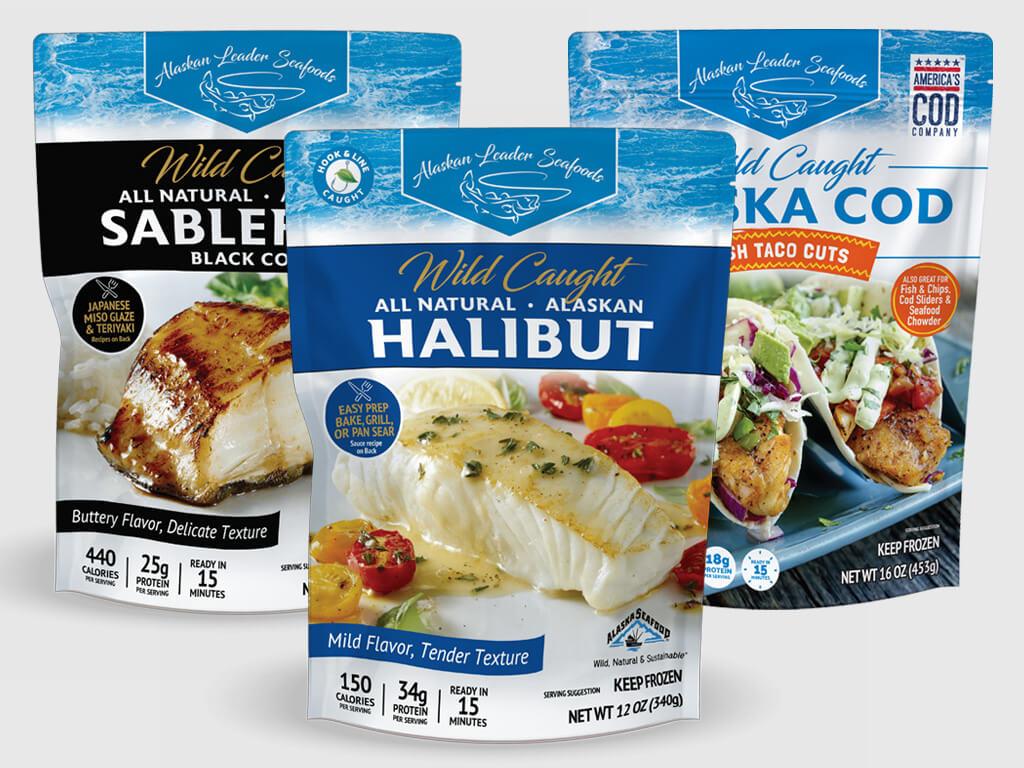 Alaskan Leader Seafood
D2 crafted a retail experience for Alaskan Leader that authentically reflects the "cold, icy waters of Alaska" essence of the brand and showcases the superiority of their products.
Nonprofit class catalog and online store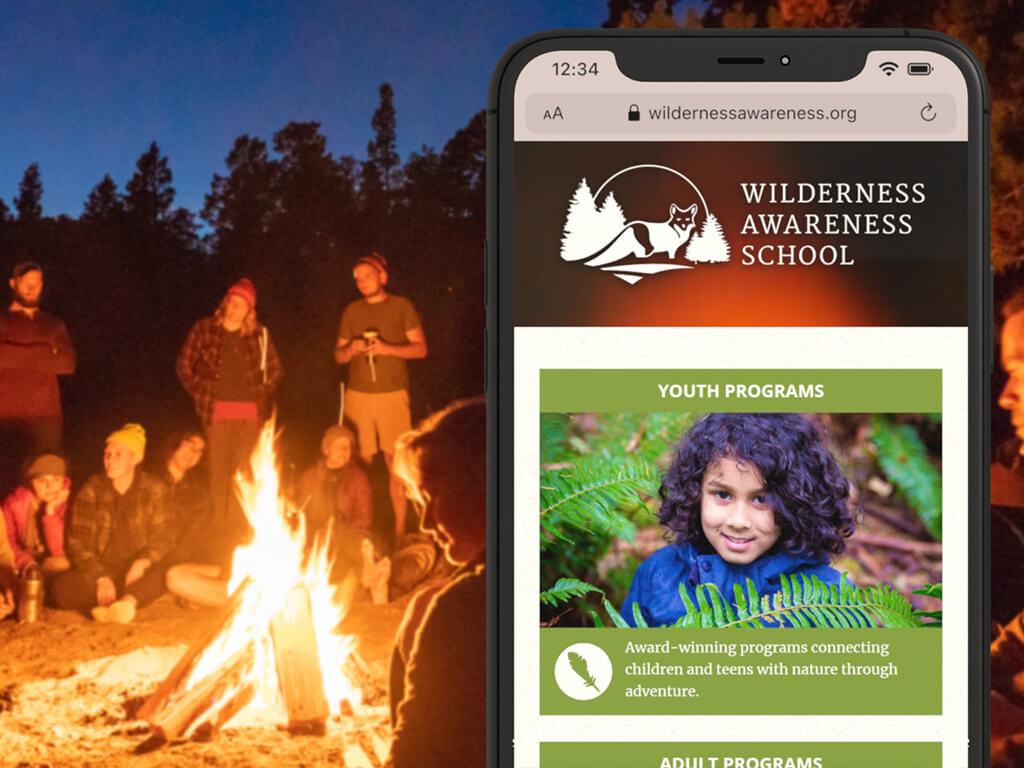 Wilderness Awareness School
Our comprehensive and integrated e-commerce solution allowed the school to collect donations, sell physical products, enroll e-courses, and host downloadable digital goods.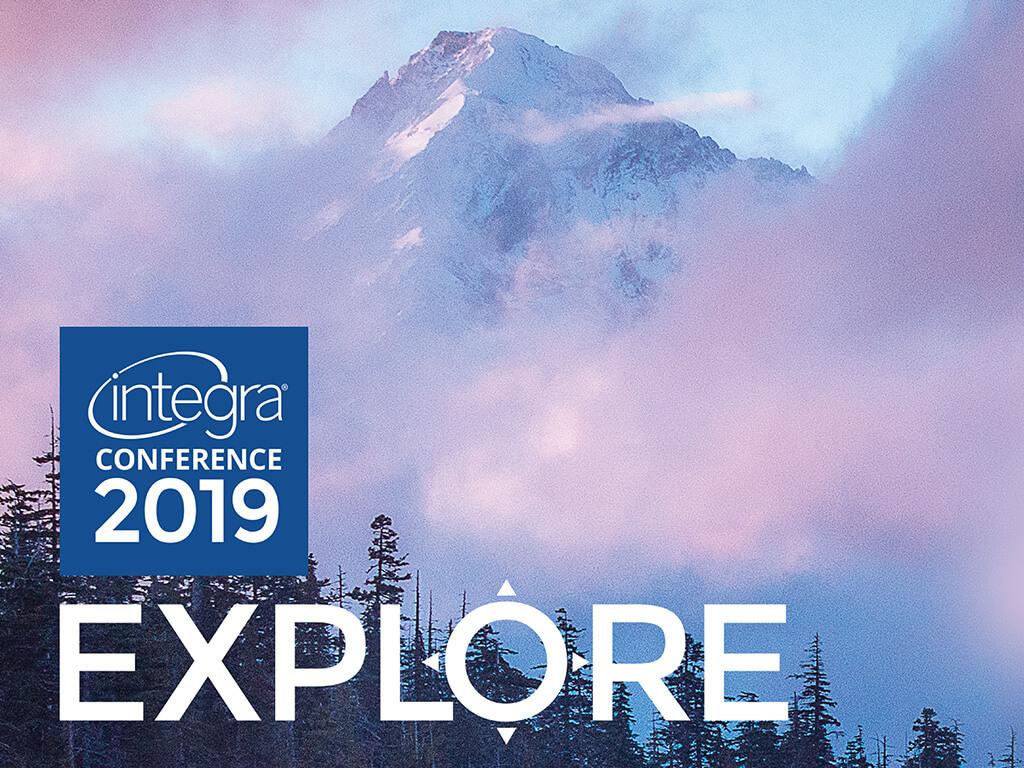 Integra Group
Creating an event experience for a conference for pharmacy professionals to learn more about new tools in their industry.